The Definitive Ranking of Kingston's Streets
Criteria are as follows (all out of 10):
Location: Can you wake up at 8:15 am and still make it to your 8:30 am? Can you Stage rage and walk home after? Can you sleep without hearing people belting Mr. Brightside in the street?
Swag: Swag is an outdated word but there's no other word for this factor. Does living on this street automatically make you 'cool'? Has your street-inspired a new bylaw?  
Optics: Do the houses on this street look like they were handcrafted by Jonathan and Drew Scott themselves? Does this street give you the feeling of sweet escape from the adult summer camp social experiment we live in?
Understand? Good. Let's get on with it.
1. Aberdeen
Location: 10/10
Swag: 10/10
Optics: 6/10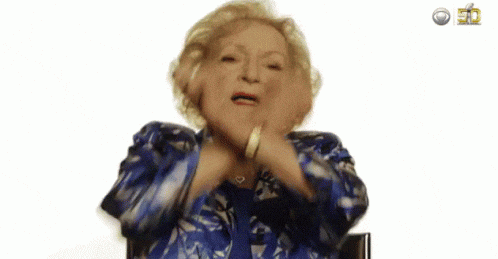 2. Earl
Location: 9/10
Swag: 7/10
Optics: 8/10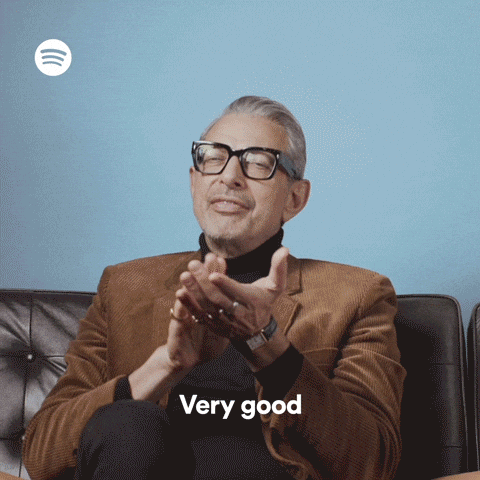 3. University
Location: 10/10
Swag: 9/10
Optics: 6/10
4. Alfred
Location: 8/10
Swag: 7/10
Optics: 7/10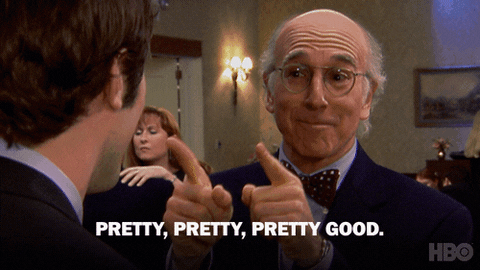 5. Albert
Location: 7/10
Swag: 7/10
Optics: 8/10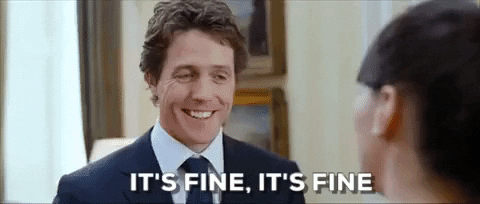 6. Johnson 
Location: 7.5/10
Swag: 7/10
Optics: 6/10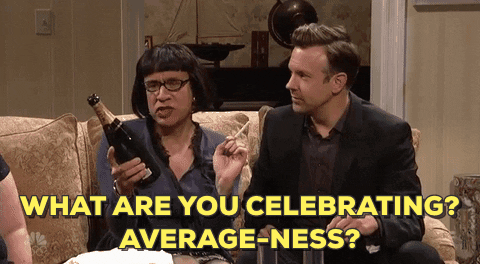 7. Brock
Location: 7.5/10
Swag: 6.5/10
Optics: 6/10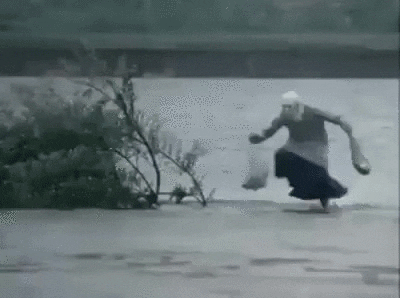 8. Victoria
Location: 6/10
Swag: 5/10
Optics: 6/10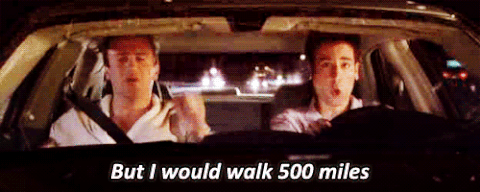 9. Princess
Location: 6/10
Swag: 4/10
Optics: 5/10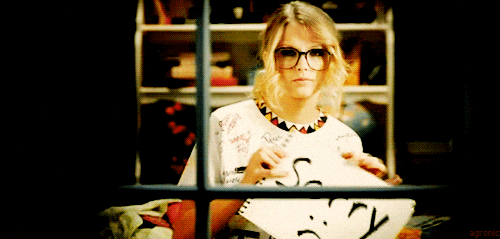 10. King Street East
Location: 4/10
Swag: 4/10
Optics: 9/10