5 Incredibly Relaxing YouTube Channels to Watch When You Need to Calm Down
1.Elina Osborne
Elina's channel beautifully and honestly depicts her experience hiking the Pacific Crest Trail, a trail over 4,000 kilometres long that runs along the west coast from the Mexican border to the Canadian border. Watching her journey has almost (almost) convinced me that I need to hike the PCT myself.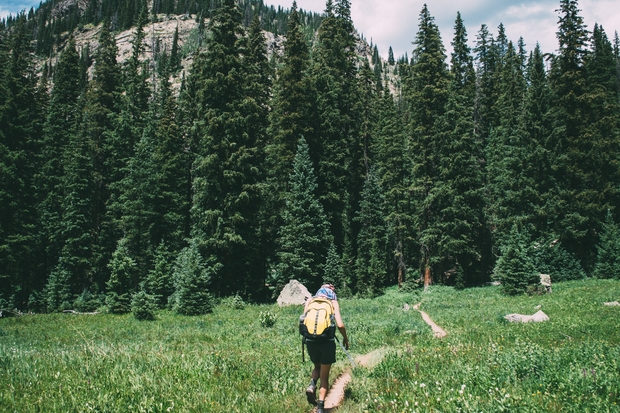 2. Chamberlainpaintings
Do I paint? No. Do I plan to start painting? No. Do I still find peace in watching Emma Chamberlain's dad paint and vlog? For some reason, yes. You will too.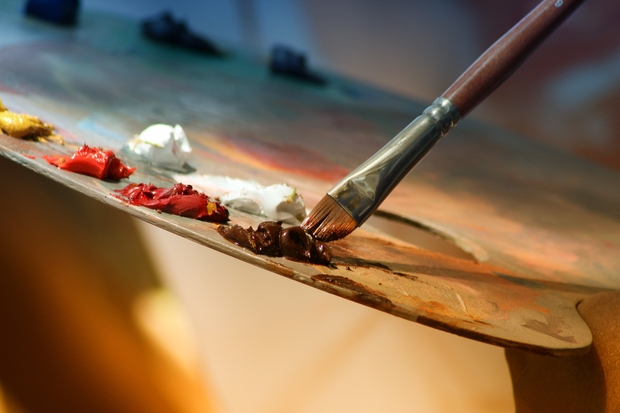 3.Rachel Talbott 
Rachel lives in California with her husband, dogs, and two kids. Her routine videos are personal favourite of mine. Will I ever have the time (or money) to prepare for house guests like she does? No—that's why I will continue to live vicariously through her.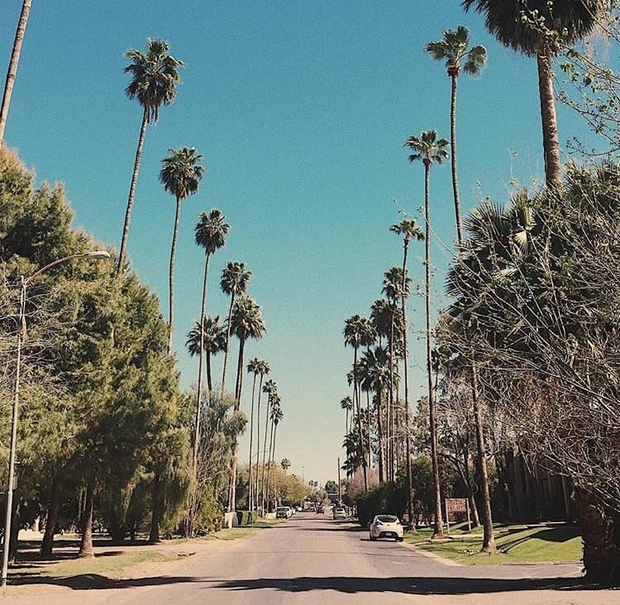 4.Flying the Nest 
Steve and Jess are an adorable couple from Australia who have been travelling the world together for years. Their beautiful filming, edits, and calming music choices make their videos a much-needed escape from everyday life.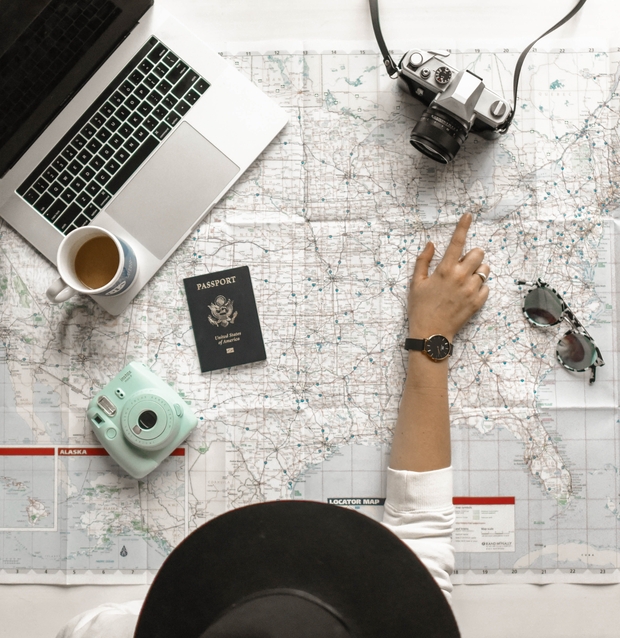 5.NYT Cooking
The New York Times Cooking channel is full of quality content, but Alison Roman is my personal favourite guest. Her easygoing positivity, coupled with the delicious food she makes, create some of the most relaxing cooking content on YouTube.