Clearly, one of the newest fashion trends surfacing social media the past few months have been biker shorts. Also, they happen to be one of the more controversial trends in the fashion world.
In my opinion, only certain people have the ability to pull them off. Most of the ones people wear are black, but I have seen some fun patterns and tie dye ones on social media. People rage about how comfy they are to wear and how they are casual but cute.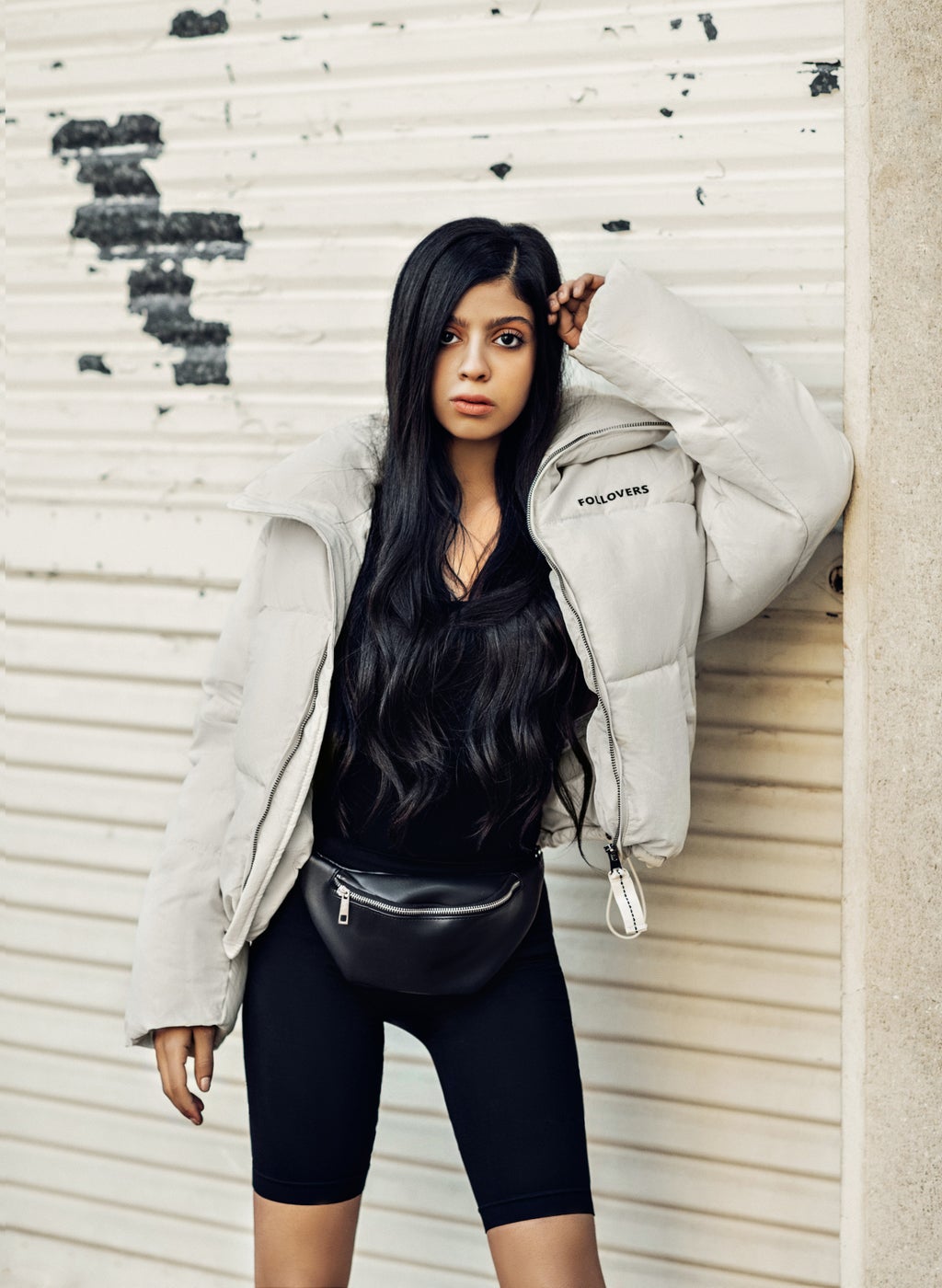 The idea behind this trend is not to not just wear them while you are exercising but rather wear them out on a day-to-day basis. Most people dress them up with tshirts, but I have seen people dress them up with some fun jewelry and an oversized blazer. They are extremely versatile, hence why I believe that they are so popular right now. 
Wearing biker shorts with an oversized tee and air forces is a trendy and casual outfit that seems to be what every girl is wearing these days. Yes, some people rock it and when people pull it off I am jealous. 
They also happen to be extremely flattering. They give off the same vibe as leggings do, which is why most girls love leggings. They are casual, cute, and comfy all in one. Biker shorts share those same qualities. 
However, personally I am not a fan of this trend as I don't believe that everyone can pull them off, me being one of those people. I wish I could, but this trend is not for everybody.