Inspiring Women That Will Brighten Your Day
In a funk and need some positive vibes or motivation? I was too. And that's why, in honor of Women's History Month, I wanted to highlight the women in our lives that make us feel empowered, confident, strong and beautiful, no matter who we are or what we look like! To do so, I took to instagram and asked my followers:
Using their responses, and some of my own, I compiled a list of women that put good out into the world. Whether they are body positivity advocates, makeup artists, personal trainers, actresses, or YouTubers, these women show us that we have so much to offer and we are much more than whatever box society puts us in.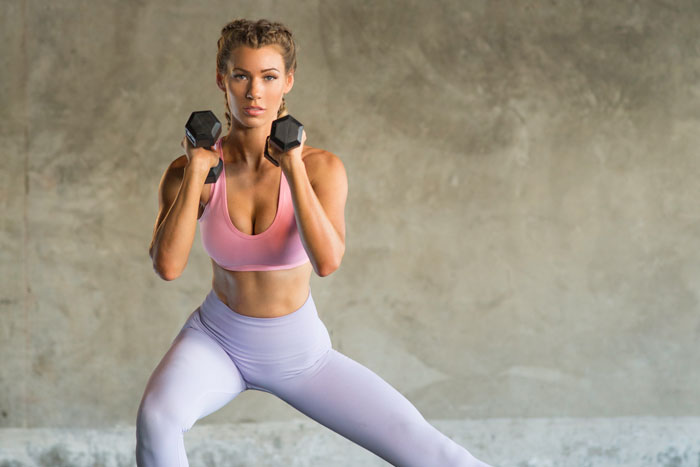 Give them a follow and show your support! Let's continue to spread kindness and love during Women's History Month and always!