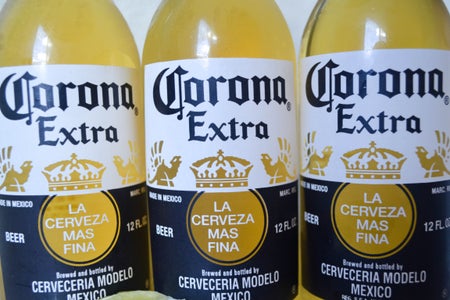 Cracking Open a Cold One: Coronavirus
Saturdays are for the boys, but Sundays are for the new, unidentified strain coronavirus currently debilitating roughly 60,000 people.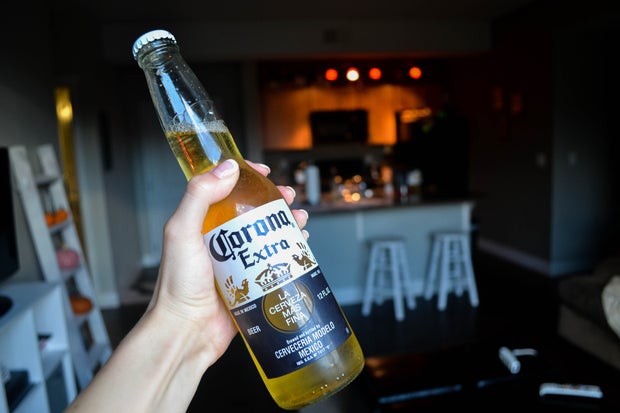 Missy Miller / Spoon
Coronaviruses are zoonotic respiratory diseases which spread through coughing and sneezing. Patients present with flu-like symptoms that progress to pneumonia, severe acute respiratory syndrome, kidney failure and possible death. If death does not occur, those who survive live with permanent damage in the appearance of swiss-cheese-lesioned lungs.
Avoid close contact with anyone showing symptoms of respiratory illness, or anyone who has recently traveled to China. The US Department of State advises against traveling to China at this moment—but let's be real, you probably couldn't afford it anyway.
In fact, the University of Pittsburgh's Center for Vaccine Research is obtaining samples from the CDC in an effort to work towards developing a vaccine against the new strain. Pitt is known for its longstanding success in vaccine research, particularly stemming from the Polio vaccine in 1947.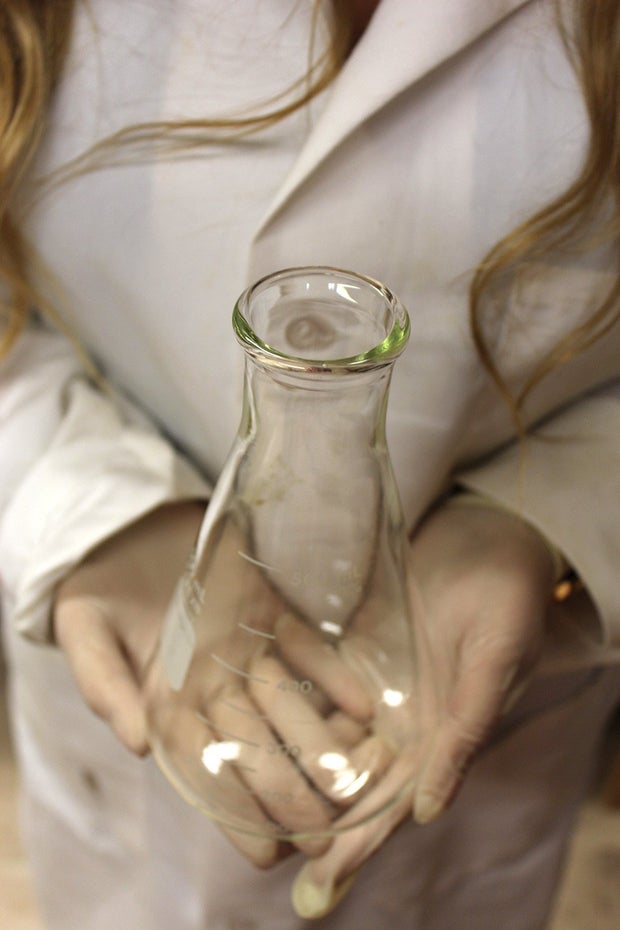 Her Campus Media
Arthur Levine, senior vice chancellor for health sciences, affirms "as researchers and as an institution we have a duty to do everything we can to learn more about the novel coronavirus and develop a vaccine to help those in need. The University of Pittsburgh School of Medicine is one of the few institutions in the country equipped to work with this virus. True to our legacy, the Center for Vaccine research has some of the finest minds capable of taking on this challenge."
Pitt Center for Vaccine Research will receive the virus in a sealed container, protected in case the vial breaks. Paul Duprex, the Director of CVR, explains the requirements for shipping the virus. Duprex addresses the importance of the center's research in the face of the novel coronavirus strain, "at Pitt, we have a long history of studying viral and bacterial diseases—and addressing emerging and re-emerging infections. We no longer have to deal with the poliovirus because a vaccine was developed here. Jonas Salk is part of the fabric of our city. We know that vaccines work. Vaccines matter."
Pitt is not the only university researching the virus. The University of Maryland School of Medicine received clearance from the CDC to work with the virus. Before handling, the virus remains in deep freeze at the Centers for Disease Control and Prevention in Atlanta. Now it is time for Pitt to crack open a cold one.
Last week on February 12, a diverse panel of professionals discussed the novel strain. Lawrence Hall was packed with students attending the lecture to learn more about the virus and how it is affecting different areas of life.
The University of Pittsburgh faces an exciting opportunity to uphold its legacy within vaccine research. We have a biosafety level 3 laboratory at the CVR where Pitt scientists with experience in aerobiology, biological imaging, immunopathology and infection disease are constantly working. Time to crack open a cold case of coronavirus, and make Jonas Salk proud.