5 Everyday Products You Can Use For Beauty
Three weeks, almost four, into quarantine, and you might be struggling to find a new book to reread, a recipe to bake, or TV shows to watch. If you're like me you might be doing a face mask every day, or maybe a few a day just to build up some self-care credit, and you might be running out of certain beauty products. But have no fear because you have some secret weapons (or ingredients) in your home right now to tide you over.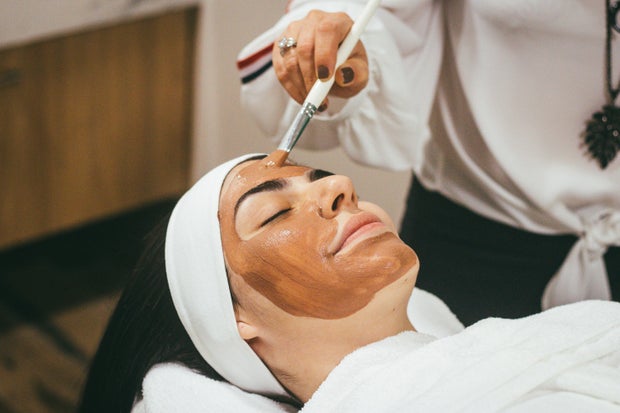 Unsplash
There are tons of ways to use oatmeal as a beauty product. Feeling a little itchy from wearing the same PJs day in and day out? Take a bath with oatmeal; it soothes and moisturizes the skin. Mix the oats with honey, and now you have a soothing facemask!

Yogurt works as a great base for a variety of DIY face masks: turmeric, yogurt, honey, olive oil. Just take a quick look at pinterest for any number of recipes. You can also use it to make hair masks and give it a little extra TLC using eggs, banana, avocado and more.

My favorite thing to do besides drinking coffee is to use it as a scrub and mask. Add some sugar and olive oil or use it straight. Just make sure you don't over exfoliate, and test it before trying it all over if you never have done a coffee grind mask before.

This has been my recent DIY obsession. As I mentioned in my previous article, I've started making my own dark spot and acne mark serum with the simple blend of Aloe Vera and Witch Hazel. If you don't have witch hazel, don't worry aloe vera works on its own too!

You don't need me to tell you the many ways you can use coconut oil in your beauty routine, but I'm going to go ahead and tell you anyway. I mainly use it as a hair mask or moisturizer and my skin and hair always feels soft after I use it, but it also works wonders as a makeup remover if you're out of your usual product or a face moisturizer when your skin is feeling extra dry.