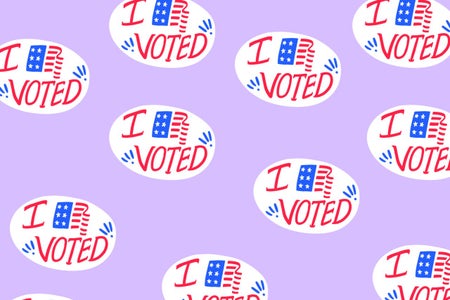 Celebrities Speak Up and Speak Out
Right now, America is in the midst of many big things. The Black Lives Matter movement and message has taken the country by storm as record numbers of police brutality make their way to the surface. The presidential election is a big deal even though many consider it to be a joke as of late. COVID-19 is still running rampant through the U.S. and it seems as though it will never end. Now is a time when we comfort, help, and resources from those who can provide it, and many people have been looking to celebrities. 
Many celebrities have been providing resources and solidarity when it comes to issues like BLM and COVID. Solidarity has come in the form of posts, both long and short, educating followers and fans about what has happened and what they can do. Some have taken it a step further by offering trusted resources in which followers can donate and support a cause, and others have taken it even further. 
Friends of Friends is a nonprofit organization that was created by the members of the band 5 Seconds of Summer; Calum Hood, Ashton Irwin, Luke Hemmings, and Michael Clifford. This nonprofit was created to help bring appreciation to art, music, and culture and to help make a positive impact in the community. Friends of Friends- FoF for short- offers apparel and accessories that are categorized into ranges. Each range benefits a different current issue. 
FoF has recently created their newest range which helps benefit voters in America who may not have easy access to polls or mail-in-ballots. The artwork for the range was created by Matt Howse whose work you can check out here. The FoF website also offers copious amounts of resources on the specific range's topic. You can check out the VOTE range here.
Now more than ever, it is important to listen to one another whether you are a celebrity or a normal person. Remember that every vote counts and matters. The United States Presidential Election is on November 3rd, 2020. Be sure to check that you are registered to vote and double check all of your information. To find your nearest polling spot click here or to request a mail-in-ballot click here.