We all know that 2020 hasn't been the best year… political unrest, a pandemic, natural disasters, you name it! So going back to college this fall definitely had a weird feeling to it as well as the fear of the unknown that was to come in the upcoming months. 
This fall semester has given me time to reflect on the isolation that this pandemic has thrown onto our society; it has been really hard to stay positive and maintain motivation to succeed, while in school. I lived on campus this semester and it was crazy how little I saw other people outside of my dorm room. Of course, this was a good thing considering the risk of public health and the devastation of COVID, but for one's mental health, it really took a toll on everyone, even myself.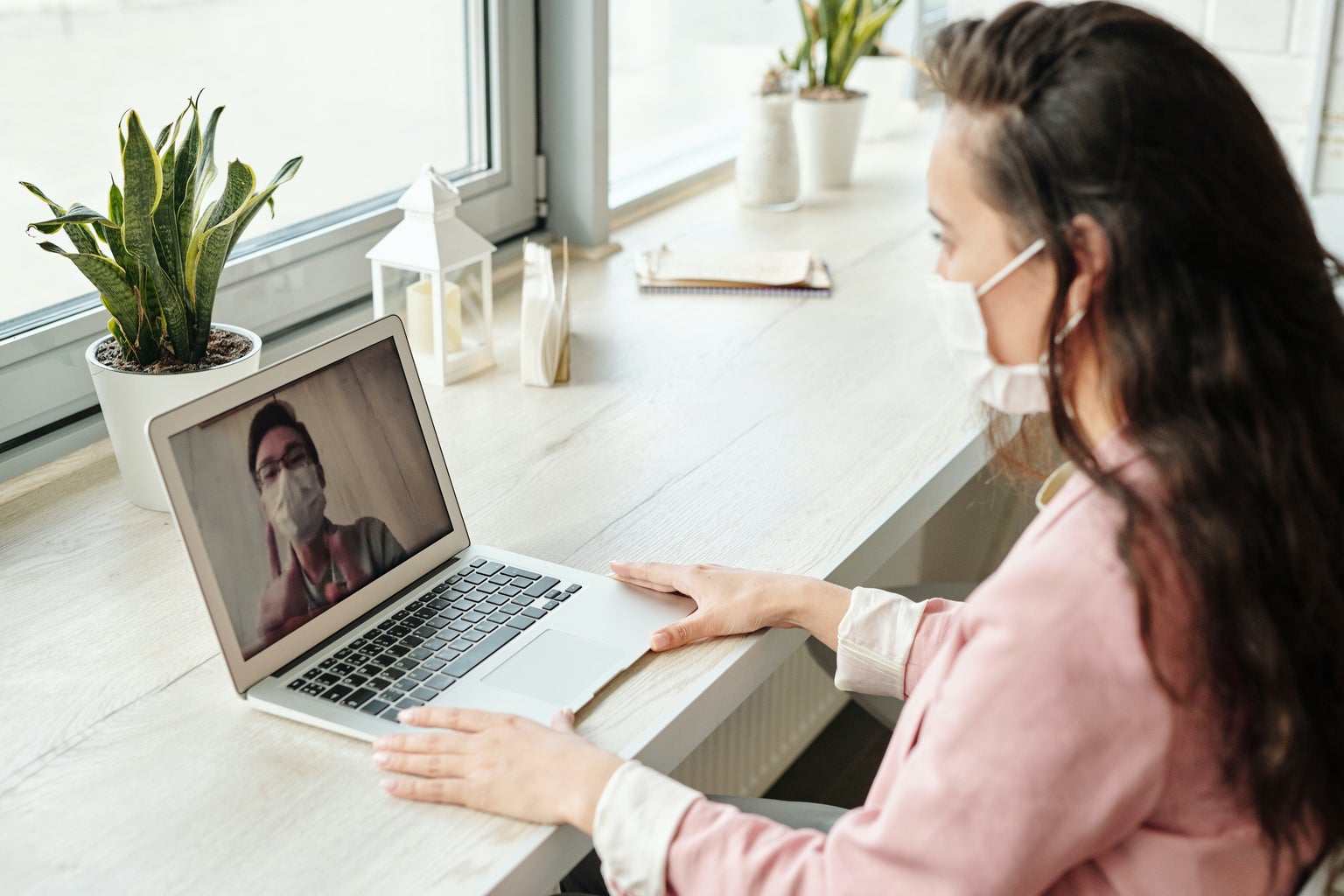 I felt like my motivation plummeted this semester with the constant cycle of online zoom classes and work in my room. I used to enjoy walking to class and sitting in a classroom because it made me focus on what was in front of me rather than being distracted by everything else in my dorm, like my phone, roommates, etc. Also, online test taking is not the vibe. I felt like I was in this continuous loop of class, eat, and sleep that I could not find a way to escape from. It was truly suffocating and I feel for any college student, espeicially freshmen, who had to start their college careers COVID style. 
One of the best things about college is that you're around so many different types of people and this semester, it was not the case. Many of my friends lived at home or in different dorm buildings, so it was nearly impossible to see them and make those fun college memories that everyone hopes for. It was great to become super close with my roommates, aka my "family unit", but it was disappointing to all of us that we could not see our other friends as well. 
This semester has also shown me that COVID has converted me into a homebody. I appreciate my time in my own space and when I go out, it feels really foreign and unsettling. I do still crave going out with my friends, but I have also had a nice time being with myself and those close to me. 
Overall, COVID has rocked this world to its core, and not in a good way. I think that we should all look at this situation as a time for self-growth and development – also a time to be happy for where we're all at currently and love the ones in our lives a little extra. College during COVID has been a real adjustment, but I hope that in the future, we will all find ways to thrive with the circumstances and continue to live our lives to the best of our ability.