No matter what your relationship status is this Valentine's Day, you deserve some love. Specifically, self-love is critical for your mental health and wellbeing. It's important to appreciate yourself and dedicate time to your own happiness. If you've found yourself without a partner this year, you can always show yourself some love by catering to your specific love language.
Here's how to love yourself this Valentine's Day according to your love language: 
Words of Affirmation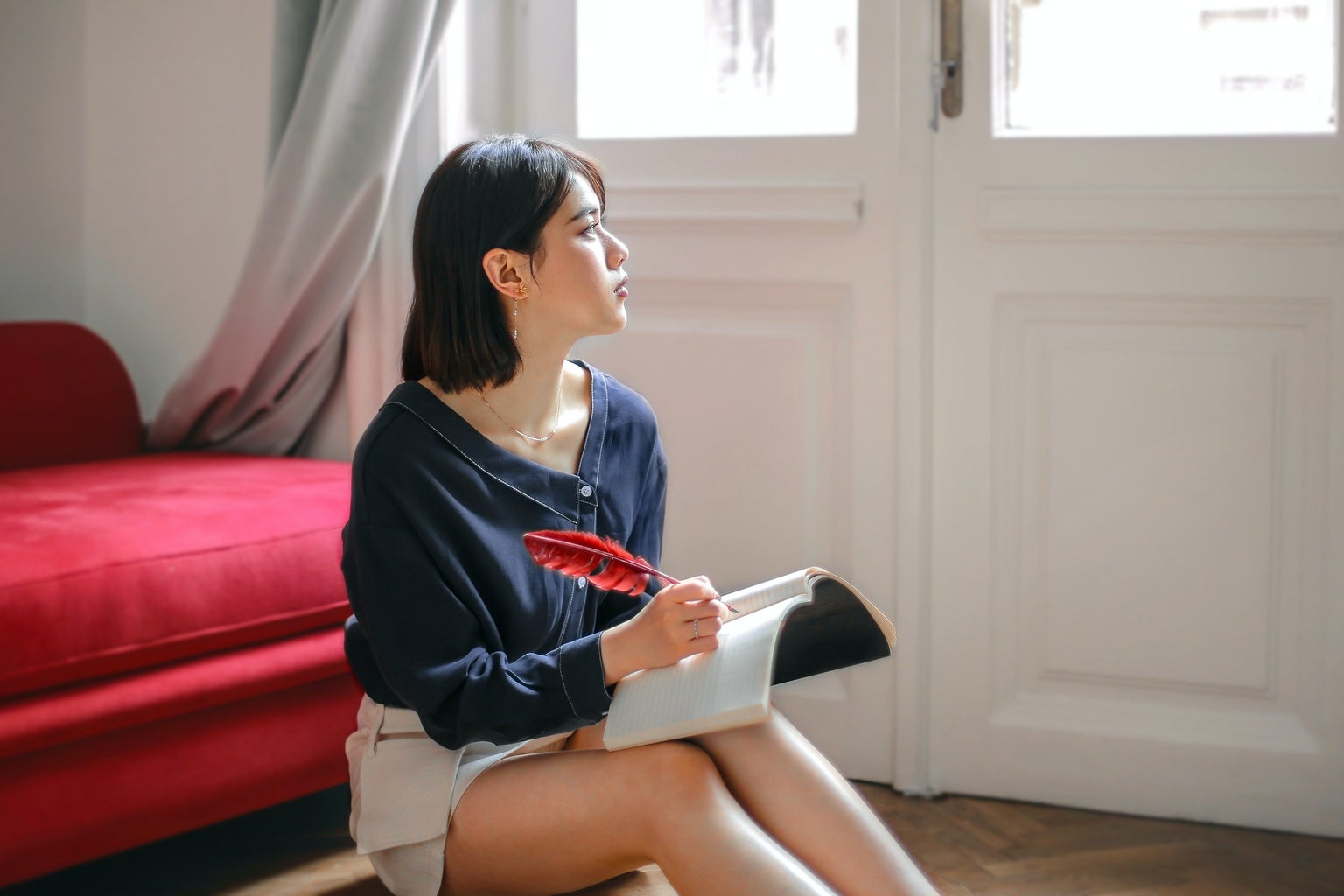 If your love language is words of affirmation, show yourself some love by regularly expressing affection for yourself. This doesn't mean that you need to stand in front of the mirror and repeat "I love you" over and over, but you should continually practice self-love through the use of words.
Use a diary to write positive affirmations in. Write down things that you are thankful for and things that you have accomplished. Find some meaningful quotes and save them somewhere to look back on. Tell yourself that you are loved and appreciated. Most importantly, take the time to listen to yourself and your emotions.  
Physical Touch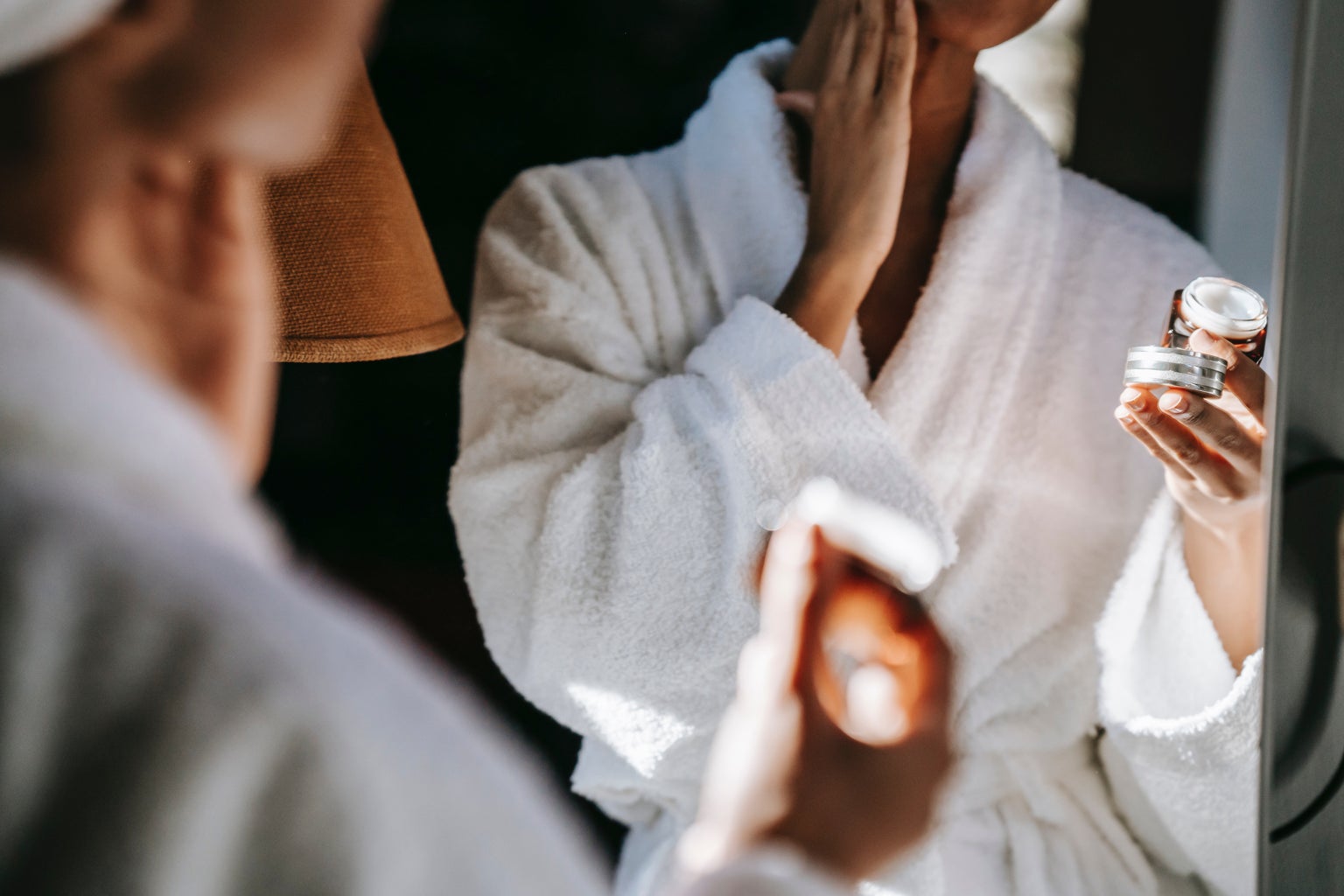 Physical touch is all about skin-on-skin contact that comforts you. If physical touch is your love language, show yourself some love by: 
Using a bath bomb 

Booking a massage for yourself 

Cuddling up with blankets and stuffed animals 
Getting your hair or nails done 
Spicing things up with a new toy 

Buying a weighted blanket
Receiving Gifts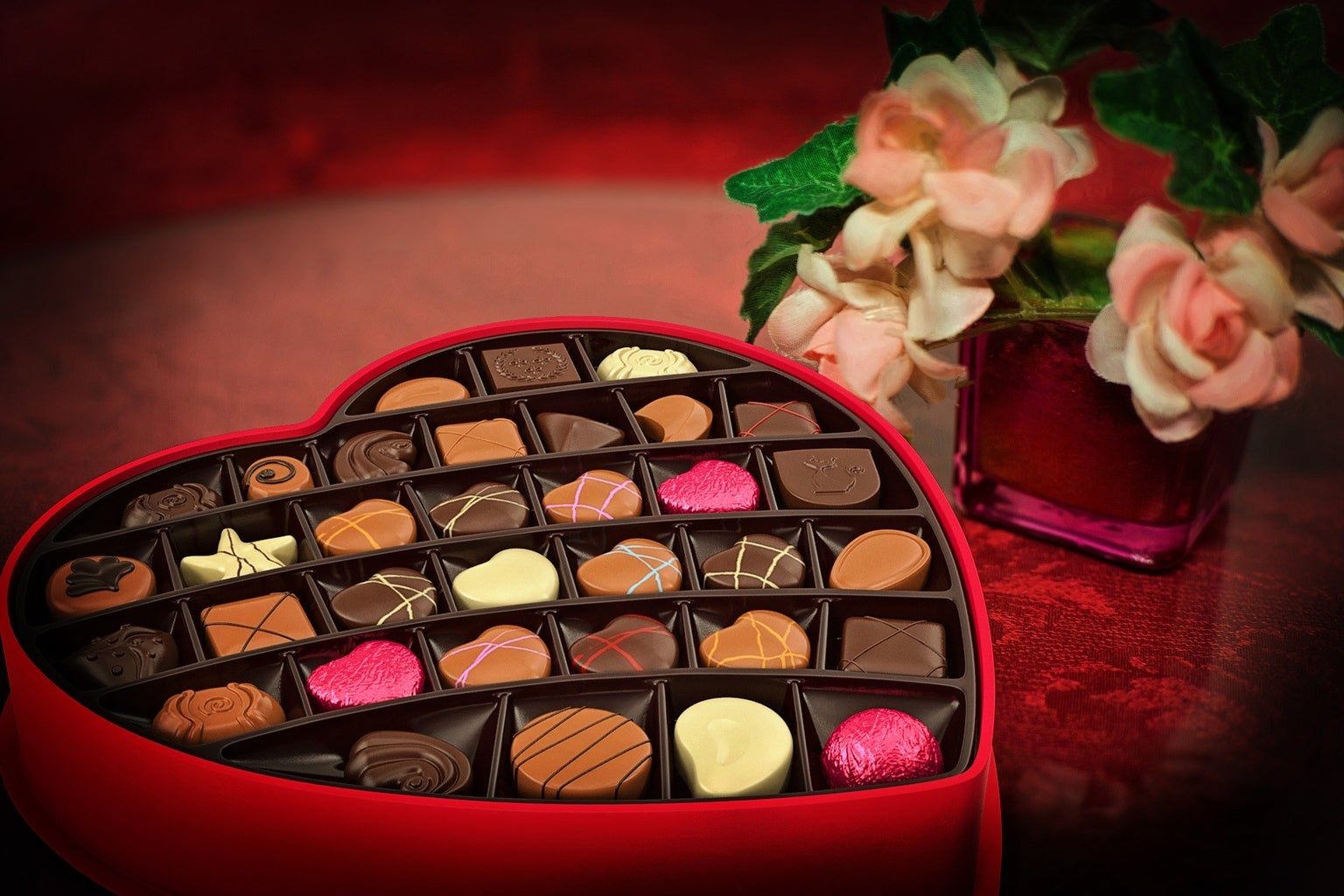 People with the love language "receiving gifts" appreciate small, tangible tokens of their SO's affection. But this Valentine's Day, you don't need a partner guessing what kind of gift is going to make you happy; you know yourself best.
Take yourself on a date for dessert or coffee. Better yet, buy yourself one of those cheesy heart-shaped chocolate boxes with the bows. Buy something off of your Amazon wish list that you haven't found a reason to buy yet. Print off some of your favorite pictures to turn into a meaningful scrapbook. You don't need to break the bank to fulfill this love language, but giving yourself small indulgences will help remind you that you love yourself, and that is plenty. 
Quality Time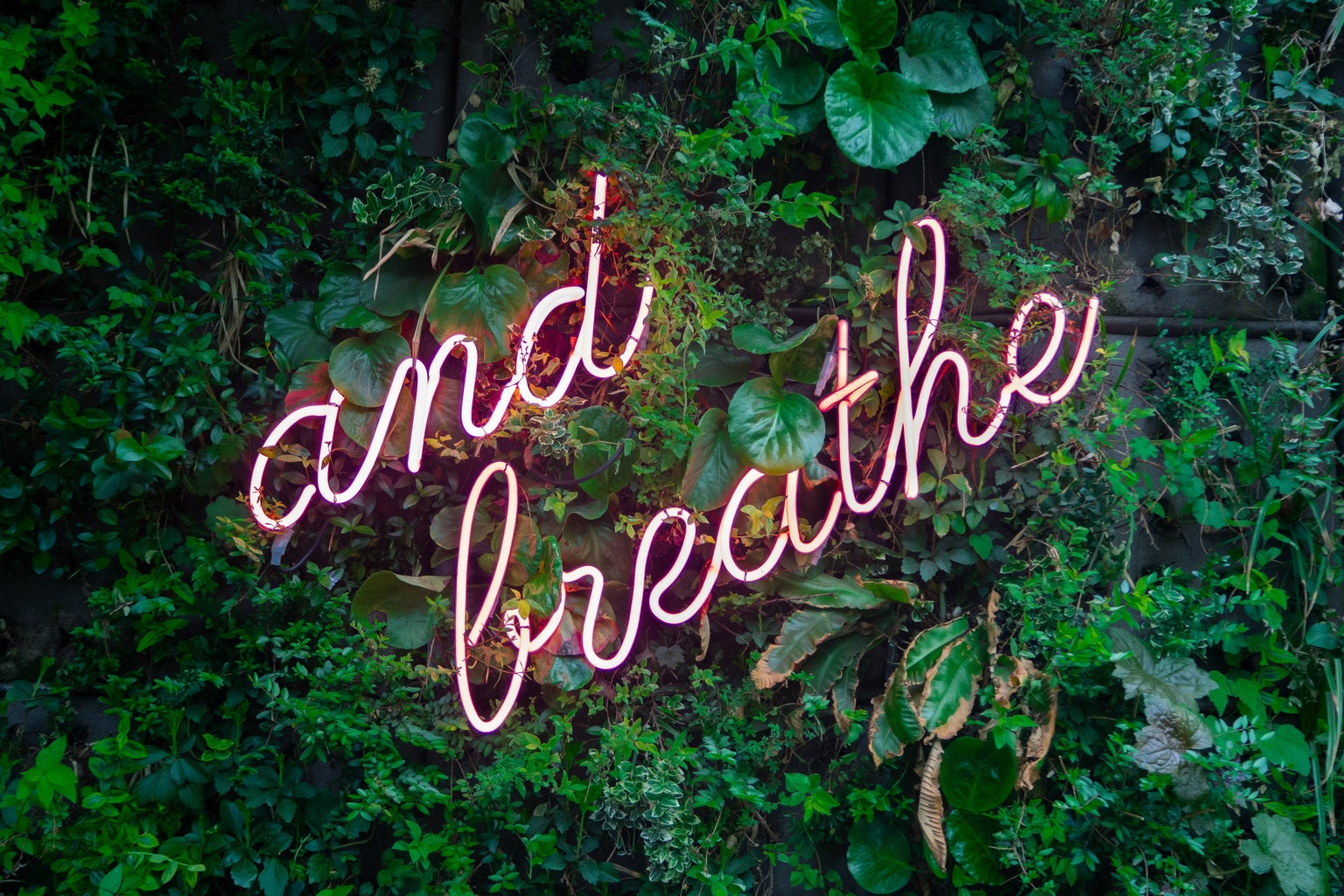 Time is irreplaceable and utterly precious. If quality time is your love language, you enjoy it when a significant other gives up their time to give you attention. You can do the same by taking time off from your busy schedule to pay attention to yourself. Here are some examples of how to spend this time: 
Practice meditating 

Go for a walk outside 

Plan a getaway for yourself 

Take a break from social media 

Spend some simple time alone 
Acts of Service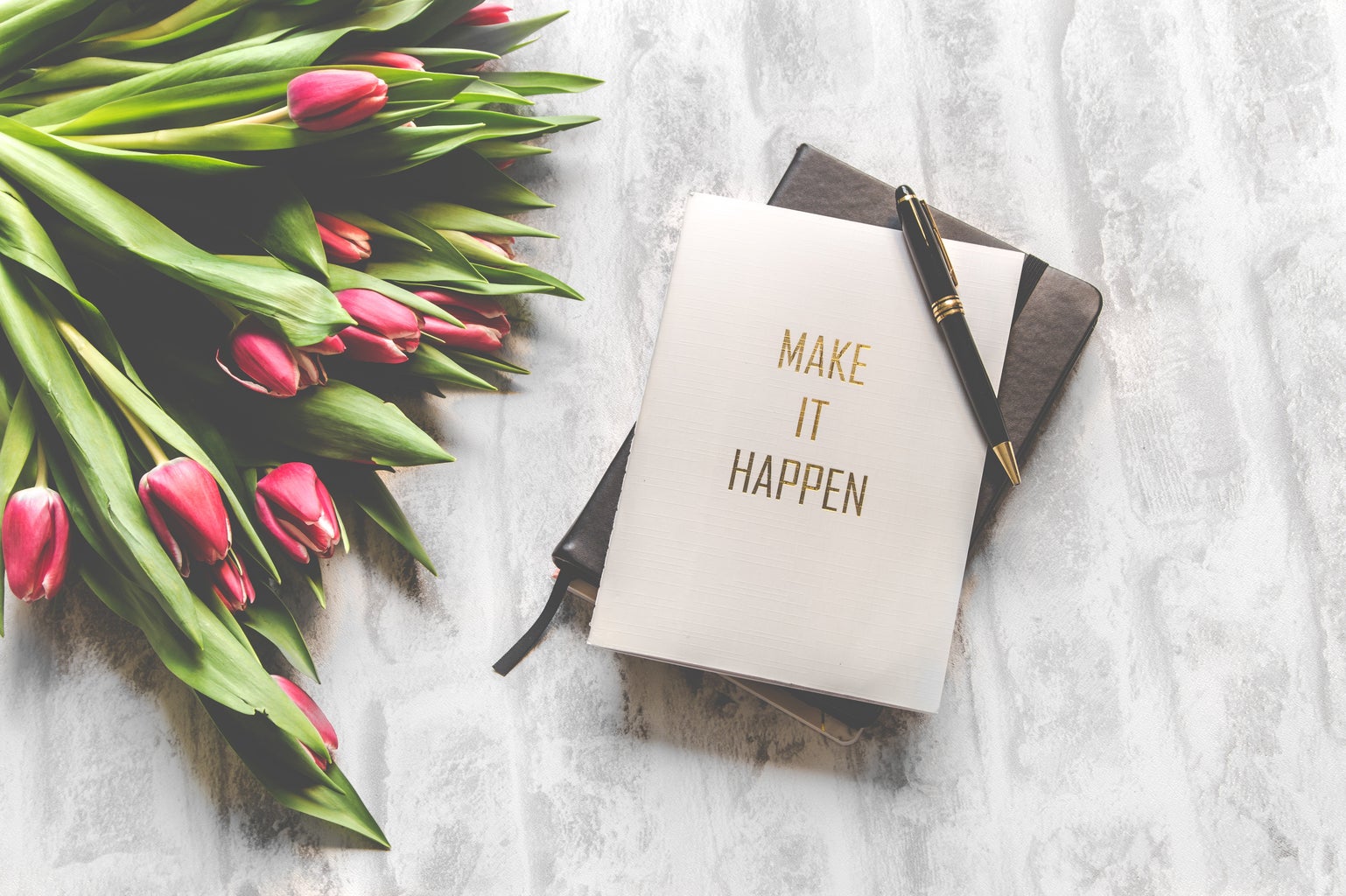 People with the love language "acts of service" enjoy it when their SO does something for them. The key to performing acts of service for yourself is to be kind to future you.
Take the time now to get some chores or assignments out of the way. Cross something off your to-do list that you've been putting off. Take the time to meal-prep for yourself so you don't have to worry about it later. Future you might seem like a whole different person, but you'll be grateful to your past self for getting some things out of the way. By the time Valentine's Day rolls around, you'll be stress-free.
Treat yourself to take-out and kick up your feet to enjoy Feb. 14 to the fullest.