Starting the Application Process for Internships
I've heard you're ready to start looking for an internship. Well first of all, Congratulations! Second of all, you came to the right place because I have plenty of resources to help you get started. The main ways you can locate an internship are through school resources, your personal and professional network, as well as through generic internet searches. I will cover these three methods with a few tips I have learned so you can put your best foot forward. 
Schools Resources
Depending on what your academic college is, resources vary. Through my academic college at Ohio University, students have access to a fantastic career center to get us started. Look for specialized resources in your academic college. The main resource Ohio University has provided for students is Handshake. If you haven't downloaded that app yet and you're a Bobcat, get to it! (It's FREE)
Handshake connects recruiters from many companies to Ohio University students. The app helps you narrow down your search by showing which positions you are eligible for by GPA, year in school, and major. Even further, you can choose specific industries, majors, locations, companies, and what you want to learn from an internship. This is a great way to narrow down all the internship opportunities, so you can start applying sooner. 
Make sure you are reading the fine print when applying to these positions. Some companies have internships in multiple locations, so be careful to apply for the one in the city you will be living in during the summer. If you can move to a different city, or even state, companies love that. In the fine print, you will also find if those companies have additional application requirements than what they shared on Handshake.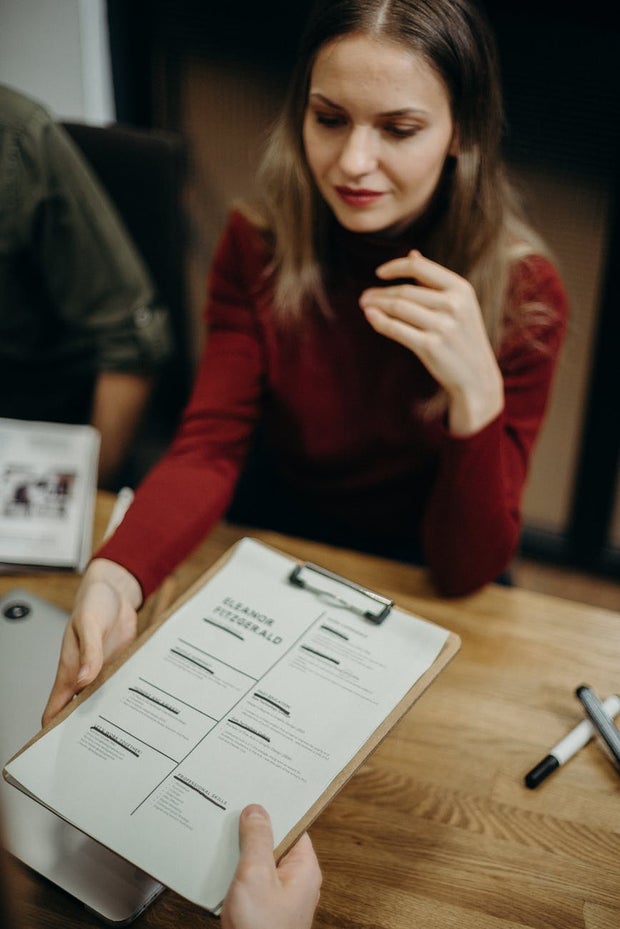 Pexels / cottonbro
Network
If I had a dollar for every time I have heard the word "network," I would be able to pay off my student debt. You might be thinking, "well I haven't started working on my network." I'm here to tell you that you are probably much closer than you think. Past jobs, professors, alumni from your student organizations, and even family are examples of your network. Utilize these people!
The trick here is to connect with someone who has a similar path, interests, or internship experience. Try connecting with alumni who used to be in an organization that you were in. Next, connect with people in a similar major or academic college. After that, start connecting with people in the career you hope to be in. Another option is to reach out to professors for assistance, they love helping students build their careers. 
Now that you have a few helpful connections under your belt, it is time to start looking for opportunities. If a post piques your interest, visit that company's page or find them on Handshake and see if there are more intern positions open. Another option is to message alumni or students with an internship experience that you would like and gain more information on the next steps for that position. 
Last but not least, reach out to recruiters. I recommend this as the last step because if you have done all of the above, it is likely you have found how and where to apply. Since Ohio University does a great job of bringing recruiters to campus, take a second to look up who is coming in the future. A face to face connection is always an asset during applications! One mistake I would like to prevent you from making with recruiters is not doing your homework. If you are truly interested in a position with their company, then take the extra day or two to research the company and approach a recruiter with a specific position, your fit with the company and position, and questions about the next steps.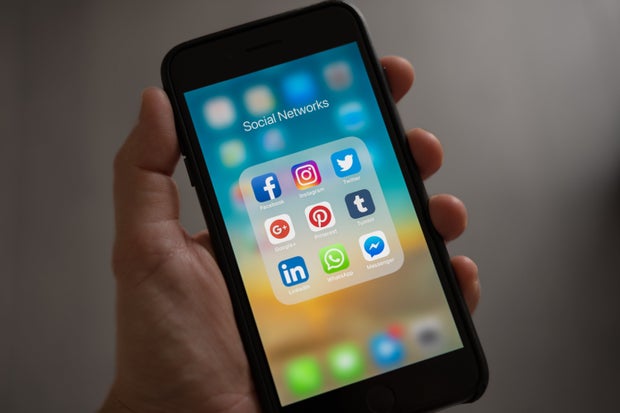 Photo by Tracy Le Blanc from Pexels
Google
You've made it this far in the article, thank you! Hopefully, something from above has helped you out. If not, then it's time for hand on internship searches. If Handshake or LinkedIn aren't working for you, it's time to turn to Google. When you do this be specific about your experience and what you are looking for to narrow the search. If you choose to apply through a third party, like Glassdoor, make sure to spend extra time to help your application stand out. Since you are applying without making a personal connection, it is advisable to go above and beyond with those applications. 
All three options can lead you to great opportunities, but actually getting those opportunities depends on the effort you put in. Many positions for internships don't require a vast amount of knowledge, they understand we are college students. In addition, they are helping us gain knowledge while we are helping them by offering skills and being a prospective employee. No matter what you do, try your best, do your research, and don't be hesitant to reach out for help.