Letter From The Editor: May
Our ~online~ semester is finally coming to a close. This also draws the end of my time with Her Campus at Ohio University. It has truly been an honor to serve as Campus Correspondent, President, and occasional editor. This amazing organization has taught me so much about myself, helped me grow professionally, and has opened doors to new opportunities. While things have not ended as we wished at Ohio University, the class of 2020 will survive and become stronger because of it. 
As for the continuation of Her Campus, we have a new executive board and Campus Correspondent that I am confident will do amazing things for our organization on and off campus. While Her Campus things have lulled for sure and we haven't been posting as much content, our social media has consistently been active for those who want to see some fun and positivity during this time, follow us on Instagram and on Twitter.
I want to congratulate our other amazing seniors, Dejae Wilkins and Darian Berdysz. I cannot wait to see all the fantastic things you will do in your bright future. As for me, I will be moving on May 1 and starting my first full-time job on May 11 and couldn't be more thrilled (and nervous!).
Are you interested in joining Her Campus at Ohio University? Read one of our latest articles that will help you learn everything about Her Campus here: What is Her Campus! If you have any questions about joining our Her Campus chapter at Ohio University or absolutely anything, please reach out to our email [email protected]!
Sincerely,
Hannah Moskowitz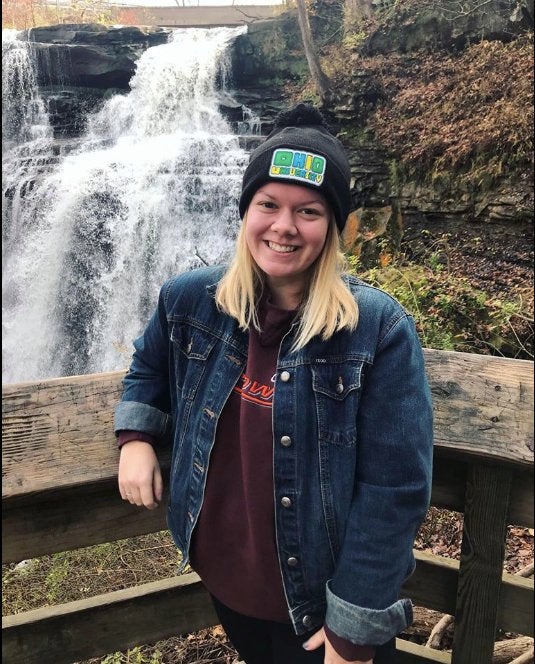 Hannah Moskowitz