How To Prepare Your Skin For The Cold Weather
As the temperature continues to drop, along with your motivation to get out of bed, it's time to transition your skin-care routine for the winter months. We've all been there, you walk outside and the freezing wind slaps you right in the face. Your skin becomes dry, chapped, uncomfortable, and just straight up rough. Here are some tried and true tips to bring your skin back to being buttery smooth and hydrated.
Always Exfoliate
You need to get rid of your flakey, dry skin somehow. Regularly exfoliating, about once or twice a week, helps to rejuvenate the skin. Using a good exfoliating scrub, a loofah, or even those fancy exfoliating gloves are an integral step of anyone's winter skincare regime. The benefits of exfoliation are endless. For those with acne-prone skin, a light exfoliator may help to cleanse the skin and clear out clogged pores. Scrubbing the skin, all over the body, increases blood circulation and the lymphatic system which can improve overall health and drain toxins from the skin.
Up Your Moisturizing Game
Lots of dermatologists will argue that you should always be moisturizing, as long as you're washing your skin every day, and stripping it of its natural oils. However, in the cold weather months, it is more important now than ever. If you typically use a light lotion, it may be time to switch to a thicker cream. There are also tons of rich hydrating oils that are life-changing for dry skin sufferers. Smother your skin in these products before bed to wake up with glowing and vibrant skin.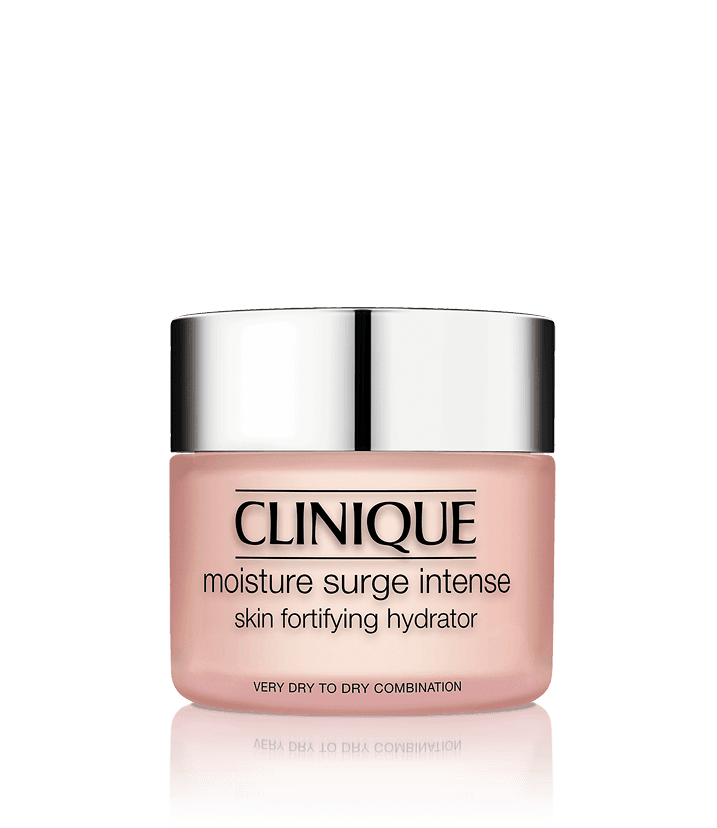 Don't Shower in Nearly Boiling Water
No matter how tempting it may be to warm up with a long, scorching hot shower on a cold winter day, this is the worst thing you can do for your skin. Your skin has protective oils on the outermost surface and showers that are too hot strip those oils, leaving your complexion dull, irritated, and itchy. For the sake of your skin, keep your hot showers to a minimum.
Switch out Mattifying Makeup for Dewier Options
When it's hot outside, we often wear makeup products that combat oil and sweat and make the skin look as matte and dry as possible. Those products won't do you any good when it's 15 degrees outside. We recommend switching to more hydrating formulas when it comes to liquid and cream products, and limit powders to the t-zone as dry skin provides the perfect canvas for a cake-face disaster.
Hydrate!
It seems like a no-brainer, but we often find ourselves hydrating much more often in hot weather than in cold weather. Your body needs proper water intake for essentially everything, such as flushing out toxins, boosting your immune system, and also improving your complexion! If I had a penny for every time I received a daily text message from my mother to "hydrate!" I'd be rich. But she has a point. Water does the body and soul good. Your skin is often a reflection of what's going on inside your body, and if you're not drinking water, all the moisturizer in the world can't help you.