How To Become More Confident When Sharing Your Writing
I am someone who loves to write but hates sharing it with other people. No matter what I have written, or how well I think I have written it, I am always nervous to share it with others, especially my peers. I have never found it easy to share my writing and struggle with the fear of letting people read my work.
Practice reading it out loud when you are alone
Reading the work while you are alone, out loud, can let you hear how it sounds and become more comfortable with sharing it. This way you can pretend you are sharing the work, but really you are simply reading it to yourself.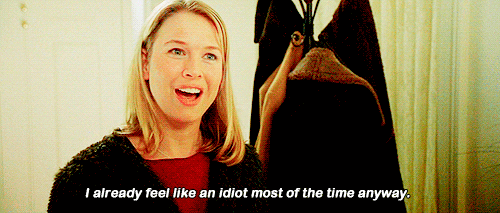 Read it in front of close friends or family first
Sharing your writing with people who support you can help build your confidence in your own writing. However, don't rely on them for editing your work because the writing may no longer feel like it's yours. If they have a few small suggestions, it can help you become more confident knowing you have someone else's opinion.
Go to an open mic night at a place where you don't know anyone
Reading your writing in front of strangers can be a great confidence booster. You don't have to worry about their expectations and you won't have to see them again. It is a great judgment-free space to share what you have been working on.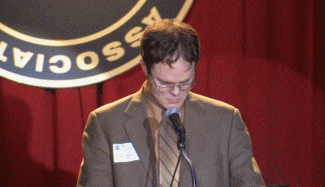 Take a class that pushes you to share your writing
Taking classes where you know peer reviewing is necessary will force you to share your writing. While it may seem uncomfortable at first, after awhile peer-reviewing will be helpful and easy. When something is required, you are more likely to do it, so taking a class that is based on peer review will help push you to share and build your confidence.
Write for an online magazine
Submitting to an online magazine can help you share your writing. If you are still uncomfortable with sharing your work online, posting anonymously can help you share your work without fear of what others will think of you.
Start your own personal blog
Blogs are easy to create and it is a great place to post your writing. The blog can allow you to post your work publicly without it being seen by a lot of people. There is also the ability to exclude your name from your blog. Knowing that people are reading your writing, but not meeting you, can be a great low-stress way to become more comfortable with publishing.
Write more
By writing more, you are becoming more comfortable with your own personal style. You will feel better about your writing if you do it more often, and it will be easier to be open about your work.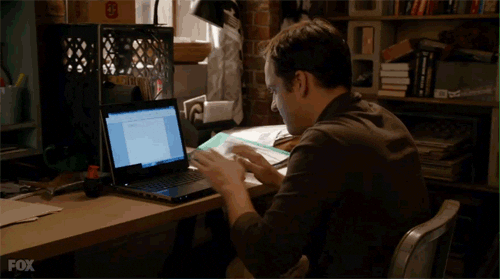 Sharing your writing can be extremely hard because of how personal it is. Remember that your opinion is the only one that matters, and if others see how confident you are they will also love your work!