15 Quotes To Inspire Self-Love
Valentine's Day is a time to love your friends, family and most importantly, your significant other. Often times we forget to give ourselves love. With Valentine's Day officially over, here are 15 quotes to promote a healthy dose of self-love whether you're dealing with seasonal depression, being single, or just need some support:
1. "In order to love who you are, you cannot hate the experiences that shaped you." - Andrea Dykstra
2. "She remembered who she was and the game changed." - Lalah Deliah
3. "Comparison is an act of violence against the self" - Iyanla Vanzant
4. "Self-love is the source of all our other loves." - Pierre Corneille
5. "True power is living the realization that you are your own healer, hero, and leader." - Yung Pueblo
6. "A woman is like a tea bag -- you never know how strong she is until she gets in hot water." - Eleanor Roosevelt
7. "And I said to my body, softly, 'I want to be your friend.' It took a long breath and replied, 'I have been waiting my whole life for this.'" - Nayyirah Waheed
8. "Talk to yourself like you would to someone you love" - Brene Brown
9. "Self respect, self worth and self love, all start with self. Stop looking outside of yourself for your value." - Rob Liano
10. "Loving yourself isn't vanity. It is sanity." - Katrina Mayer
11. "You alone are enough. You have nothing to prove to anybody." - Maya Angelou
12. "You're always with yourself, so you might as well enjoy the company." - Diane Von Furstenberg
13. "Love yourself first and everything else falls into line. You really have to love yourself to get anything done in this world." - Lucille Ball
14. "The way you treat yourself sets the standard for others." - Sonya Friedman
15. "Plant your own garden and decorate your own soul, instead of waiting for someone to bring you flowers." - Veronica A. Shoffstall
Please take time to love yourself. You are worth it. You're not alone.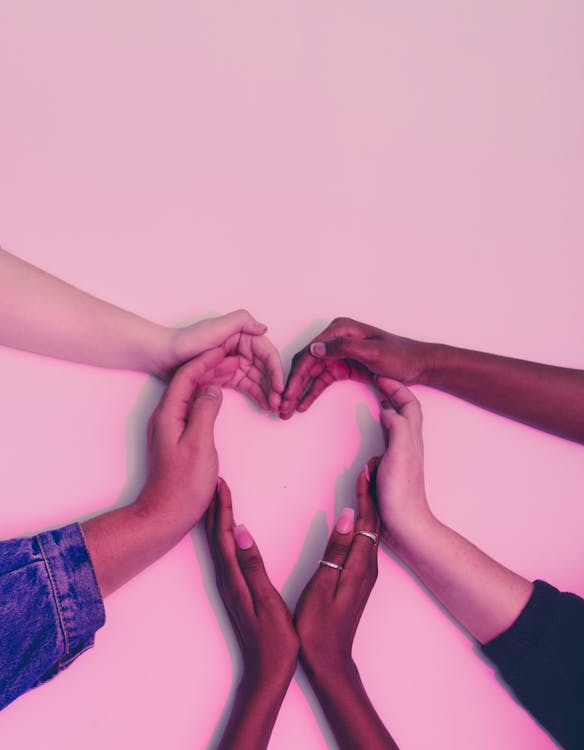 Resources:
Counseling and Psychological Services
3rd Floor Hudson (740)-593-1616
Survivor Advocacy Program
038 Lindley Hall (740)-597-7233
Let's Talk at Ohio University
Living Learning Center Room 160
5 p.m. - 10 p.m. Sunday-Friday
No appointment necessary
Crisis Text Hotline
Text "hello" to 741741
National Suicide Prevention Lifeline 24/7
Call 1-800-273-8255