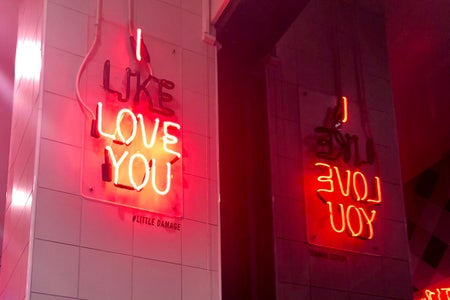 Ways to Say 'I Love You' to Yourself
Every Valentine's Day it is hard to miss the balloons, flowers, stuffed animals, and lovey-dovey couples everywhere. By couples, I mean romantic couples, but also platonic relationships too. It's a wonderful day to remind the people around you that you love and appreciate them. But we are leaving out the one, very important person you should be reminding too: you! This Valentine's Day, treat yourself and be sure to say, "I love you". Here are some ideas for self-love dates!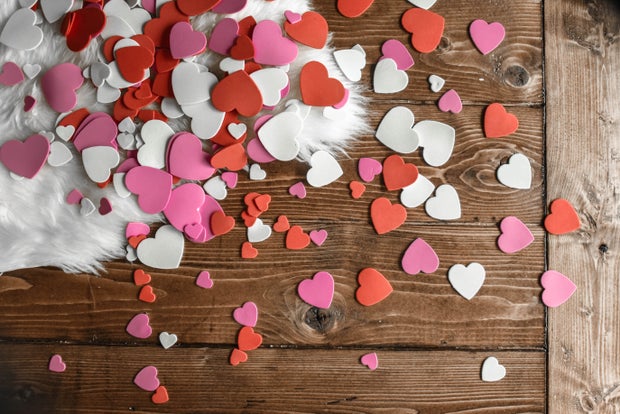 Element5 Digital
Take Yourself to a Museum
There's nothing like strolling around in a museum by yourself. It's peaceful, meditative, and inspiring. Take a moment on Valentine's Day weekend to get yourself over to the Met, the MoMa, the Whitney, the Guggenheim, or any of your favorite art museums. Or if you're more of a history buff, take a look at the museum of Natural History, the New York Historical Society, or the museum of the City of New York.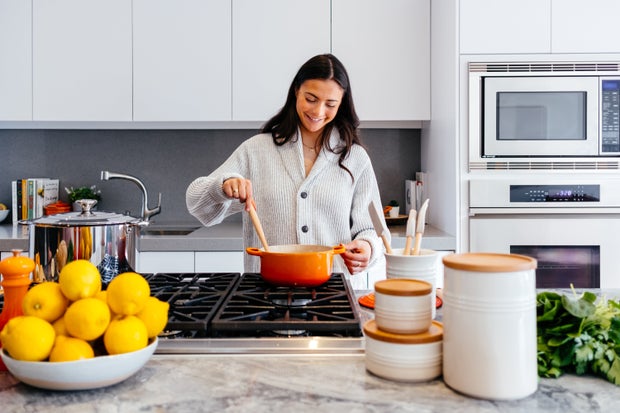 Jason Briscoe / Unsplash
Cook Yourself a Nice Meal at Home
Self-love comes in many forms. One form of it could be splurging on yourself, while another form is saving on your self-care Valentine's day. Cooking for yourself at home can be easier and your wallet will say, "I love you."    
Bing Your Favorite Movie EVER, or Read your Favorite Book
If you were going to make a special Valentine's Day spread for someone, would you get out the blankets? The popcorn? Put on their favorite movie, maybe light a candle and provide their favorite candy? Personally, I think that sounds like a great time. Why on earth wouldn't you put that kind of effort in for yourself? Set up your own movie night and get snuggly. If it would make you happy to have your besties on the couch with you during the movie, get them there too! You make the rules, you know what would make you happiest on your movie night. If books are more your jam, get yourself set up in your own book nook. Same rules apply: get out your fluffiest blankets, best snack, light that candle, get that hot chocolate going, and read away.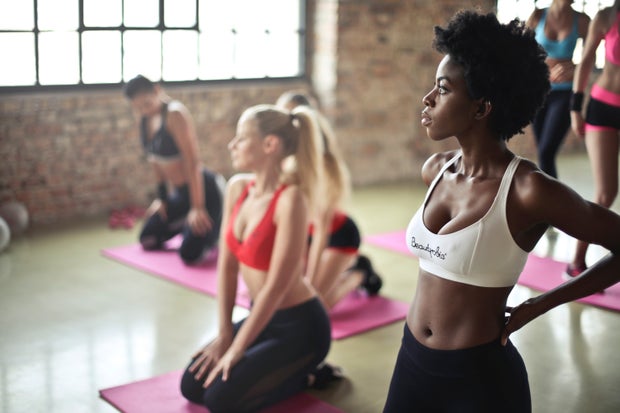 Unsplash / Bruce Mars
Do some Yoga and Meditate!
Go to a Yoga class (at Yoga for the People it's pay what you can) or find a Yoga tutorial online and roll your yoga mat out! Taking time to get back in tune with your body and your breathing can leave you feeling refreshed, re-energized, and more peaceful. In addition, there are so many apps or videos out there that can help you go through a guided meditation. Taking care of yourself also means taking time to stop and take a breath. I started meditating for the first time this month, and the peace I feel after meditating is shocking. It's something I've come to love and I love the act of doing it for my own peace of mind.  
Go to a Therapy Session
Did you know at NYU you get 10 therapy sessions for free? There's nothing that says "I love you" more than taking time to check with yourself and your mental health. It means putting a concrete hour aside for yourself that no matter how busy your schedule is, you'll show up for. You've been through a lot! And everything you've been through and everything it has made you feel is valid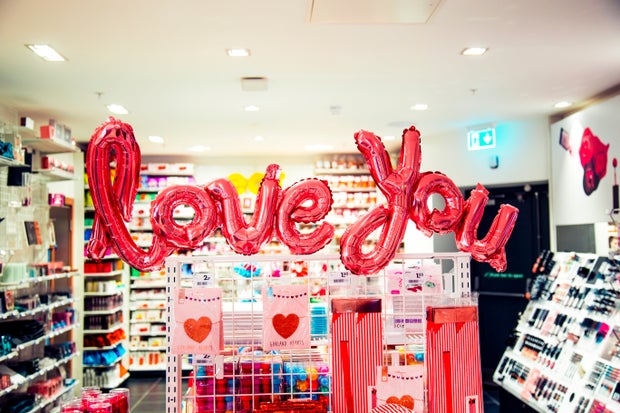 Photo by Lex Guerra on Unsplash  
However you want to tell yourself, "I love you!" this Valentine's Day, make sure it comes from a place of genuine self-care and happiness. I hope you tell those who mean the most to you how much you love them on Valentine's Day and all the other days you can.