Your Food Order Just Got Healthier
With February coming to a close, you may have started to notice the results of your hibernation making an impact on your bikini bod. Because spring break is just a few weeks away, you may find yourself wanting to hit the gym more and hit the late night pizza less. But eating well doesn't mean skipping out on going out to meals with your friends, but it does mean changing what you order a little bit. Here are some tips on ordering healthier items at popular chain restaurants.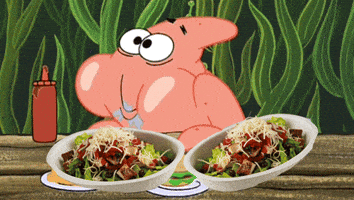 Chipotle
Turn that burrito into a bowl or a salad, choosing brown rice instead of white (way more nutritious!). You can stick to your usual toppings but hold off on the cheese and sour cream. You'll be left with a healthy and well-rounded meal that's still delicious!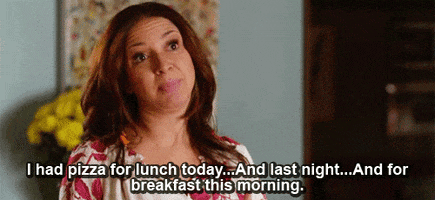 Sarpino's
You're coming home from a long night out and everyone wants to order pizza and mozzarella sticks. You can still grab some food! They actually have at least 5 different salads to choose from. The grilled chicken salad is less than 300 calories and much more satisfying than a greasy slice of pizza.
Jimmy John's
If you're looking after your carb intake, Jimmy John's has the option to turn any of their sandwiches into an "unwich," meaning they will wrap your favorite sandwich in a lettuce wrap, making your lunch a little more health-concious while still being just as tasty.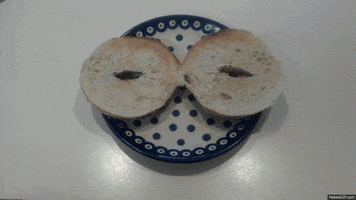 Einstein's Bagels
If you're craving a warm, toasted bagel to start off your morning right, but also want to keep on eating clean, Einstein's has options! If you ask, they'll cut your bagel thin, leaving out a lot of unnecessary bread. Also, go for a bagel that's whole wheat—it'll give you carbohydrates with actual nutritional benefits. As for toppings, the Asparagus, Mushroom, Egg White and Swiss sandwich is composed of different food groups and delivers a lot of protein and vitamins. If that's not up your alley, stick to a low fat cream cheese.
The bottom line is that being more aware of your health really just means being more aware of your options, not changing your routine completely. Try making some of these changes in your food selections—you may even like them more than your usual choices!