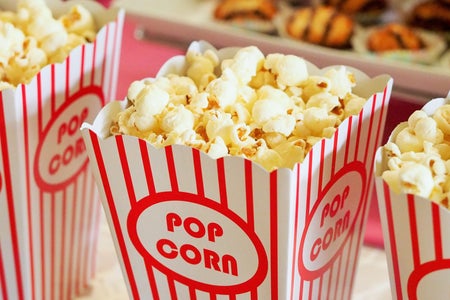 Quarantine Watchlist: Serious Bollywood Edition, Part 1
Now is a really great time to overcome the subtitle and language barrier and explore foreign films. You have the time, I have the recommendations. Some of my favorite Bollywood films are ones that don't hinge on romance as the main plot. Here are some Bollywood movies that stray from the rom-com/musical/pointless action cookie-cutter mold, Part 1: the family drama.
Most of these I have had the pleasure to watch myself, but a few I have not and they are on the list because they came either personally recommended by people I know who have good taste, or they were very well received by critics and the public. I chose not to use Indian film critic reviews as they're usually somewhat biased and overlook genuinely good movies.