The Coronavirus Lesson on Fortune and the Value of Blessings
The sky and nature are two fundamentals blessings we have that are often taken for granted. 
The pandemic has been having an adverse impact on the lives of many across the world. Businesses have shut down, workers have been laid off, schools and universities shifted to online teaching in mid-March, and everyone is having to stay home. Most of us terribly miss our lives during the pre-Corona time. At the same time, it can be argued that the pandemic is beginning to have an impact on our desires. So far, our desires are beginning to become less elaborate and extravagant. Has the Corona era allowed us to start appreciating some fundamental blessings and happiness we have in life?
International students who were able to get home in time had to sprint to catch remaining flights back home in mid March as soon as classes moved online and before international borders were sealed across the world. Being an international student myself, I began to recognize how it was a blessing to be back home with family at this time and that once one is with loved ones, each one is strong for all.  
Isn't it awesome to be with parents and family during this uncertain time?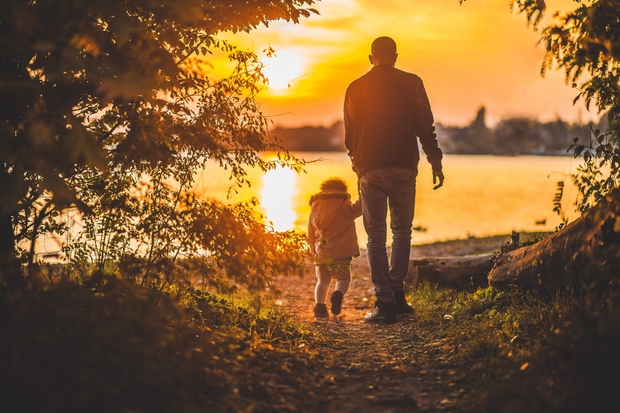 Our homes are where we grew up, spent our childhoods, and have had our moments of joy and despair. Why are we having to bump our heads with parents due to differences in opinion, habits, and generation clashes?
After all, we are always our families' children.
Online learning was awkward at first and possibly overwhelming, especially with studio projects — one for which we needed to design and create a three-dimensional sculpture garden model. Is this for real? We were all freaking out and feeling it was totally unreasonable to make a 3D model during a lockdown when we all have to stay indoors.
Where are we going to get the materials and supplies during lockdown?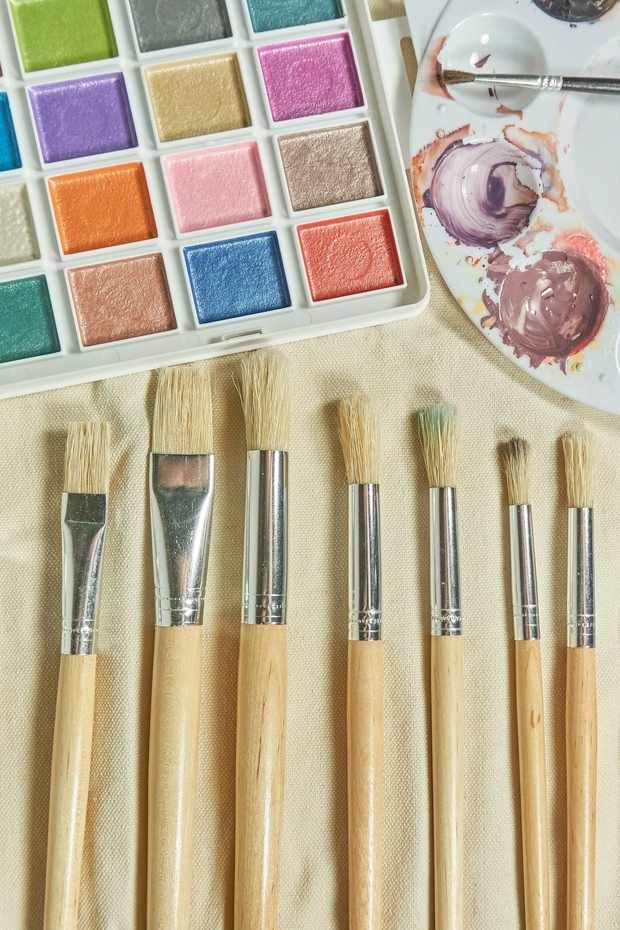 Luckily for us, we needed to use what we had at home, be it wood, cardboard, tracing paper, vellum paper, and so on. The creation of the model went well and seeing how I made mine allowed me to reflect on how important it is to value what we have with us rather than always complaining that we don't have this or that. In addition, I learned about the importance of recycling and reusing for the betterment of the environment. 
Moreover, some students dissatisfied by online learning are asking for tuition fee refunds, even if they are partial refunds. In turn, the value of money is illustrated more vividly in a student's mind, adding to how important it is to save money and plan expenses and owe only for what you are promised. 
Are we going to be back on campus for fall semester? 
This question is causing immense anxiety and uncertainty at the moment. Wait! It was common to wish for class to be canceled or the fire alarm to go off during an exam. When that would happen, everyone would exclaim with joy and relief! Now we are wishing, praying, and desperately waiting to get back to campus and have classes in person. In addition, one can promise that they will never wish for class to be canceled again. What just happened? We are beginning to realize how important in-person classes are and that technology can never replace them or the experiences we get on the banks of the Red Cedar River, no matter how many technological advances and breakthroughs we have. Hence, the value of campus life, classes, and relationships has turned out to be much more significant for everyone than ever before. 
Overall, the pandemic has allowed each one of us to reflect on how much we value what we have, be it food, shelter, family, friendships, and safety. How has it been for you?