For most people, October is the onset of apple cider and pumpkin spice. The month is nothing more than a 31 day countdown to all things Halloween. For most of my life, I had been one of those "most people," until two special women in my life showed me that this month can be so much more.
A few years ago, one of my youth group leaders invited her sister to come in as a guest speaker to share her testimony, a large part of which detailed the story of her brother Adam.
Adam H. Provencal was 17 years old when he was killed on Halloween night in a senseless act of violence. I am not capable of telling this story to the level it deserves to be told because it is not mine to tell. Lara, Adam's younger sister, had the bravery to not only share it to my youth group, but also each year on her blog, so I highly encourage you to read it in her words here.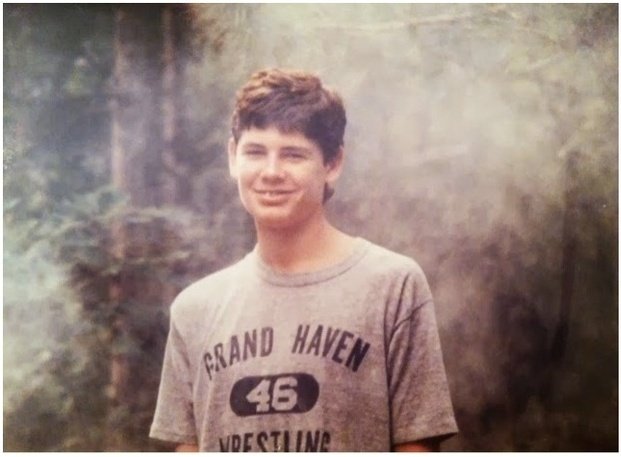 Photo by laracapuano.com
Several years ago, Lara and her family decided that just because Adam's life ended prematurely doesn't mean that his life cannot serve to make a continual impact on others. Thus, #AdamsActs was born. #AdamsActs is a 31 day challenge in the month of October to complete a Random Act of Kindness each and every day. It is a chance for those who have been impacted by Adam's story to spend this month spreading the kindness that Adam would have lived his life spreading. To quote Lara herself, "I want to commit myself to honor all the good Adam would have done if his life had not been cut short." While I never knew Adam, and I've only met Lara a couple of times, my youth group leader, another of Adam's sisters, made an impact on my life that words cannot describe. I participate in #AdamsActs every year for her.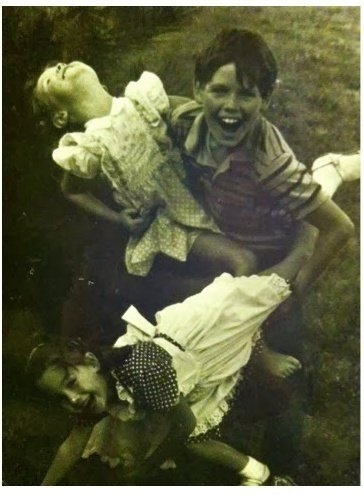 Photo by laracapuano.com
So, now I challenge you. I challenge you to take a little extra time each day this month to do something kind for someone else. Then, post your #AdamsActs to whatever social media platform you use so the word can spread even further. These don't have to be massive, life changing acts of kindness, by all means they can be, but those are not the only ones that count. Write a letter to a friend or family member you don't see all the time, send a text to an old friend, make dinner for your family or your roommates, leave a large tip, pay for the car behind you at the drive thru, help a classmate with their assignment, send an Instagram Post to a friend that you think will make them smile; the thing about kindness is that even the acts that seem small to the one doing them can change everything for the person receiving them. 
If there is anything that I am, it is busy, so I understand that you might be reading this and thinking "the last thing I should do is take on another thing," but I can assure you that if you do, it will be worth it. I didn't know if I'd be able to fit it into my schedule last year, I didn't even know if I should, but I learned two really valuable lessons. First, when you know you need to do something kind, you start looking for ways you can spread kindness, and then, you start doing them without even thinking. Second, you never know what someone else is going through, even those you think you know well. Showing an extra little bit of kindness can make all the difference to someone on their tough days, days you may never know were tough for them. 
Right now, there aren't a lot of good things going on in the world. It seems that the phrase "is 2020 over yet?" is on repeat because people can't wait to move forward to a better tomorrow. Well, we don't have to wait for New Year's Day to make sure we wake up to a better tomorrow than today. Kindness might not cure the coronavirus, it won't end the race relation issues in America, it won't stop the hatred between people for things that make them different, but kindness certainly won't make any of those things worse. 
Spread kindness like confetti and use October as a chance to start. I think it's what Adam would be doing. There is nothing that this world needs more right now than a little kindness. I suggest we start now. Who's in?