5 Ways to Keep Busy during Quarantine
Since we all have to stay at home in order to slow the spread of COVID-19, the days have been growing long and kind of dreary. Something I personally have been struggling with is feeling unproductive since there's no class structure anymore. I have to remind myself that it's okay. Here are some ways I've been keeping myself busy during quarantine. Not all of them are "productive", but they keep my mind from going to a dark place and I hope they can help you too.
1. Play video games.
The Sims 4 is currently on sale for $6.24. As someone who has logged many hours just building houses, this game is sure to keep you engaged during this pandemic. The Jackbox Party Pack games are also a great way to have fun with friends and family remotely. All of the party packs are $30 or less, and every game is sure to make you laugh. There are also millions of phone games that you can play with friends, like Draw Something, Words with Friends, and Trivia Crack. And don't forget about those old iMessage games, like 8-Ball and Four in a Row.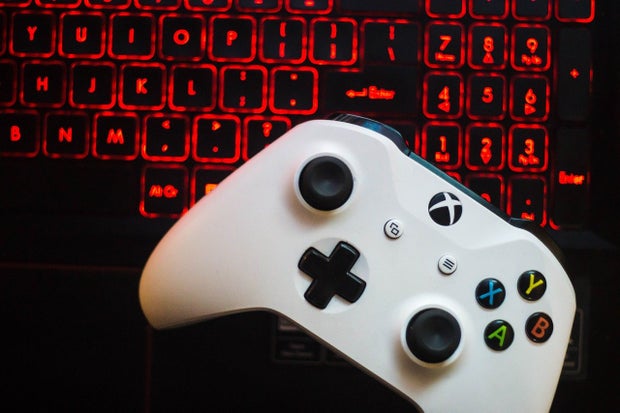 ninastock
2. Deep clean something.
    If you hate cleaning, then this option isn't for you. But if, like me, you find cleaning to be therapeutic, I recommend finding a small section of your living space, an appliance, or your entire house, and clean it. Recently I descaled and deep-cleaned my Keurig, and it was the most satisfying thing I've done in awhile. Here is how I did that.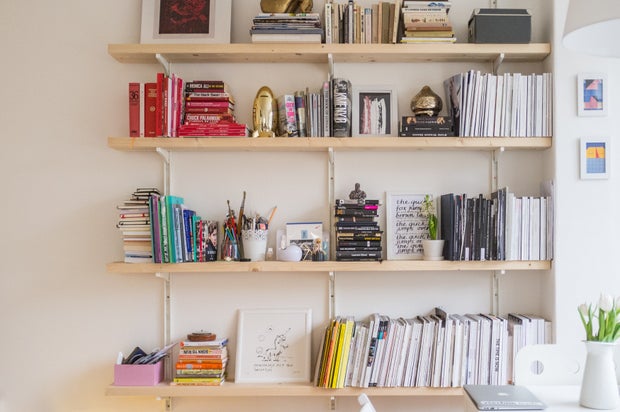 Vladimir Mokry | Unsplash
3. Bake or cook something.
Even if you think you're no good at baking. This is the perfect opportunity to make mistakes, plus you'll have a (hopefully) delicious treat at the end. Here is a recipe for a mug brownie that can be ready in six minutes, no oven required. Currently, my favorite thing to cook myself for dinner is a quesadilla. The trick is to put garlic powder, cumin, and chili powder on the cheese, and it'll slap.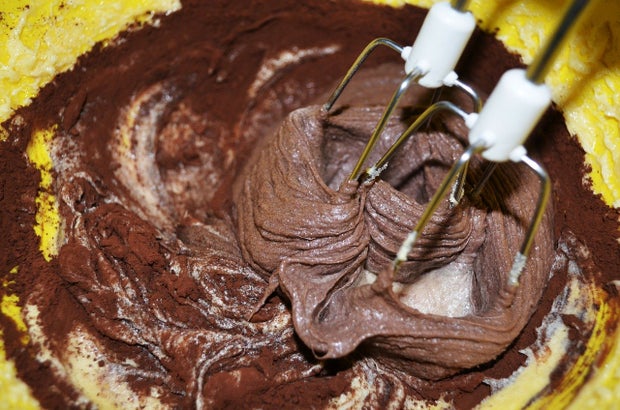 PublicDomainPictures
4. Follow along with an at-home workout on Youtube.
I have definitely not been following my own advice with this one. I do try to do yoga once a day with Yoga with Adriene. I've never met her, but she's my best friend. She constantly tells me I'm doing great even when I'm shaking like a leaf trying to hold a plank for thirty seconds. There are tons more workout channels on Youtube that can cater to your liking, whether it be cardio, HIIT, or strength training.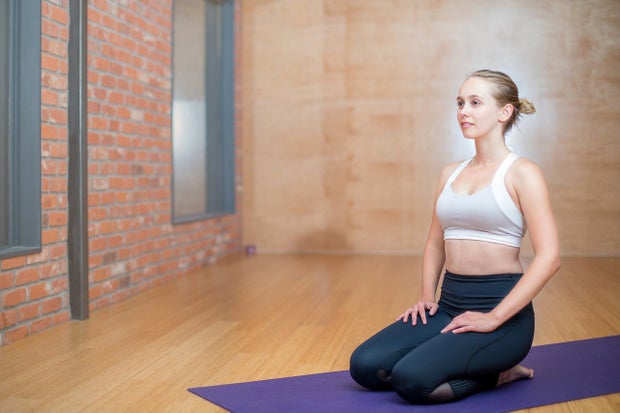 lograstudio
5. Lastly, remember that this is temporary.
Every Michigan winter always has a final snowfall. Maybe ours didn't get here this year until April, but spring will come. And when it does, you can show off your new baking skills in front of all your friends.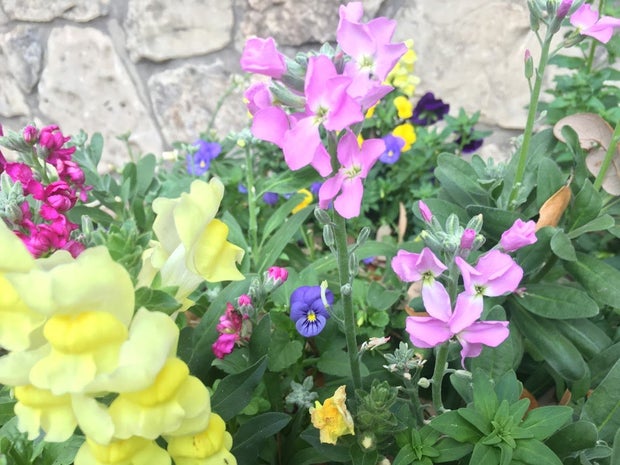 Perry Krause