Online Black Friday Deals That Are Still Happening
Black Friday was yesterday, and if you're anything like me, you would rather sit in the comfort of your own home and buy online instead of facing the treacherous crowds at an actual store. In case you might have missed some deals that happened yesterday, there are still some good deals that are happening online. Many stores are extending their Black Friday discounts over the next three days into Cyber Monday. So for the next three days here are the stores you should hit up before the discounts are gone!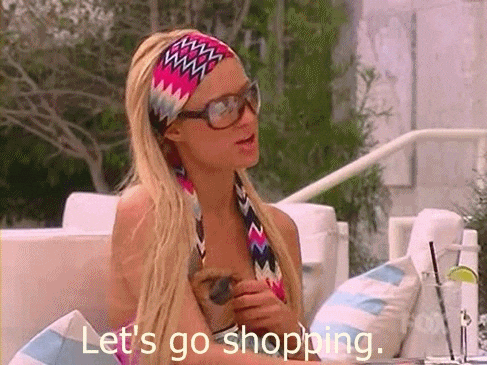 1. Urban Outfitters: Extra 30% off today only!
In case you missed the epic deal of buy one, get one 50% off yesterday, you can still buy your fav trendy styles with an extra 30% off. 
2. Forever 21: Up 80% off select styles and take an extra 50% off sales
Forever 21 always has good deals, but you can't beat 80% off, hurry up and snatch up the affordable styles.
3. Victoria's Secret: Free shipping on $50 + $20 off $125 and much more!
If you want to get some cute holiday pajamas now is the time! Victoria's Secret is offering buy 1, get 1 free sleep tops and bottoms.
4. Brandy Melville: Free shipping on all orders
It's not much of a discount, but Brandy Melville does not normally have sales so we will take what we can get. 
5. Glossier: 20% off all items
Glossier's only sale of the year! Hurry up before it's over on Monday.
6. American Eagle: 40% off everything
This is a great deal for already decently affordable trendy styles.