5 Virtual Winter Break Activities
With winter break right around the corner and the number of COVID-19 cases reaching record-high numbers, it is now more important than ever to follow the social distancing guidelines set by the CDC. With many colleges preparing to send students back home for the break, some students are antsy to meet with old friends after experiencing the majority of the fall semester in isolation.  However, it is important to recognize the gravity of the pandemic and the millions of lives that are put at risk when you leave your home, especially for students coming from out-of-state institutions. 
Thankfully, we live in a day and age where technology is readily available, and hanging out with friends can be done in the comfort of your own home. Here are five socially distanced activities to try over winter break with friends. 
1. Movie night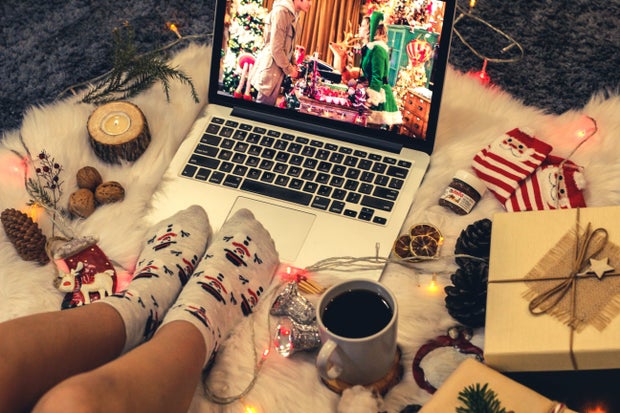 Photo by Samira Rahi from Unsplash
Movie nights are a pandemic classic. Ever since the early days of stay at home orders, college students have been jumping on Zoom to watch movies on many different platforms. However, when streaming services caught on to users' screen-sharing, the programs were quick to disable the display feature on Zoom. Now, many streaming platforms are providing viewing options for groups to enjoy virtual movie nights like Teleparty — originally Netflix Party — or Hulu Watch Party.
2. Presentation night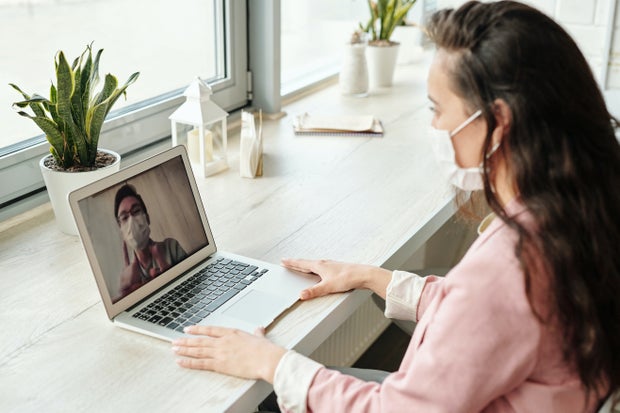 Edward Jenner via Pexels
TikTok has been a source of entertainment for many college students during the quarantine."Presentation Nights" are one of the many TikTok trends that went viral and proved to be a great source of entertainment. The rules are simple, each friend picks a niche topic they feel strongly about to present to their group. At the end of the night, the group will vote to see which individual had the most entertaining topic. The topics can range from "Top 3 Grandma Foods" to "Which Teletubby would win in a Fight." 
3. Character night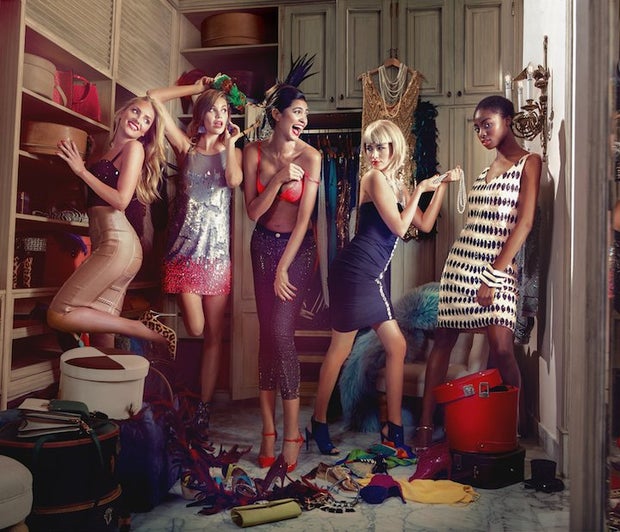 Another great activity popularized by Tiktok is "Character Nights." This game revolves around two things everyone loves: famous celebrities and friends. For "Character Nights," each friend enters the Zoom meeting dressed as their character where they then stay in character for the remainder of the night in order to win. Each game can have certain themes ranging from Pop Stars to Famous Tiktokers. "Character Night" is a fun way for you and your friends to test each other's impressions and enjoy each other's company. 
4. Listening party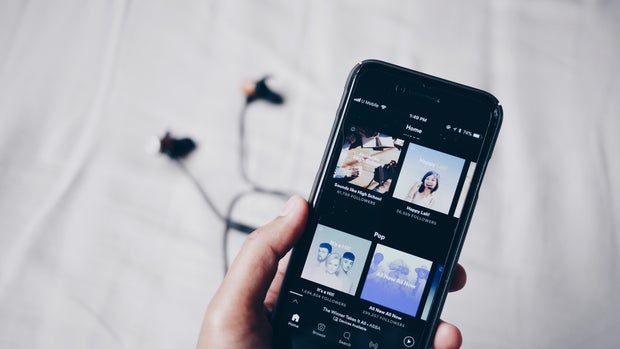 Photo by Fixelgraphy from Unsplash
Do you and your friends have a favorite artist? Take the time to enjoy your own album release party with your closest friends. This can be done in a multitude of ways. Through Zoom, a host can share their screen and audio to play their favorite album to other participants. Participants can also listen individually from any music streaming platform and share their opinions on certain songs via Zoom. Another platform listeners can use together is Spotify's Group Session feature. Users can send a link to their friends or scan a certain code to join a group listening session. 
5. Great oronavirus bake-off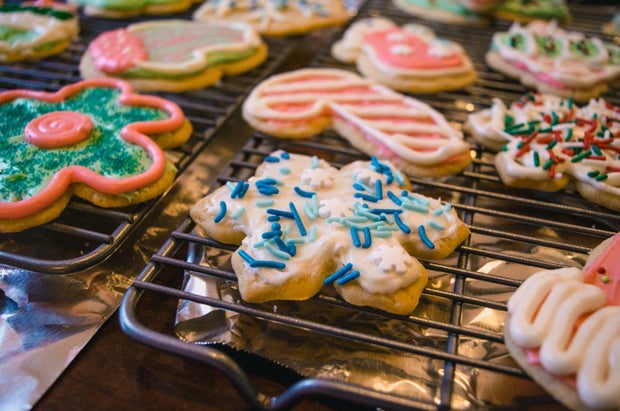 Photo by Jonathan Meyer from Pexels
During lockdown, many people took up baking as a fun pastime. This winter, put your baking skills to the test with a virtual baking competition., This could get hectic, but chaos is the secret ingredient to this activity. To prepare, your friend group should choose the same recipe and gather ingredients from a local grocery store. After completing the recipe, your friends must judge one anothers' treats to find which one has the best presentation.