With covid-19 cases on the rise, it seems that more and more people are finding themselves feeling isolated, once again. If you find yourself in isolation, wither its be because you've tested positive or because you're awaiting your results, to name just a few reasons, here are some things you can do to kill isolation boredom:
Solve Sudoku Puzzles
Sudoku puzzles are one of my favorite types of puzzles to solve. For this, there are 9 rows, 9 columns, and 9 boxes in each row and column. The objective of the game is to fill in numbers 1-9 in each row and column, without any overlap. This game is great for the mind and I find that they're super fun to solve. I personally like to solve these puzzles in a physical sudoku book because I like to take a break from electronic screens every once in a while, but there are plenty of free sudoku apps and websites out there, as well.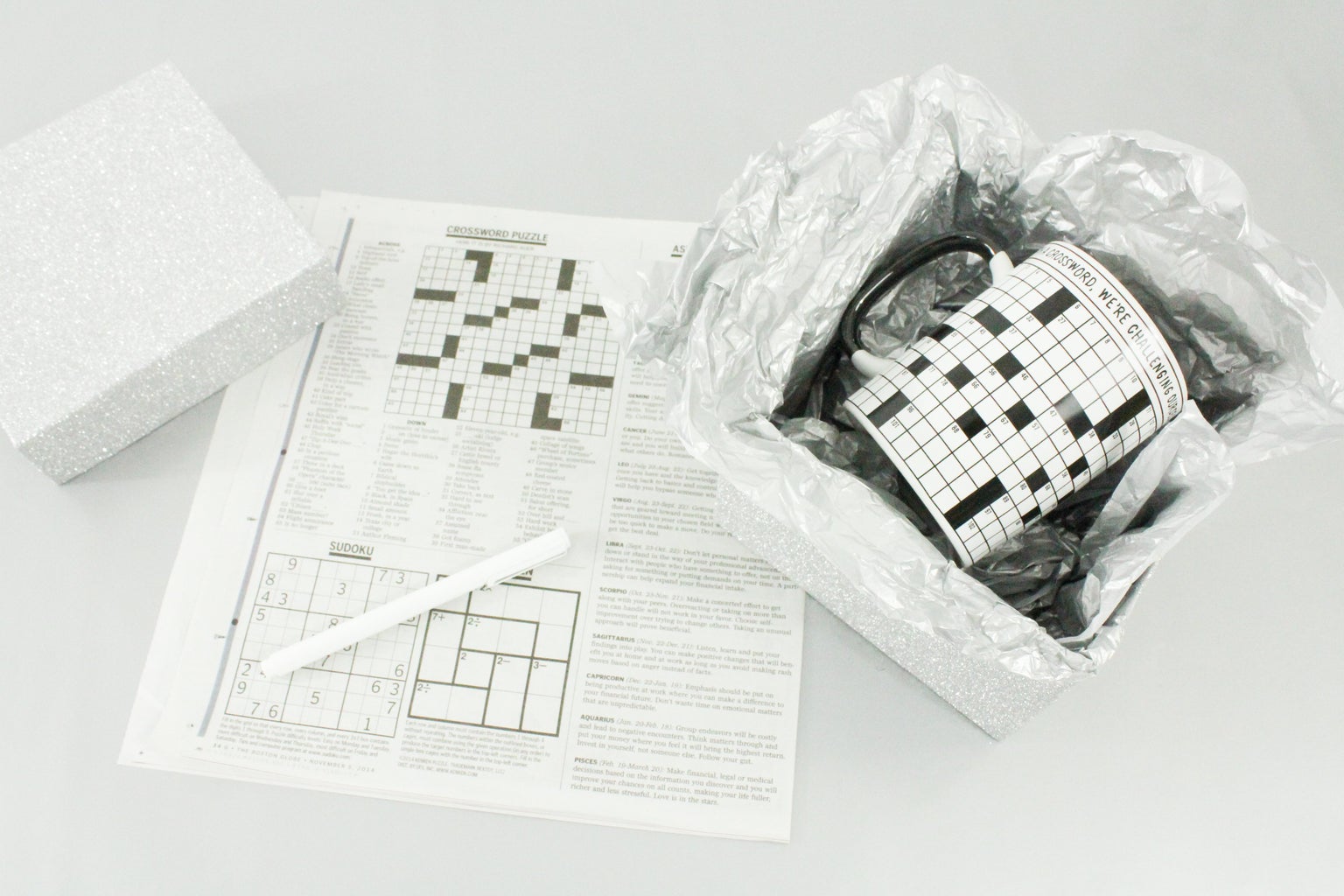 Listen to Music
I always have music playing. Always. I find that listening to music helps me relax and destress. Here is a list of some of my favorite songs to listen to:
"Yeah Right" – Joji
"X & Y" – Coldplay
"The Night Out" – Martin Solveig
"Sweater Weather" – The Neighbourhood
"Televised" – Hunny
FaceTime Family and Friends
When in isolation, I recommend staying connected with friends and family so that you don't feel so alone. If not everyone has the FaceTime app, Zoom is another great source to use to meet with people virtually. 
SLEEP!
Take advantage of the alone time to get some sleep! Sleep is so important, and I'm sure we all are just a bit sleep deprived these days.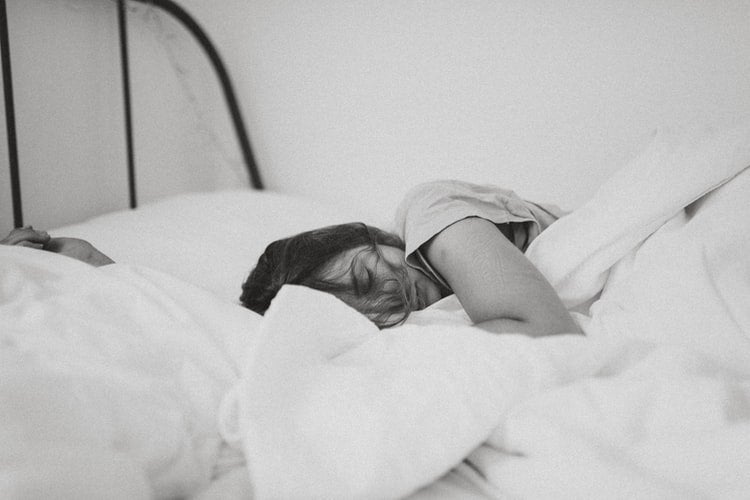 Clean your Room
Although this may not sound like the most exciting task, this is a great opportunity to go through your room and organize everything. Go through your closet and organize your clothes or donate the ones you no longer wear; throw out any old notes and papers in your desk drawers; change your bed sheets; disinfect all services and handles; etc. I always find that I feel a lot happier and relaxed when my room is all clean and tidy. 
I hope these suggestions help you beat your isolation boredom. Please, stay safe and healthy!