One of the nice things about life is meeting people from all different corners of the globe and keeping up with them on social media, so no matter how far away you guys get, you will always get to see each other's faces every once and a while. After quarantine, I know everyone is very tired of Skype, Facetime, and especially Zoom. I'm sure Corona has made us all a little more resentful of our screen time, but it's important to not push away these forms of communication just because we can't see our friends in person.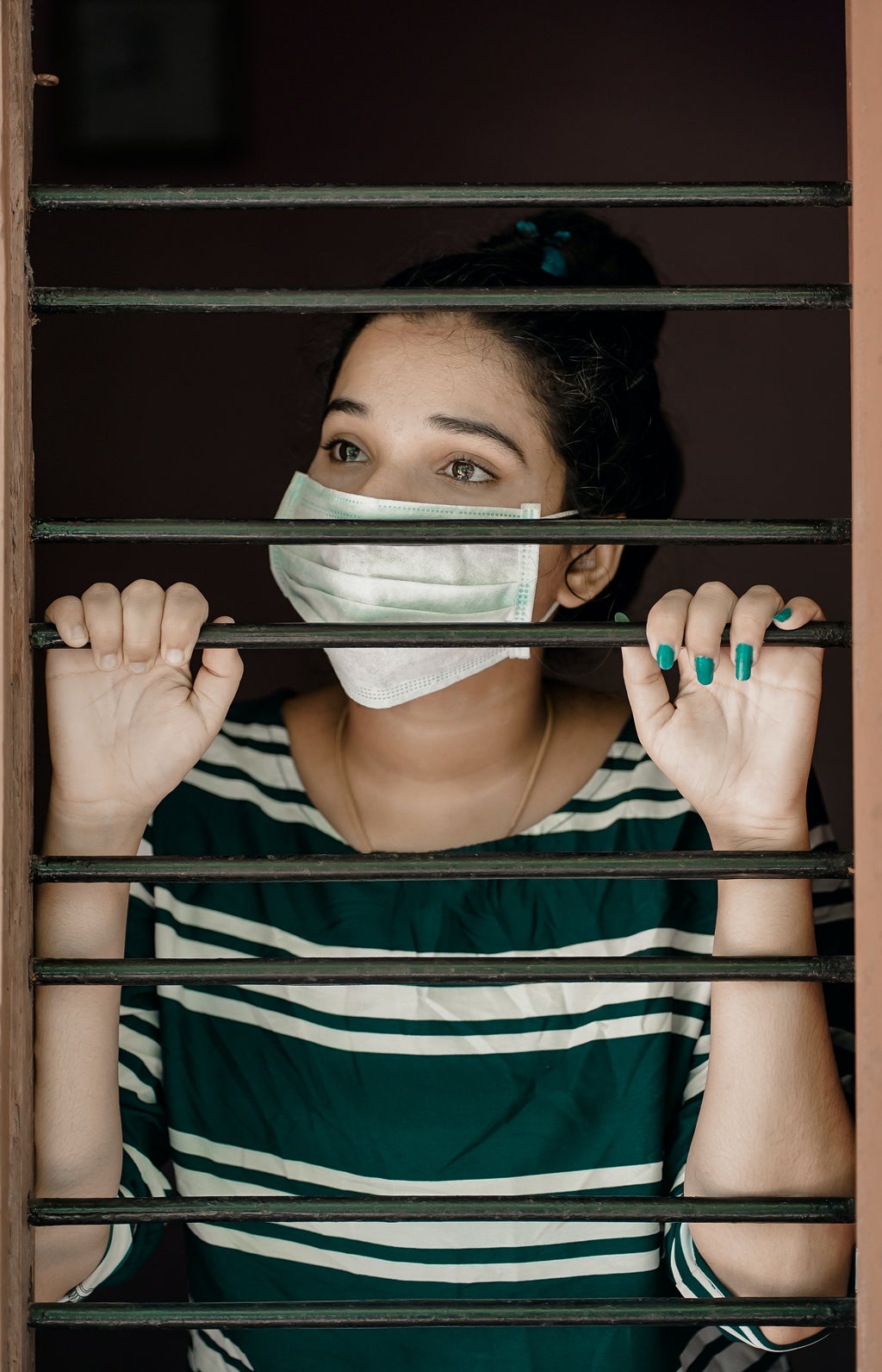 It's sad to be back on campus with all the new changes and regulations, making everything feel so close yet so far. It's easy to take following social distancing rules as an opportunity to never leave one's room. All this time spent alone these past few months has made isolation easy, which is very dangerous to people who were already introverted before this happened.
For some of us, it's going to be extremely difficult to force ourselves back out there and to be social. Don't let yourself push people away simply because you have gotten used to it. Don't let yourself get used to being locked up alone when so much research has shown us that we need interaction to survive. Social distancing with friends might not feel the same, but it's at least something!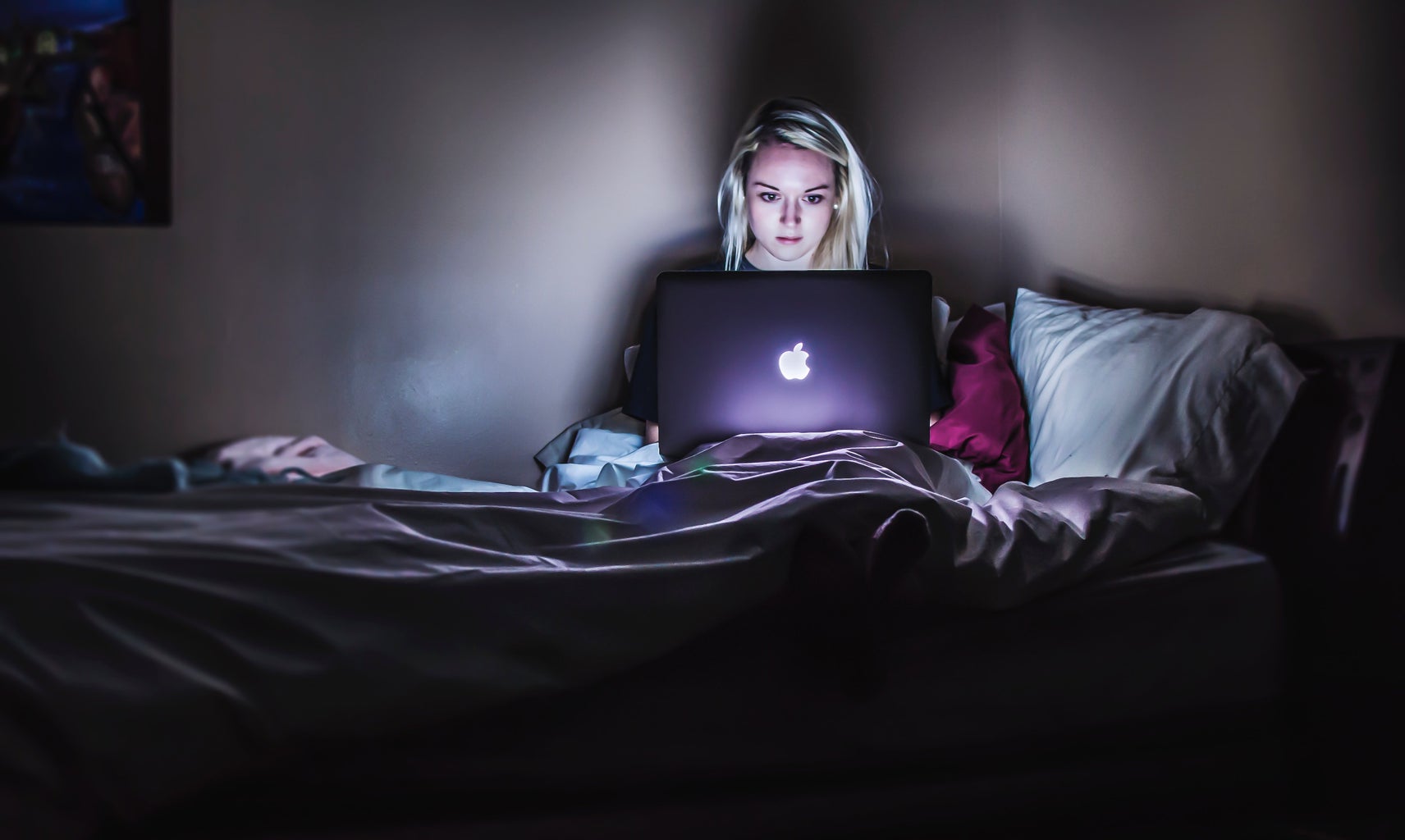 I've had a very hard time readjusting to the new college life with no parties and no in-person club meetings. I even miss the crowded cafeteria and long lines to wait for Java City. I keep having to tell myself that even though it's so easy to just stay in my room, I have to get back out there. All of us need to remember that partial interaction is better than none at all, so don't break social distancing rules or lock yourself in by yourself all day. We don't know when this will end, but that doesn't mean it won't.