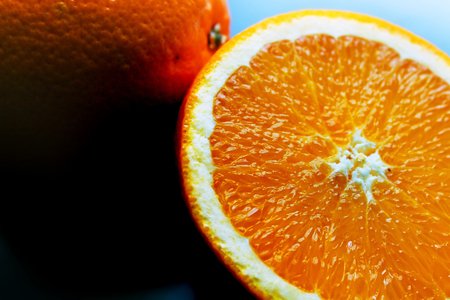 DIY: Natural Home Remedies to Help Combat COVID-19
In the span of a few weeks, we have experienced the world turning on its axis, and we all fell, HARD. It's the beginning of spring, pollen is in the air, COVID-19 is in the air, and America wishes we were in the air. Social distancing may suck, but getting sick isn't on our list of priorities, staying healthy is. My job requires me to spend hours in the field, surrounded by trees, which in turn affects my sinuses. Since it is spring, it can be easy to make the mistake of thinking you've contracted the virus, when really you're just having regular sinus issues. So far it has been shown that COVID- 19 causes a disruption in your respiratory system, fever, loss of taste, and body aches. For those looking for extra ways to combat the virus from home, here's a few do it yourself at home remedies: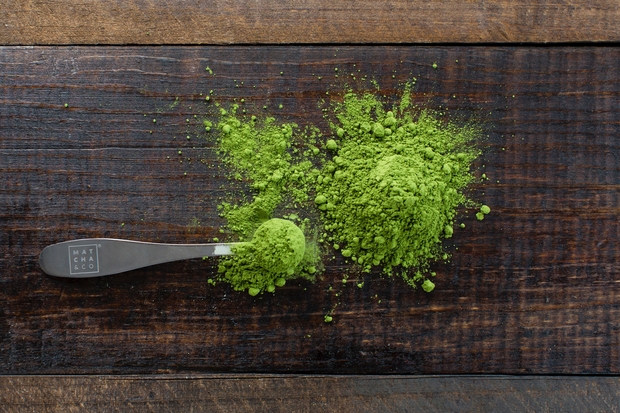 Sea Moss
Sea Moss contains 92 minerals out of the 102 minerals needed for the optimal health of the human body. Sea moss is a seaweed that helps your body fight inflammation and phlegm in the mucus membranes, which causes congestion.  Not only does it fight congestion, but it also promotes healthy skin, better digestion, appetite control, and can be used as a full body detox. Ingesting sea moss via drink or food allows the nutrients to coat your insides in a protective film that helps fight harmful bacteria. It has a sea-like smell with absolutely no taste, but if mixed in with any recipe, you wouldn't even notice it. If you would like to know more click this link.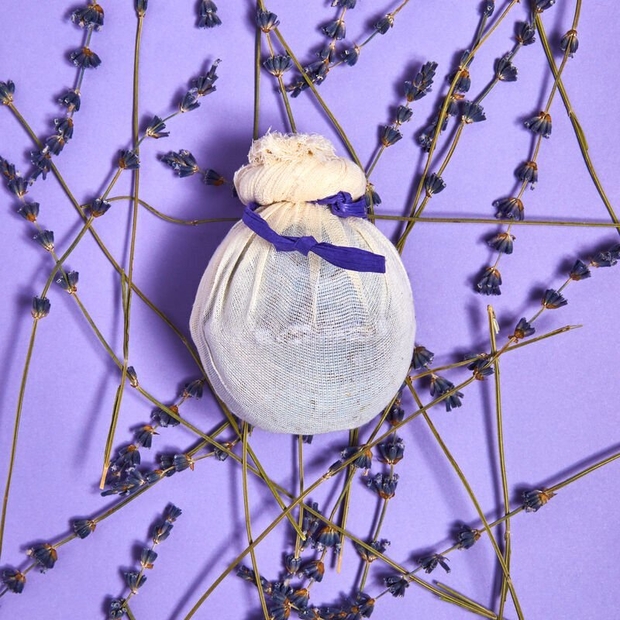 Vapor Rub, Eucalyptus, Lavender, Rosemary, and Lemongrass Essentials 
The power behind Vicks VapoRub is nice, but if you add eucalyptus oil and lemongrass to the mix, your sinuses will be as clear as they've ever been. Personally, I use the waterless vaporizer at night to minimize any cleaning of a humidifier. The scent pads are sold separately in a total of four scents: Original, Eucalyptus, Rosemary, and Lavender. You can even add a few drops of your favorite essential oil to the pad once it's dried for extra usage. If you prefer to go another route, purchasing an oil burner promotes the same results as using a vaporizer.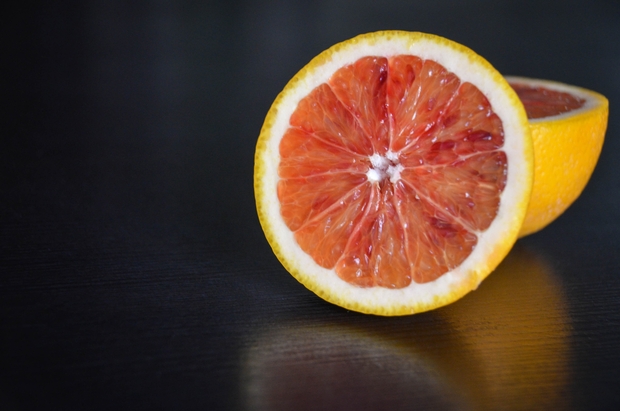 Orange and Onion Peel BOIL 
OH NO! ONIONS! The dreadful crying fruit. Shrek was right about one thing, not only do onions have layers, but people do too! Though, I think the people layer might need a little push right about now. This special recipe will completely clear your respiratory system of mucus, harmful bacteria, and that ghastly body ache. Onions release a toxin that triggers the tear ducts, and the orange peels just add a little bit of aroma with a nice supply of Vitamin C.Together, they create a mucus/ache killing vapor. If you are extremely congested it's possible that during this process you will experience a runny nose, teary eyes, sweat, slight worry, and finally a clear pathway to a good night's sleep. Tissues will be your best friend. 
If you want a full-body experience you can mix a scoop of sea moss in your morning drink, then as you get ready for bed, boil the orange and onion peels. Have your feet and neck covered (only to sweat out the fever), then stand over the pot for 5-10 minutes until you're satisfied with the results. Remember to keep tissues near.
Happy safe distancing!