COVID-19. The widespread virus that cut our time at LMU short immediately after spring break. The emotions going through my mind are very bittersweet. I was so sad to see my freshman year come to an end because I was having such an amazing time. I wanted to reminisce on my freshman year and share all of the memories I made. 
Let's start at the beginning… move in- day. McKay 236 was my freshman year home and will always have a special place in my heart. As nervous as I was, it went really well. With the help of my family, I couldn't have been happier with the way my room turned out. I had been looking forward to decorating my dorm room since I was in middle school. It felt surreal. I finally got to decorate my own space that I was going to be living in for the year ahead.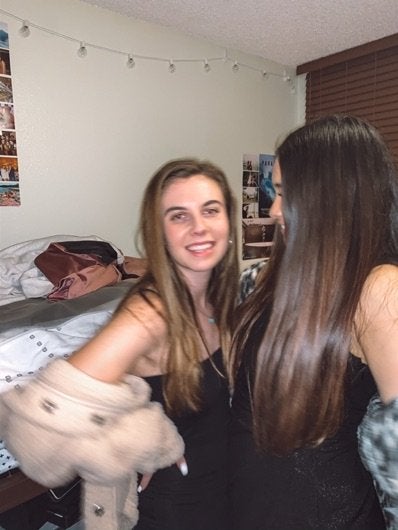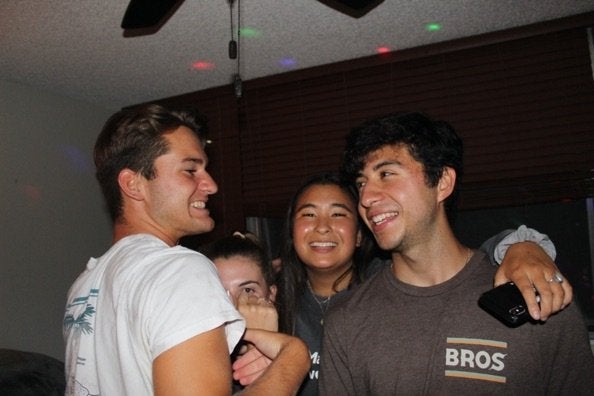 Next… my roommate, Riley. We had previously just met each other on Facebook and of course I was nervous to see how we would do living with each other. Little did I know that she would become my best friend at LMU. We did everything together our freshman year and I could always rely on her to cheer me up after a long day in classes. Riley is seriously the funniest person you will ever meet (don't tell her I said that though) and I appreciate her sincere friendship. We will be living together next year in PDO and we could not be more excited! We also made the best of friends with our neighbors and the whole hall in McKay. Floor 2 was the best and we spent every minute with each other. Making true friends like these people really enhanced my freshman year experience.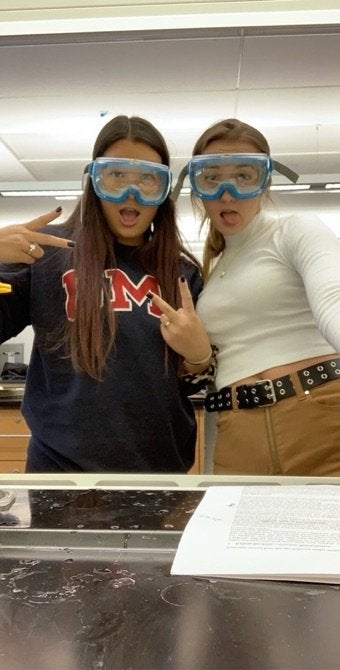 The part of college that everyone is least excited about… classes. I am a Health and Human Sciences Pre-Med major at LMU. This means lots of studying, homework, and class time. Although it was hard at times, I found some great friends and learned to enjoy the journey while working hard at the same time.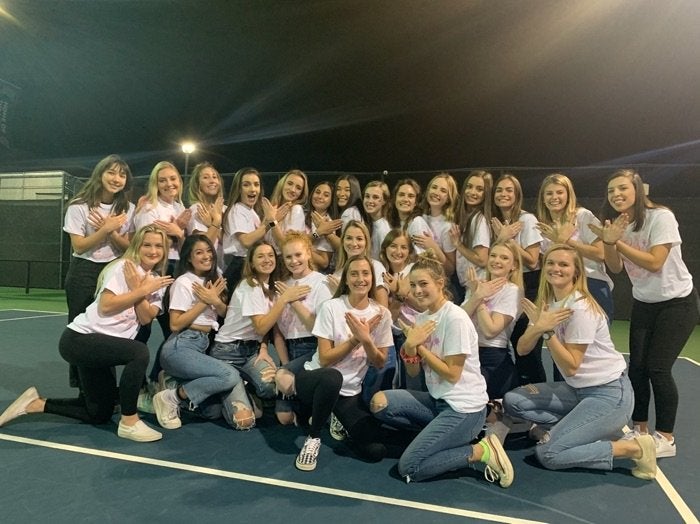 I also decided to go through sorority recruitment, and although hesitant at first, it was one of the best decisions I made my freshman year. I went into recruitment with an open mind. I wanted to be a part of a genuine group of girls who uplift each other through friendship and community service. I could not have found a more perfect match in Pi Beta Phi and all of the friendships I have made is something I will be grateful for forever. I miss these ladies and I can't wait to be back with them next semester!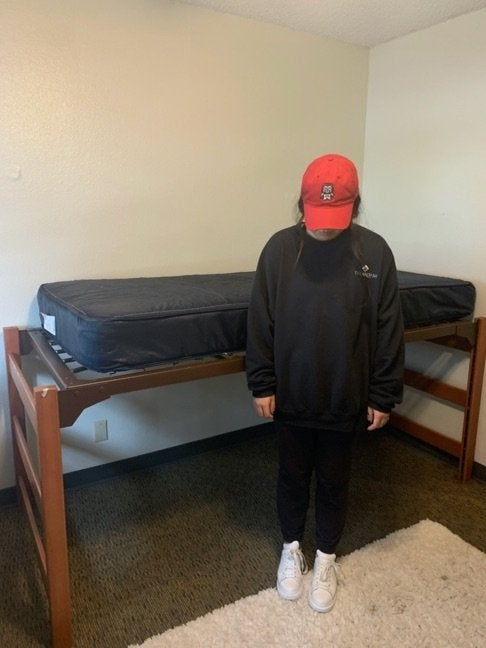 This last picture is the day I moved out of my freshman year dorm. This was a really sad day for me because it was so unexpected. I did not want my freshman year journey to be cut early, but unfortunately we had no choice. I found the best home away from home here at LMU, specifically McKay 236, and I will forever cherish the memories my freshman year has given me. See you in August, LMU!