Amid the resurgence of #BlackLivesMatter, following the murder of George Floyd in Minneapolis on 25th May, the world has seen a wave of protests and an outpouring of support for black people and all people of colour (POC) affected by inequality.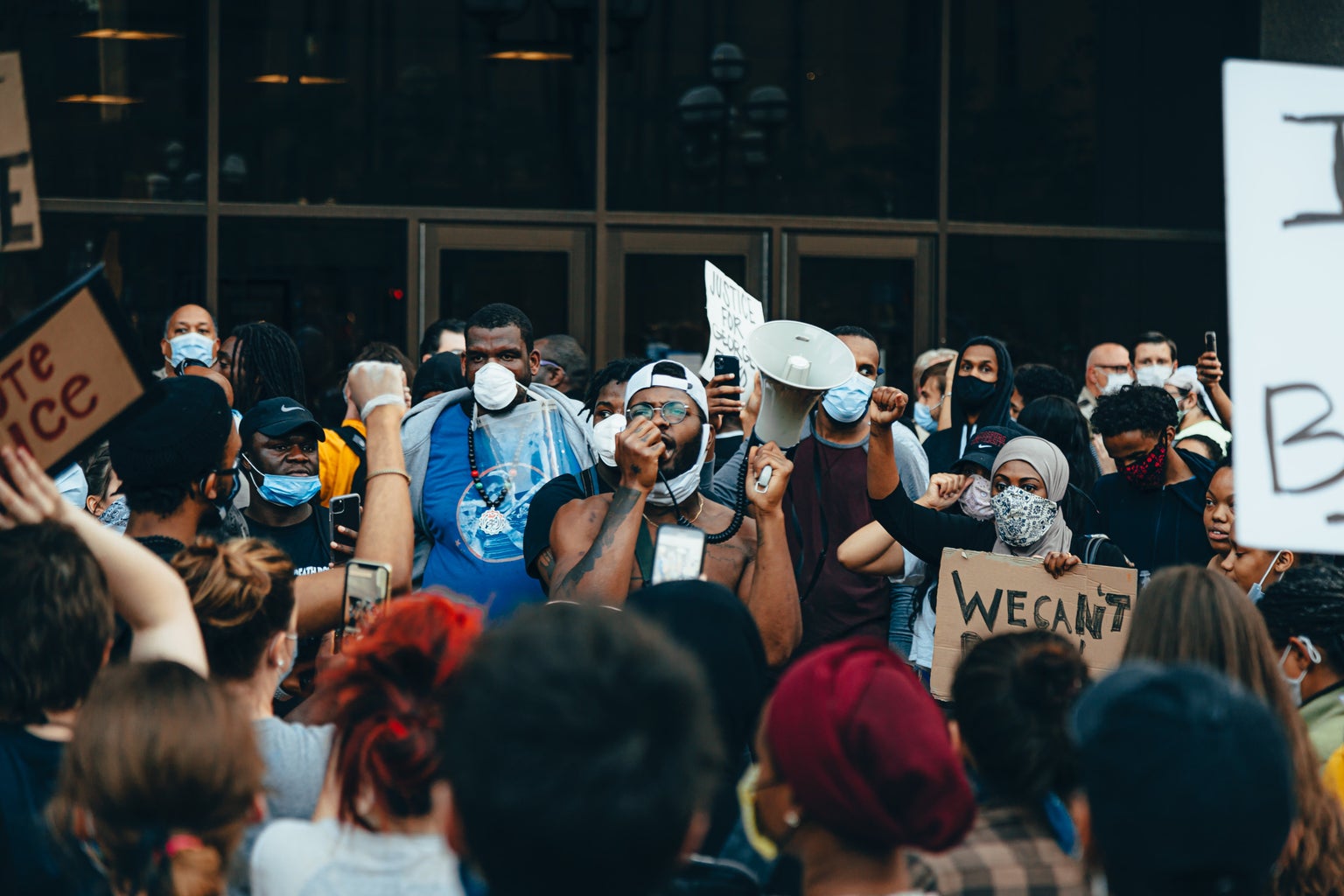 #BlackoutTuesday (2nd June) saw social media platforms come to a halt in an attempt to show solidarity with those protesting against racial inequality and police brutality. On Instagram, businesses and individuals uploaded images of black squares in an effort to unite minds and spread awareness of the movement for justice and equality.
While the intention behind #BlackoutTuesday may have been noble, the trend quickly drew criticism and raised concerns. Most notably, activists took to social media pleading people not to use the #BlackLivesMatter in their captions to prevent the hashtag – a source of 24/7 news and safety announcements on protests for many – becoming clogged with black squares and inhibiting the spread of information.
Music artists Kehlani and Lil Nas X were among some of the high profile figures who criticized the posts:
@Kehlani: while i do appreciate the idea…. don't y'all think getting getting off our form of communicating with eachother, sharing info, seeing news… for a whole day… in the middle of a war on us.. is kinda dangerous? by all means don't spend. but we need eachother on HERE
@LilNasX: not tryna be announcing but what if we posted donation and petitions links on instagram all at the same time instead of pitch black images.
But the problems with #BlackoutTuesday run far deeper than inhibiting the productive use of the #BlackLivesMatter hashtag. Posting an image of a black square has now become a symbol of someone who supports the movement. I suspect social pressure and a need for peer validation is what drove many black squares on Tuesday. An act of performative solidarity.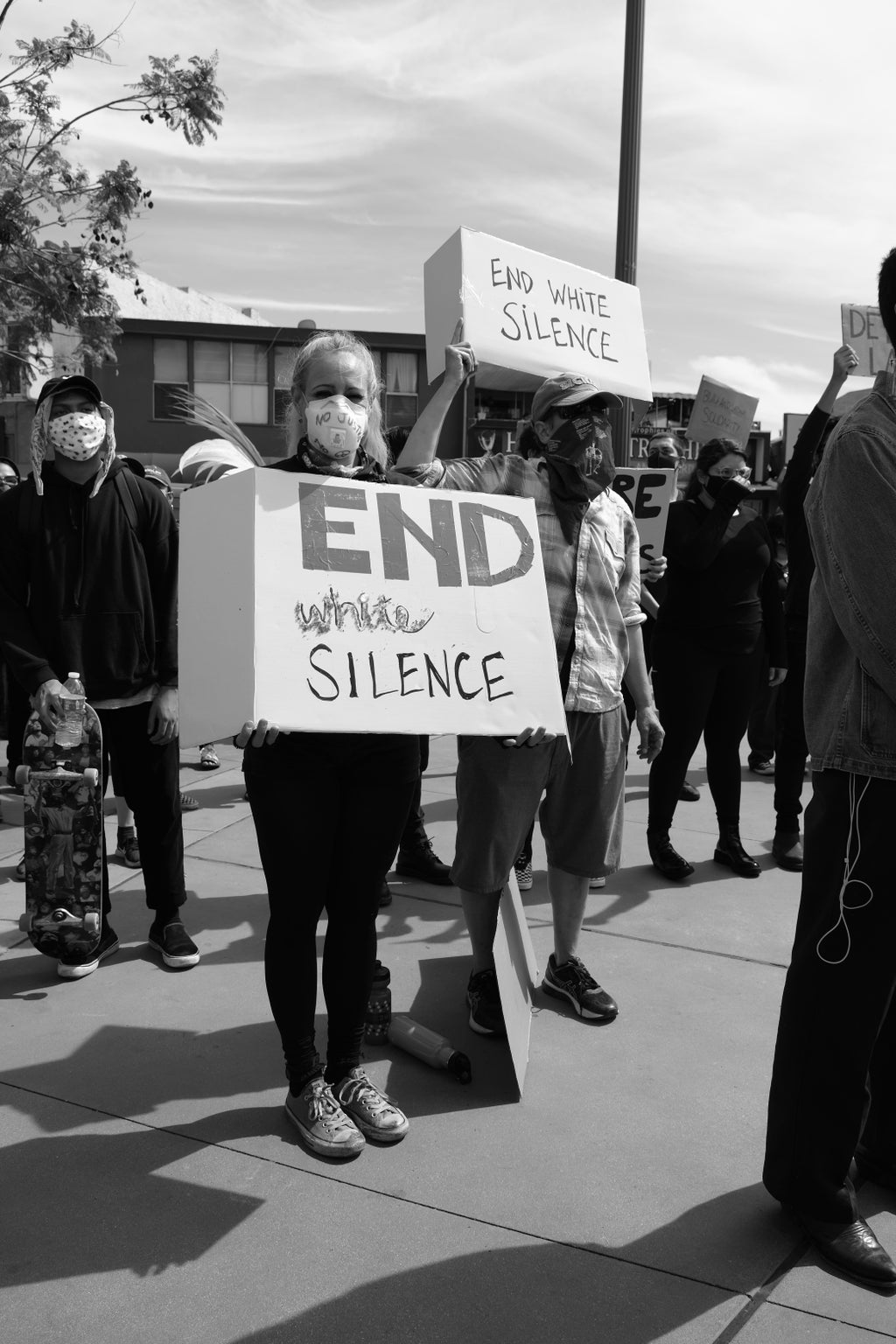 However, a black square doesn't encourage consistency of support or stress the importance of continual self-education on racial inequality. A black square doesn't provide a platform for sharing educational resources, links for donating money, or information about protests to attend.
Many of the people posting a black square have never spoken out about issues that have affected POC for years: police brutality, hate crimes, unequal access to education and employment opportunities, to name just a few. And while it is never too late to become an ally, and nobody should be discouraged or criticized for any act of solidarity, it needs to be understood that a black square on #BlackoutTuesday alone is not enough.
To learn more about the #BlackLivesMatter movement, click here.
To learn more about what you can do to support the movement, click here.