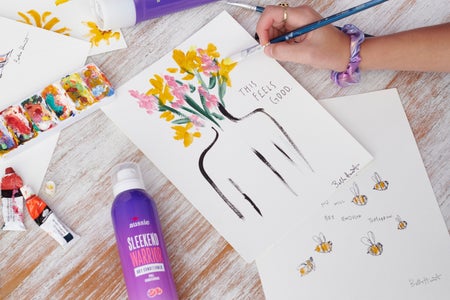 This past month, I opened up a RedBubble store. Redbubble is an online store that lets you upload your artwork whether it be a painting, drawing, digital art, or photograph. It then lets you decide if you want to make it into a sticker, t-shirt, phone case, drape, laptop sleeve, clock, mug, bag, and/or socks. Redbubble is becoming a popular site and I highly recommend checking it out. 
My store is called SammiesArt97. I have not made a sale yet but I have had viewers favorite some of my works of art. I have uploaded some of my still-lifes, abstract drawings, digital art, and photographs.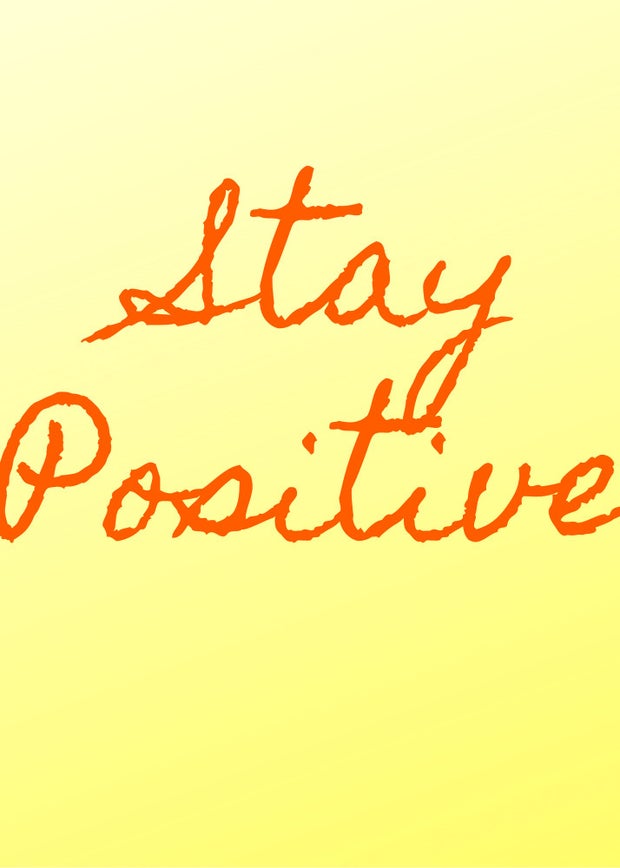 Sammie Merill
I have also uploaded some inspirational quotes on Redbubble, like "Stay Positive," "Always Love Yourself," and "Stay Strong." They would be perfect to put on a notebook and to just have around with you all the time. I recommend checking it out; so far I have almost two pages of artwork uploaded onto my store. 
Selling artwork is hard but don't give up. Keep publicising your work, keep uploading artwork, start following other artists and that should help build up your online store. Please check out mine, SammiesArt97!