Getting your first apartment feels like a huge milestone. Sure, moving out of your parents' house to live in the dorms is the first step in your journey to independence, but an apartment is a whole other story. And it can be pretty scary to navigate. 
Luckily, if you're looking for a place to live in Lawrence, I'm here to help. I've only lived in one apartment complex here, but I have friends in others, and I did a LOT of research last year when I was apartment hunting with my roommates. So, here's my guide to hopefully make this process a little less painful. 
(Full disclaimer: this is by no means a comprehensive list of everywhere to live in Lawrence, mostly just the places I'm somewhat familiar with.)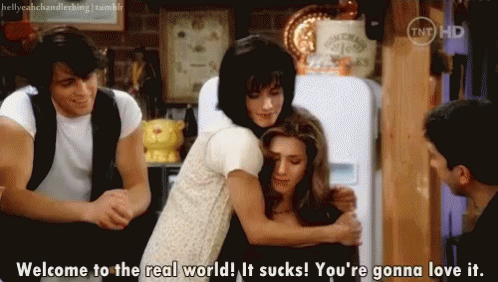 Rockland West: 8/10 
This apartment complex is located on the corner of Clinton Parkway and Inverness Drive, so it's near many restaurants around 23rd Street and close to campus. The apartments themselves come in either 2 bedroom or 3 bedroom units, with in-unit washers and dryers. They're also fully furnished and newly renovated. 
As you can see from the pictures on the website, these are spacious apartments. The kitchen area is especially huge and roomy, though this comes at the expense of counter space; you pretty much only get a couple square feet on either side of the sink and stove. But the bedrooms, closets, and bathrooms also boast impressive square footage, especially for the price. 
Another totally random perk of being here is seeing the creative, and sometimes wildly inappropriate, WiFi router names people come up with. And having the chance to come up with your own! I myself am partial to "FBI Surveillance Van #2", which I have seen someone use before. (Any bets as to how long it will take before the government tracks them down and makes them change it?)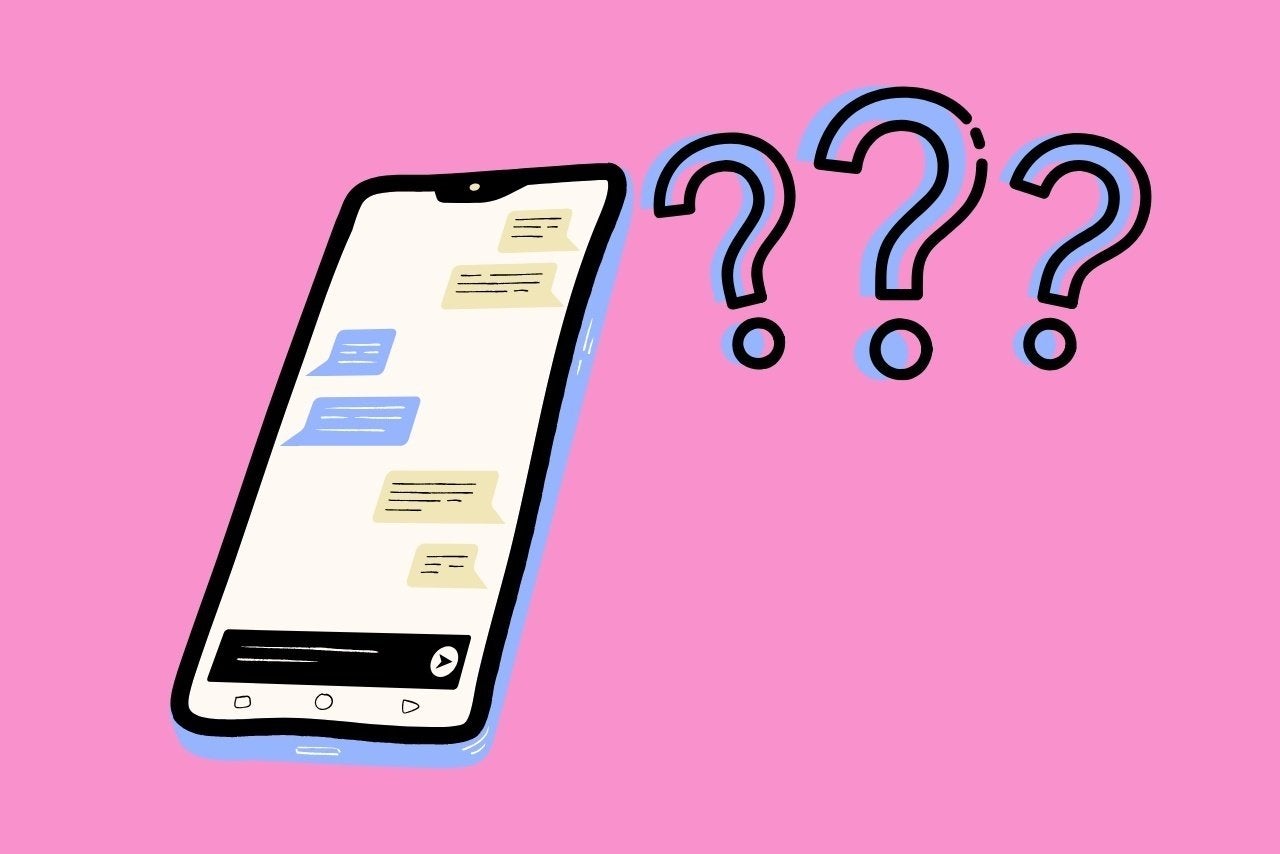 The Nest: 7/10
Honestly, I've only been to The Nest twice: once for a friend's birthday party, and once to watch a movie in another friend's backyard. Yup, that's right. Backyard. The Nest has tons of lawn space for its residents to hang out in, including enough room to blow up air mattresses and project 'The Cabin in the Woods' on the walls of the building without disturbing your neighbors, if you're so inclined. 
Another great feature of The Nest is the fact that each building has upstairs bedrooms, so the bottom level is entirely reserved for chilling or hanging out. And it's a great place for doing just that, as the kitchen island is large enough to play beer pong on (which I have totally not done before). 
These apartments are long and narrow, but the upstairs provides extra square footage that makes the place feel much bigger. You can sign a lease for a 1, 2, 3, or 4 person bedroom here. The only downside? Rent is crazy expensive, at least compared to other places in Lawrence: the cheapest floor plan is still well over $550 a month, and that's before you factor in the cost of your monthly electricity bill. 
The Connection: 8/10 
The Connection and The Nest are right next to each other, just off of 31st and Iowa. Good news is that Target and Wal-Mart are just down the street from these complexes—in fact, Wal-Mart is actually within walking distance, if you're looking for a workout post-grocery shopping. Another geographical perk is its proximity to the highway. While The Nest buildings are visible from K-10, The Connection is basically the same distance away while being out of earshot of the cars zooming down the freeway. 
Like The Nest, The Connection apartments offer tons of counter and storage space in the kitchen. You can get granite countertops and a renovated sink, or stick with the standard for a lesser price. Each unit, which can house 1-4 people, is fully furnished and comes with a washer and dryer, so you don't have to worry about going to the basement or down the street to do your laundry. 
Although most complexes in Lawrence have a luxurious common area by the main office for residents to hang out in, The Connection just renovated theirs to look more resort-like than ever. (Word of advice: if you don't want to be kept up at random hours of the night, don't get an apartment unit by the basketball court or the pool). When COVID is finally over, these are sure to be popular hang out spots to meet fellow residents. 
The Connection's apartments all have a deadbolt that can only be adjusted from the inside. This is great at night to feel secure, but not so great if you have a roommate who likes to nap and often forgets to unlock the deadbolt before going to sleep. Just something else to keep in mind.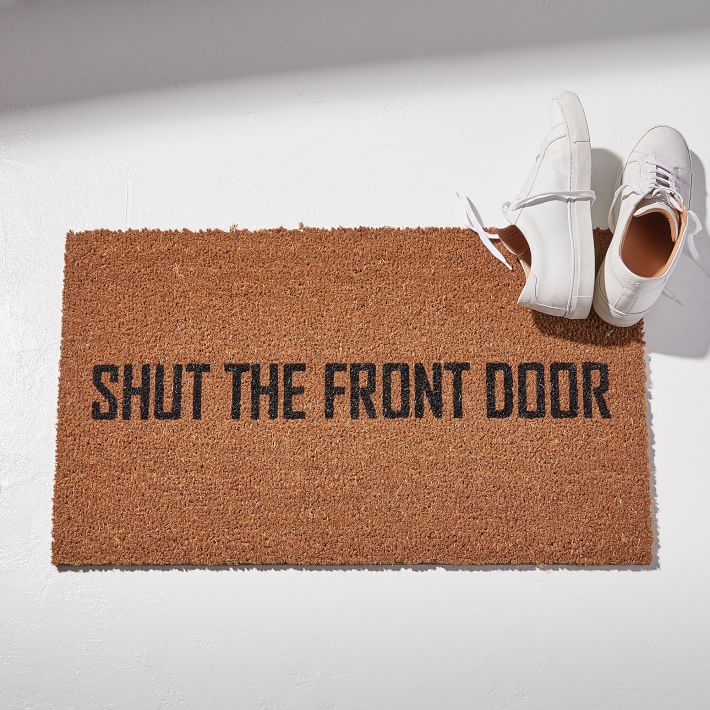 This ended up being both way longer and way shorter than I had planned, so I'm going to stop here and plan for a part 2 later. I hope you've found this guide informative or helpful so far, and I hope it makes your apartment-shopping journey in Lawrence at least a little bit easier. 
Until next time!