We live in the time of leggings. Walking down campus, you will see leggings more than anything else. Whether this is a good or bad thing is a discussion for another time, but the point is leggings are important to us right now. What I find so surprising is that the leggings I buy cost just as much, if not more, than the jeans I buy. While there are plenty of leggings on the market, it is pretty clear that Lululemon is the leading competitor for our demographic. Should this be the case? I've taken the time to analyze and assess other legging brands to see the difference.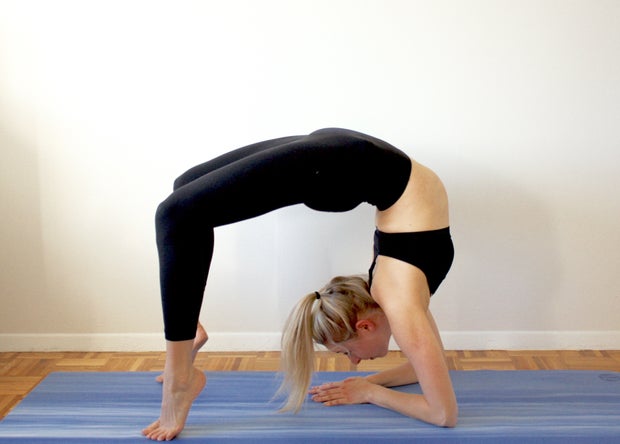 Kristine Mahan / Spoon
Lululemon
Plain Black Leggings: $98.00
Whether it's for the quality or the reflective Lululemon emblem on the back, people really love these leggings. Lululemon leggings are designed for yoga, but are certainly appropriate for all other occasions. The brand has many different legging materials and textures, so you can find exactly what you're looking for. My opinion: worth the hype, but definitely overpriced.
Athleta
Plain Black Leggings: $89.00
Athleta is owned by Gap and known for appealing to a variety of people (extended sizes and tall and petite options). The feeling of their leggings are "buttery soft with compression that feels like a gentle hug." Many of Athleta's customers admit that they prefer Athleta over Lululemon because the prices are better for better quality.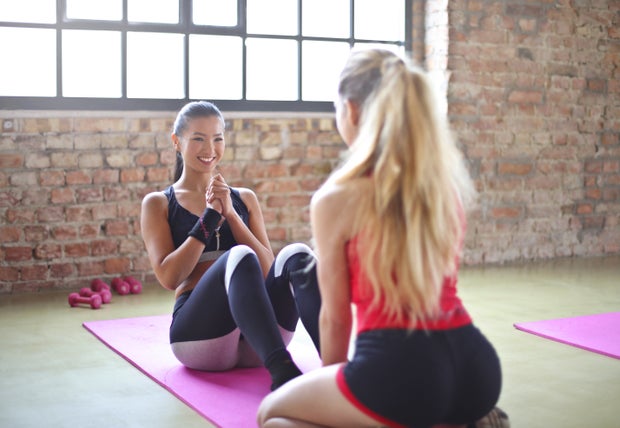 Photo by bruce mars from Pexels
Alo
Plain Black Leggings: $118.00
Alo leggings are undoubtedly the most expensive. Are they worth it? Alo claims their "airlift micro-performance double-knit" fabric leggings have a second-skin fit and feel. To be honest, Alo leggings do feel extremely nice. Whether or not you think over $100 is justifiable for leggings is a personal decision.
Gymshark
Plain Black Leggings: $50.00
The biggest difference with Gymshark leggings is they look more athletic than the other brands. Gymshark leggings are designed to move and stretch just as much as you do. People who love Gymshark brag about reasonable prices and a compressing, "holding you in" feeling of the leggings. 
Zella
Plain Black Leggings: $59.00
Zella leggings can most easily be found at Nordstrom. They advertise that their leggings are moisture-wicking, have a no-slip waistband, and keep you cool while you workout. The reviews are overwhelmingly positive, raving about Zella's thick, quality fabric and the sculpting effect the leggings gave. Zella is definitely a brand to consider trying.
Kayla Bacon / Her Campus