Quick backstory. Prior to being a freshman in college, I always had a hunch that I would study abroad. As a high school junior, when I first found out about the concept of studying abroad, I thought it sounded insanely worthwhile and started researching options almost immediately. KU has a pretty extensive list of possible program options–  I knew this even before I applied to KU. Studying abroad just seemed like something that people at KU just…do.
For years, I obsessed over the idea of spending a semester in Spain. The minimal information I learned about it in my high school Spanish classes was enough to spark a huge interest. I did my own digging and decided I would look into programs in Granada or Seville a couple years into college. And then the universe laughed at me.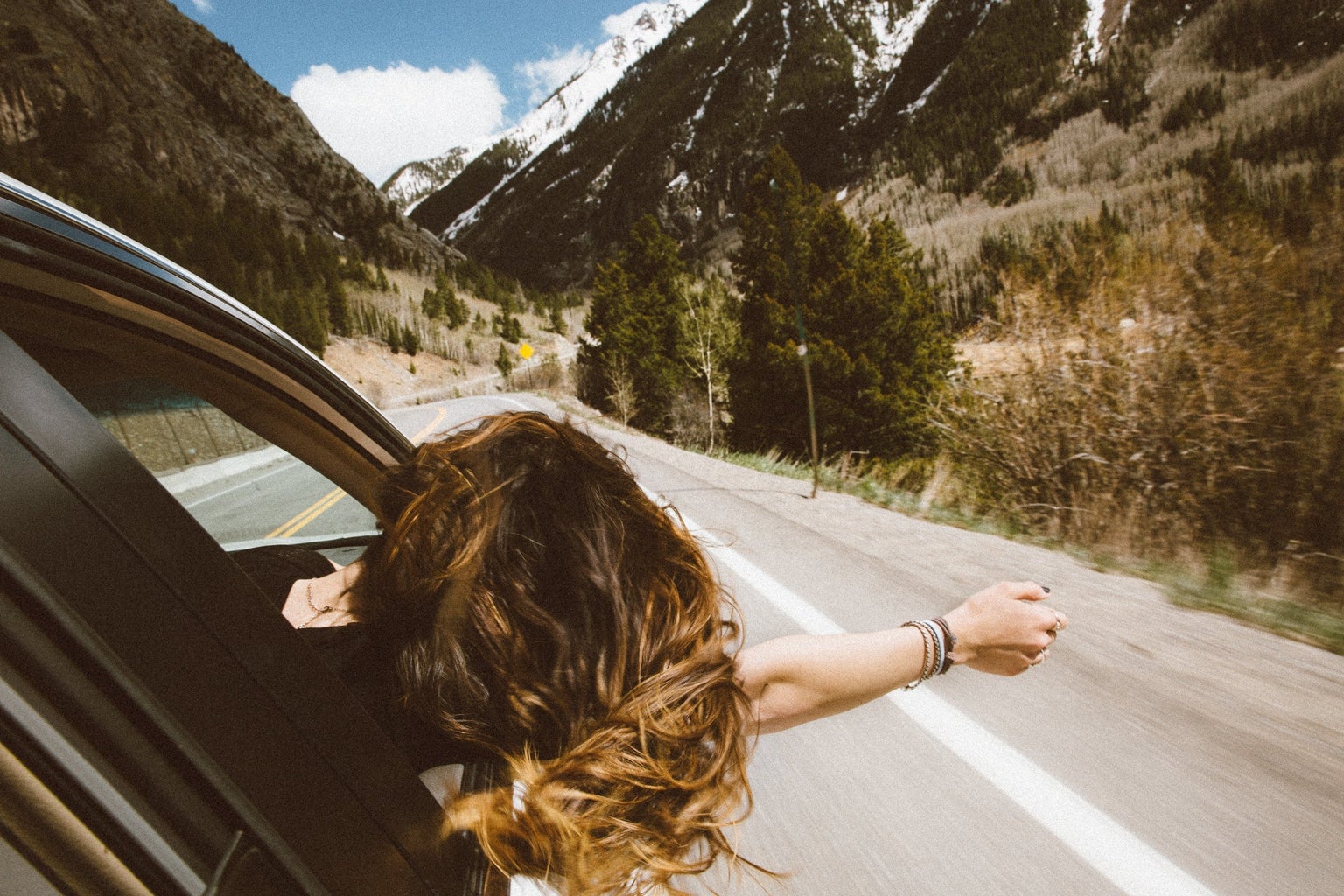 Spain remains my absolute dream country and I do intend to go someday, but that coveted semester in Granada or Seville became merely a fantasy when I realized the implications of picking up and leaving my responsibilities at KU for several months. After factoring in the classes I have left to take, everything I am part of OUTSIDE of class, and my intentions for graduation, I figured out fairly quickly that a semester away from home just wasn't practical.
Here's what I DIDN'T do: give up on studying abroad altogether. I ultimately decided that a shorter program shouldn't be out of the question and after lots of research, deliberation and begging (BIG shout out to my parents for finally giving me the green light after I presented them with a PowerPoint presentation on why they should approve), I settled on a two-month summer internship program in Sydney, Australia.
If I sat here and listed all of the reasons I ended up choosing Australia and the MULTITUDE of reasons I'm so immensely glad that I did, we'd both be sitting here forever. That's a whole separate conversation, so right now, that's not what I'm here to do. What I'm here to do is tell you why you shouldn't count out studying abroad if an entire semester in another country seems out of the question for you.
If you have a summer, a month, or even a couple of weeks to spare, there are almost certainly programs that would allow you to fit your study abroad experience into that timeframe. While my particular program was through a partnered company called CAPA, there are also faculty-led programs that tend to be more specific to your major. This is great for if you're looking for something with lots of structured activity in a short time, and any teachers who are a part of (or are just familiar with) these programs would definitely be happy to talk to you about them.
Maybe you want something a little less structured. Maybe you don't want to miss out on work experience while you're off exploring and you want to trade the classroom for an internship. CAPA, CIS Abroad and ISA have great programs that can help you double dip and gain some work experience in your field of interest while you vacation about! This way, after you touch down in the US after your semester or summer of a lifetime, you won't just have amazing memories, but you'll have another internship to add to your resume. Win-win!
If you're only looking to give up the front end or the tail end of your semester at home, check out the J-term or Maymester programs available for your destination of choice! These programs serve more as winter break or summer trips than anything else, but they are just as immersive in a shorter amount of time. This time window can be a little wonky to work with, but your university's study abroad office can help you work out logistics and they're perfect for if you still want an adventure but know you have things going on during your regular semester that you can't give up. Visit your study abroad and find out if this type of program is possible for your schedule and your university's requirements. 
Don't hesitate. Don't count studying abroad out because your college schedule looks a little different from the typical one. I'm infinitely glad that I didn't.