Chipotle and Elf Cosmetics Did What?!
I'm back again with more beauty products. Are we surprised? Probably not. I was on YouTube yesterday and a specific video stood out to me. My YouTube feed is usually beauty-related, however, there's normally a select group of beauty vloggers that I watch. James Charles is not one of the select few. But recently he posted a video reviewing a new makeup line by Elf Cosmetics. I was shook by the title and I had to watch.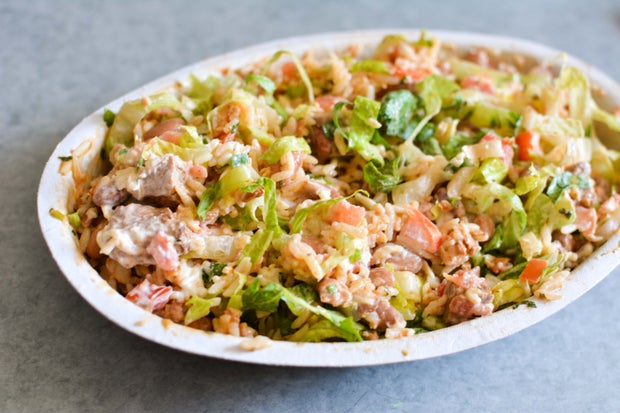 Karen Ding / Spoon
The video is titled "CHIPOTLE Launched A Makeup Line?! Honest Review!". I am obsessed with Chipotle, I eat it all the time. I am also obsessed with makeup, so this video was calling my name. I am going to mention some of my thoughts on the makeup line, but I am also going to mention what James Charles thought of it as well.
James Charles received the PR package so he received all the products included in the product line. The PR package mimics the theme of the Chipotle chip bags. The box sleeve says "It's Okay To Be A Little EXTRA".  I love that, the packaging and branding are so on point in my opinion.
Once you slide the actual box out of the sleeve there is a large picture of the Chipotle bar. This picture includes all of Chipotle's key ingredients in the same formation as the eye shadow palette.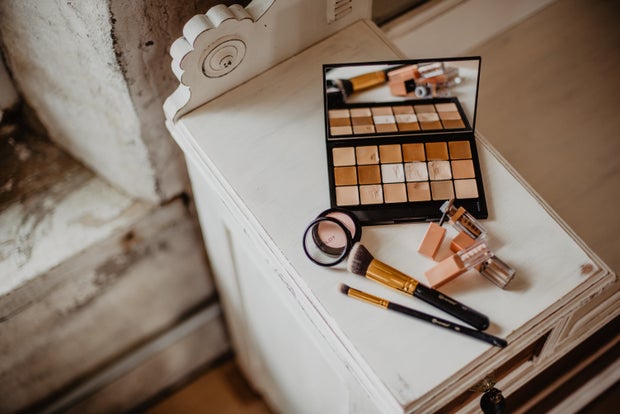 Photo by Emma Bauso from Pexels
Once you open the box, the top says "EYES. CHIPS. FACE." This is very smart because Elf Cosmetics uses "Eyes Lips Face" as their slogan. Under that, the box uses the format of the Chipotle menu to list the products included, a brief description, and each price. The makeup line contains: Chipotle Eyeshadow Palette ($16), Make It Hot Lip Gloss ($8), Extra Guac Sponge Set ($10), and the Eyes. Chips. Face. Makeup Bag ($18). 
The first thing that James Charles opened was the Chipotle Eyeshadow Palette. Each shadow is named after one of the ingredients behind the Chipotle bar. They are also arranged in the palette to match the exact picture on the box. The palette includes six shimmery shades and six matte shades. The palette includes about 10 shades that I'd consider to be used for daily eyeshadow looks. They are more warm-toned browns and oranges, though there are two green shades that represent guac and lettuce that I am not so sure I would use often. I am not a big green eyeshadow girl. But some of you out there can work those shades, so if that is you, pop off. 
James Charles made a look on one side that consisted of shades: Pinto Beans, Hot Salsa, Black Beans, and Mild Salsa.
On the other eye, James used: Guac, Black Beans, Lettuce, and Corn Salsa.
He did make comments on how he really enjoyed the formula of each shadow. He did not love the shade "Lettuce", but, he really enjoyed the salsa shades as well as the guac shade. Towards the end of the video, he mentioned that this isn't the best palette he has ever tried, but for $16 and 12 shades he was very impressed.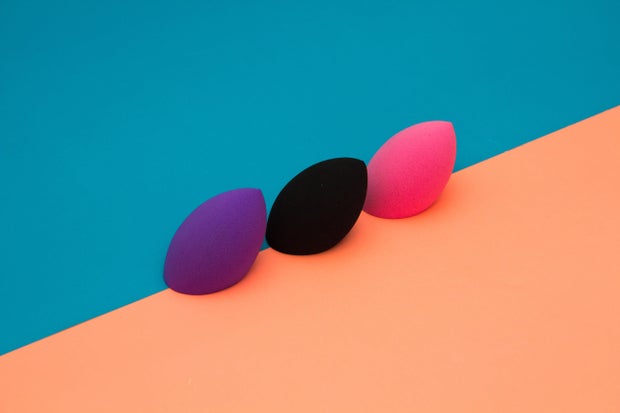 Photo by Ray Piedra from Pexels
The next thing that he opened was the Extra Guac Sponge Set. I thought this was a very cute product. It included a large sponge shaped like half of an avocado and a mini beauty blender — for those more precise places  — as the pit in the avocado. James Charles mentioned that the sponge is a little too squishy for his liking. Personally, I like very squishy sponges, but I guess it all depends on your preference. He claimed that the squishy sponge held too much water even after he had wrung it out. Again, all personal preference.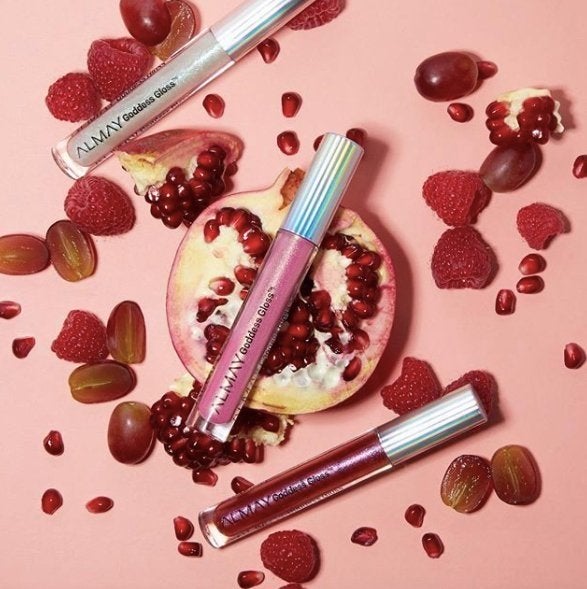 The final product was the Make It Hot Lip Gloss. Once James put it on he realized that his lips were tingling and it tasted like cinnamon. After he read the product again, he realized that it is actually a lip plumping lip gloss. He said he was really into the color and flavor. He even mentioned that this product may be added to his everyday makeup bag. I thought that the color looked very rich on him. I may need to try this specific product out for myself.