11 Ways To Reflect During This Holiday Season
1. Listen to the playlist of tunes on Your Top Songs 2018 that Spotify created specifically for you. Soak in all the music that got you through the most difficult and most beautiful moments this year.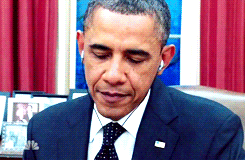 Credit: Giphy
2. Make a list of the best things that 2018 brought you. The people, places, experiences, and feelings that lit up your year should be remembered.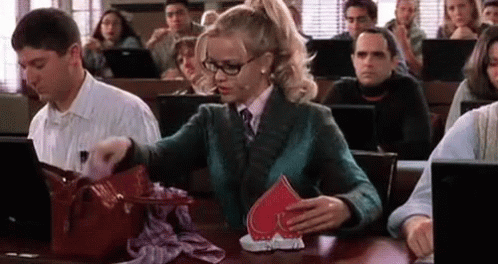 Credit: Tenor
3. Make a list of the shittiest of shit things you went through in 2018. The deaths, the failures, rejections, breakups, major inconveniences, toxic people, and heartbreaking events. They need to be released so that your heart can be full again.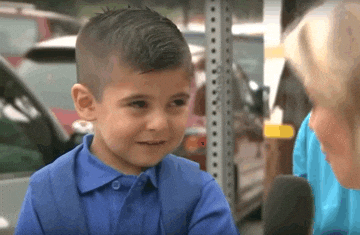 Credit: Tenor
4. Make a list of poor decisions you made in the last 365 days. As they surface, do not bring negative self-talk into your internal conversation. Just don't do it. It's not kind, or effective, I promise. Instead, be open to positive change, and growth through the choices you made and the outcomes they brought. Thank your God, the Universe, or whoever/whatever your creator may be for allowing you to learn through these difficult parts of your year. Let them go. Convince yourself that are worthy and strong enough to make wise decisions, because you are.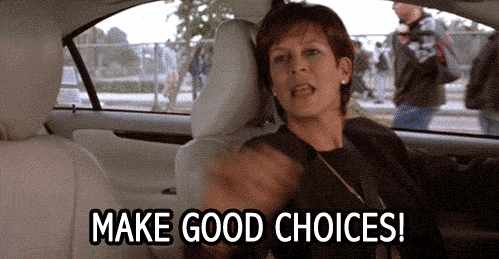 Credit: Giphy
5. Send Thank You Notes to the people who have made the most positive impacts on you throughout the year. Dead or alive, famous or those who fly under the radar, people who may not even know you, educators, parental figures, etc. When you invest time and energy into others, it makes everyone feel warm, fuzzy, and appreciated.
Credit: Giphy
6. Purge your social media. Especially on Snapchat. Y'all know. The guys who you don't speak to anymore, but you constantly check to see if they've viewed your stories. Boys, byeeee. If they haven't reached out, they're not gonna. Unfollow the haters and posers on Instagram, the subtweeters on Twitter, and the negative nellies on Facebook. You already have enough going on in your life, this other noise is not necessary.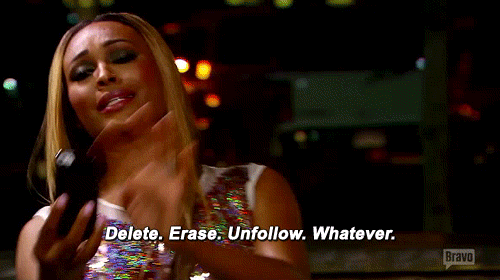 Credit: Tenor
7. Clear your camera roll. Your phone is freezing every second. Every time you click into the Photos app, you're immediately overwhelmed because there are 3,000 of them. Download Google Photos, transfer them, yes, they'll be safe and high quality. Leave room for a new year of beautiful images yet to be taken, faces and places you have yet to know.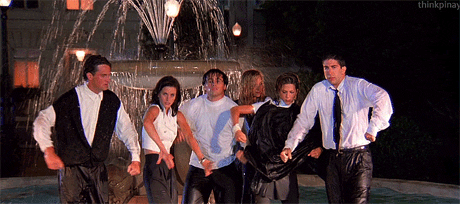 Credit: Giphy
8. Come to terms with your best habits and your worst habits. Come up with ways to continue implementing the practices that positively benefit your life. Research ways to get rid of your worst habits, and understand and accept that it's going to take work to become the best version of yourself.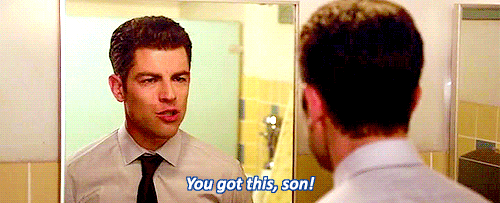 Credit: Giphy
9. Brainstorm your goals and resolutions for next year. You can achieve those goals and stick with those resolutions; however, the motivation has to be within you day in and day out. It's not easy, but it is possible.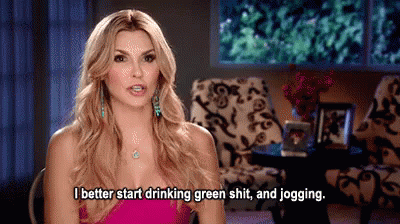 Credit: Military Spouse
10. Make a vision board. Manifest what you want your life to be. It's never too late to live your best life. Get that incredible life onto paper, then into reality. A visual reminder will spark ambition, inspiration, and prayers for what you desperately want your life to look like and feel like.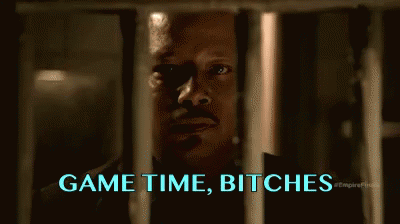 Credit: Tenor
11. Write a letter to yourself to open next New Year's Eve. Describe what your life is going to look like, what you hope happened, what you predict. Make it funny, descriptive, honest, and raw. Your future self will appreciate you for this.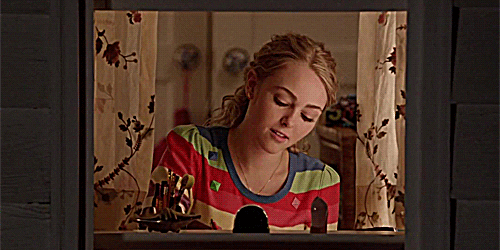 Credit: Giphy