We all know that mental health and motivation has plummeted during these times, and those 11:59 pm deadlines don't really help either (there's a special place in hellfire for the 8 am ones, though). To curb this, I tried watching those hyper positive YouTubers who have 4 healthy meals a day and manage to get straight A's all while looking like Instagram models with an airbrush filter on. We all know they don't work. I also tried watching the aesthetic study gram videos, and they did help to an extent. 
So, I decided to come up with a list of things and systems that work for me, that help me be my most productive self, day in and day out. These are the things that work best for me, and they may or may not work for you, but there's no harm in trying! 
Accountability is a big part of not only getting work done but also learning, and making sure your work is of good quality. I have study calls with my friends and study buddies where we keep cameras on and simply work. While this might sound silly to some, I find it helps me foster productivity and feel another person's presence, which at this point we all crave!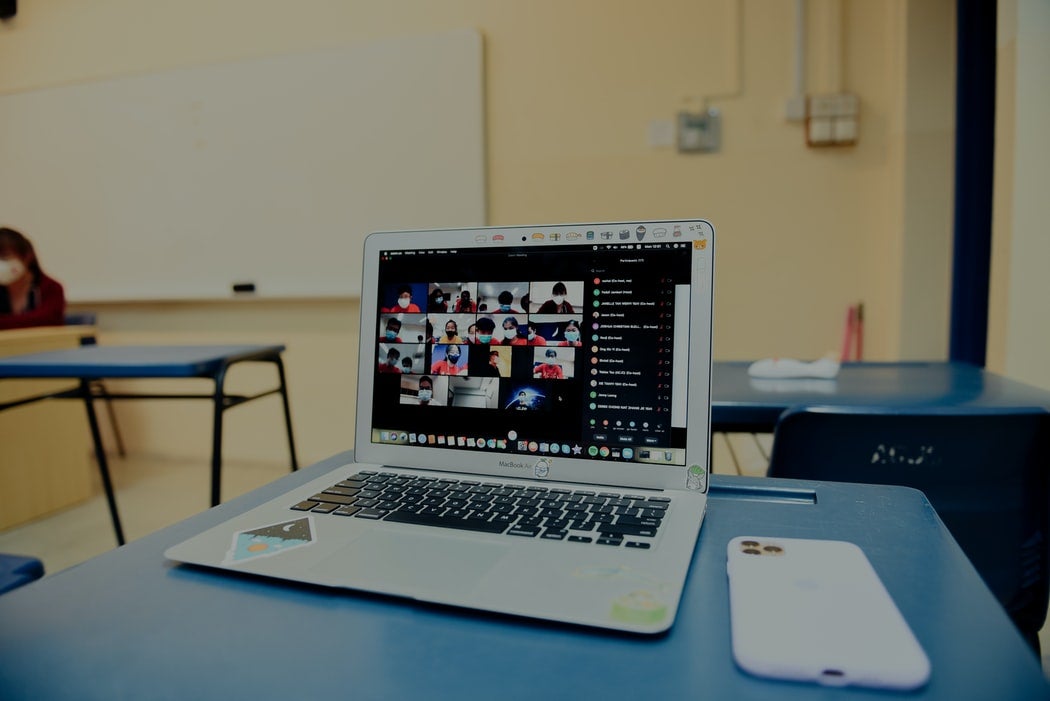 My classmates and friends all throughout my academic life have heard me say that the only reason I'm sane is because of my Bullet Journal/ Planner. I've had numerous ones throughout but I seem to enjoy the switch between DIY Notebook planners or Bullet Journals and the basic pre-printed ones. My bullet journal holds all my assignment's details, deadlines, upcoming events, and much more. It's only a matter of time before you form a habit of consciously jotting everything down. Besides, my bullet journal gives me ample creative potential, right from doodled donuts to retro pastel drawings and doodles of lavender fields, it's a treat to look at! A popular alternative to this are apps that let you plan your day on your phone or laptop, and it's a staple in the lives of many college students.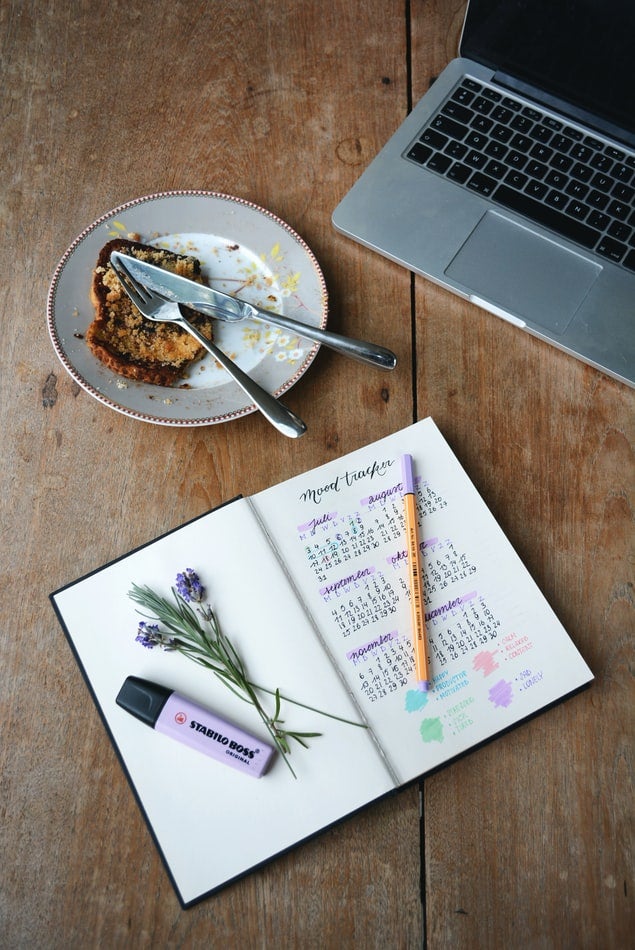 While we're on the topic of organization, To Do lists/ Checklists are my absolute favorite way to reward myself! We all know how amazing it feels to strike things off of your list. I'm a visual person and I make sure mine are pretty to look at. You can get some printed sheets or doodle on your own! I make one list for the day, which consists of assignments, chores and the silliest of tasks, but I put it all down on paper. The golden rule is to put the top 3 most important tasks first, which you must finish by the end of the day. I also enjoy using post it notes as a reading tracker. 
Let's face it – we all really look forward to our meals these days. It's turned into a milestone I accomplish everyday. I love cooking, and I keep my food colourful and nutritious. Seasonal produce is in abundance, especially in a country like India. I try making a dish I look forward to every alternate day, while keeping it healthy. I'm not one of those people who's good with the sustained deficit and crash diets, so I like to keep food low carb while making it interesting. With fun food, life feels put together and exciting, doesn't it?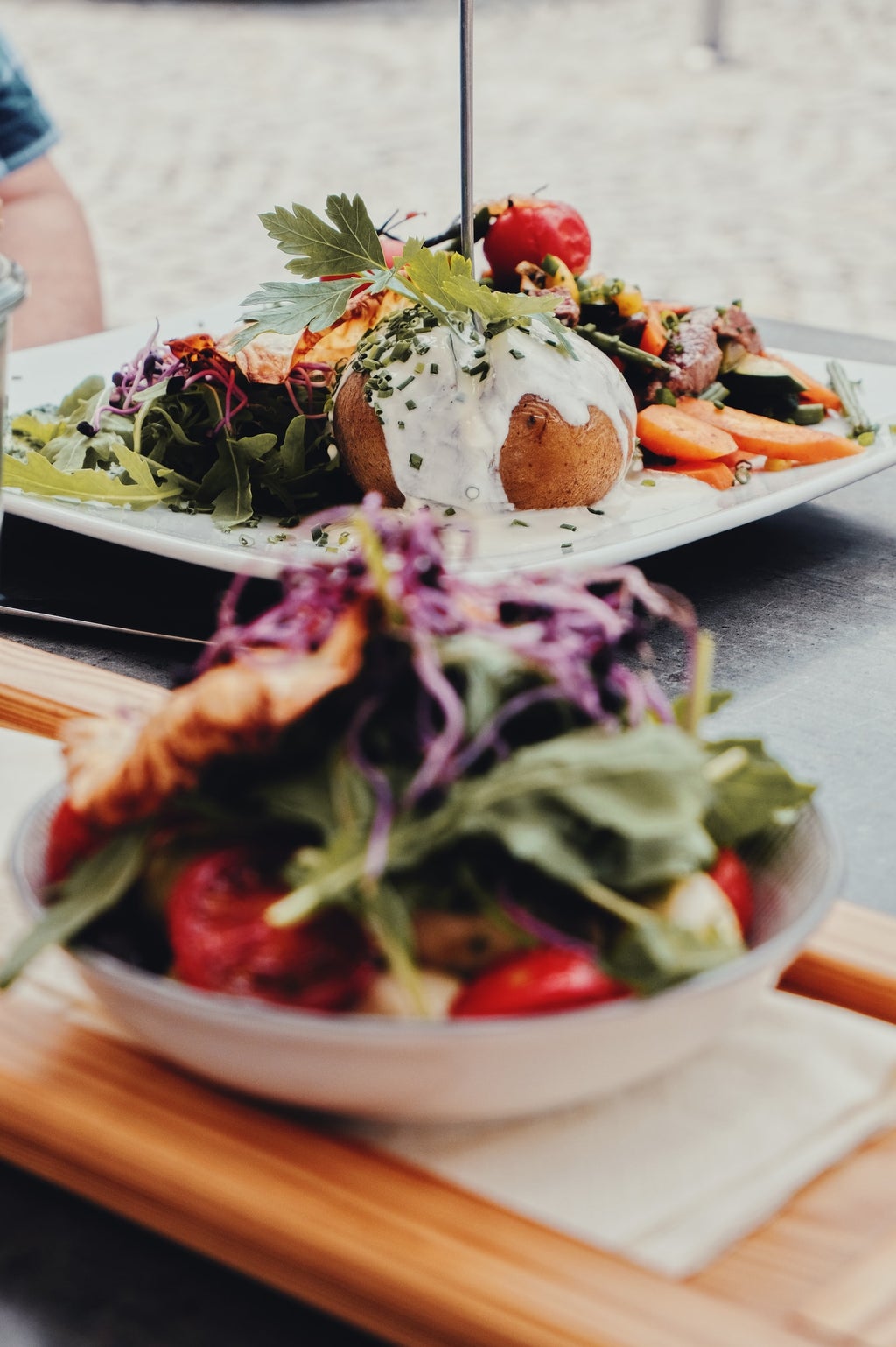 The Outdoors are very important, especially after being confined to our screens for the entire day, right on our desks. I am fortunate to have an abundance of greenery around my home, and evening walks are something I truly enjoy (mask on, of course!). After a day of sedentary life, I like to take a walk for an hour, and I try to walk 5,000- 6,000 steps. I'll be honest, I don't have the energy or motivation to do it every day, so I try walking 4 times a week. I enjoy listening to a true-crime podcast while I walk, it keeps me sharp!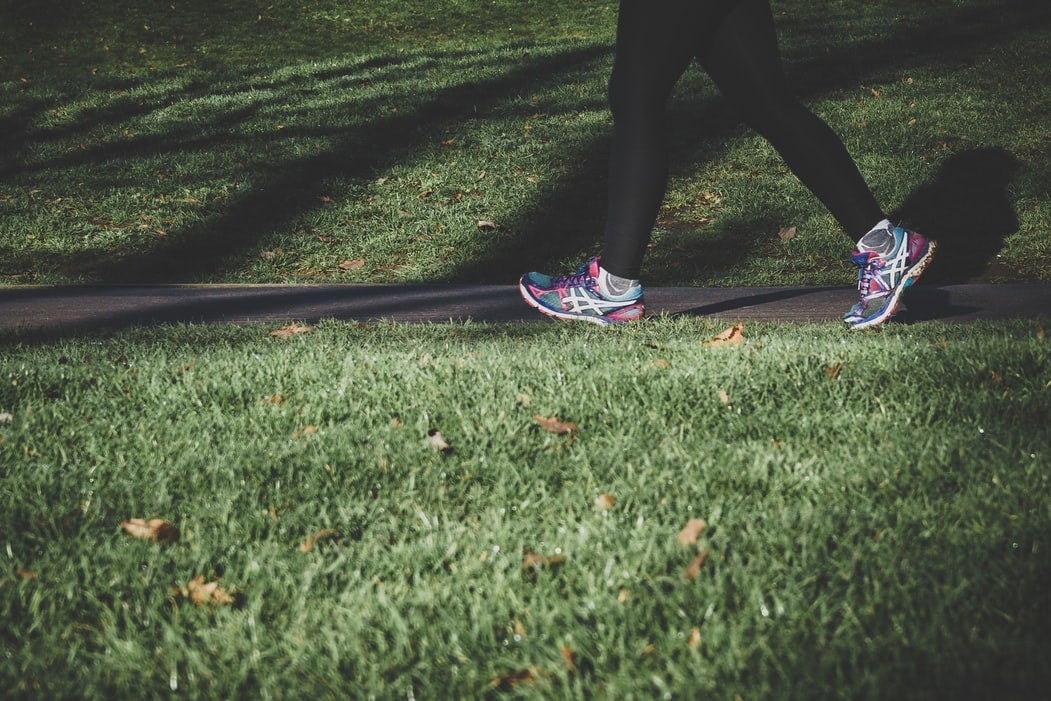 To wrap up my day, I curl up while reading a book right before bed. After a day packed with intellectual reasoning and analysis, I treat myself to some good old fiction. There's nothing like letting the imagination run wild!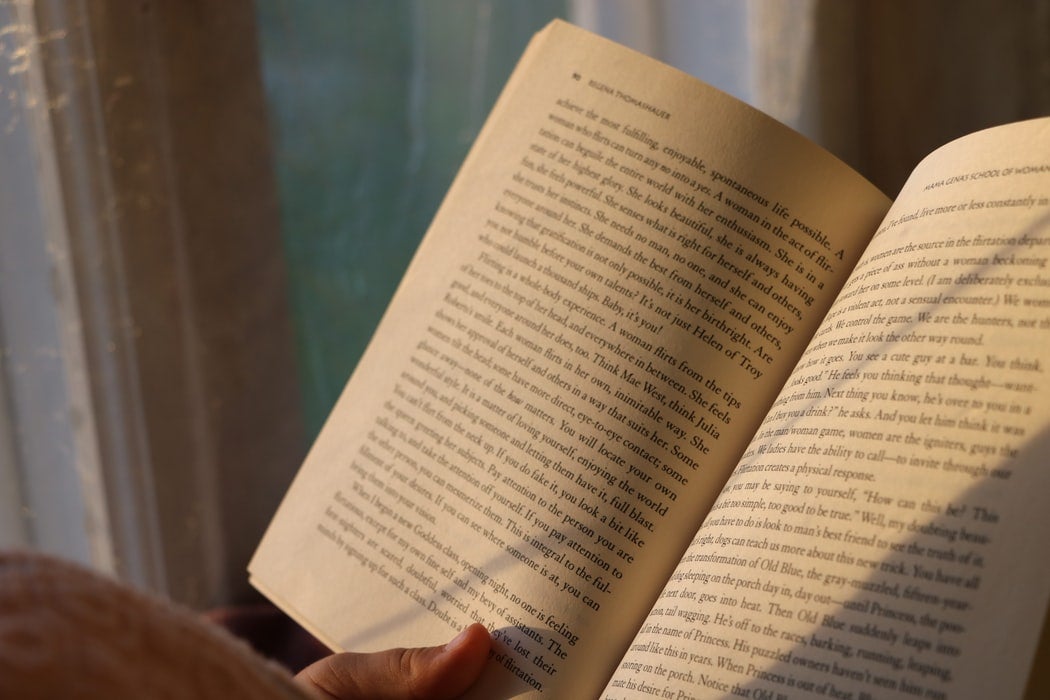 Bonus! A reward system is what works best for me. A healthy coping mechanism that I indulge in is giving myself a sticker every time I finish a task. Yes, it's childish, but that doesn't matter because it works for me. Besides, making your own stickers is the most fun thing ever!
Remember to give yourself ample time to relax and enjoy while pushing yourself to reasonable and healthy limits. We're all human, and collectively going through something that isn't easy. Go easy on yourself – positive self-talk might boost your productivity and motivation. Stay safe!