Thoughts on To All the Boys I've Loved Before: P.S. I Still Love You
Perhaps, if you are anything like me, you absolutely loved To All the Boys I've Loved Before, the Netflix original film starring Lana Condor and Noah Centineo. I watched the film a whopping 6-7 times and read the series a week before its release in anticipation. As an Asian American, I was beyond ecstatic for a female person of color lead who also happened to be Asian American. The movie was monumental for increasing representation in the media, and not only was the movie beautifully shot and acted, but also its success prompted the production of 2 more films, finishing off the trilogy. Fans like me all around the world were counting down the days till the release of its sequel, To All the Boys I've Loved Before: P.S. I Still Love You, but ultimately, I feel like the film, although not terrible, could never live up to the legacy of the first one.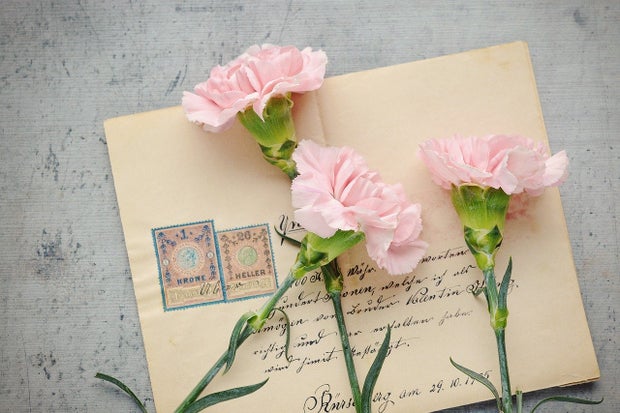 Pezibear on Pixabay WARNING: Spoilers ahead. 
Let's face it—the movie is like bubble gum. All gooey and sweet and then you keep chewing until it's tasteless, but you can't stop chewing because you're in for another 40 minutes. I'd say the movie has more plot than the first one, which focused a lot on character building and following Lara Jean as she navigated her love letters being spread among her love interests. The second movie focuses on Lara Jean's struggle with her relationship with the dreamy Peter Kavinsky. She realizes it's hard to handle Peter's popularity and the busy life it entails, and in turn ends up diverting her attention to a new potential love interest, John Ambrose McClaren, played by the ever so charming Jordan Fischer. It's nice to see Lara Jean's character deal with this dilemma, but the plot misses the magic and excitement of the first film and drags at some points. 
I, however, cannot ignore the production quality of the film. The aesthetic is absolutely beautiful, and Lara Jean's fashion choices are always to die for, especially the dress in the last dance sequence. Although, the film does suspend reality a little bit—I mean what nursing home looks like that? But, I can admit Stormy was a great addition to the ensemble. I also appreciated Miss Rothschild as a romantic arc for Dr. Covey. Some pieces from the older love story were left open-ended, however, and I wish they had expanded on them a bit more.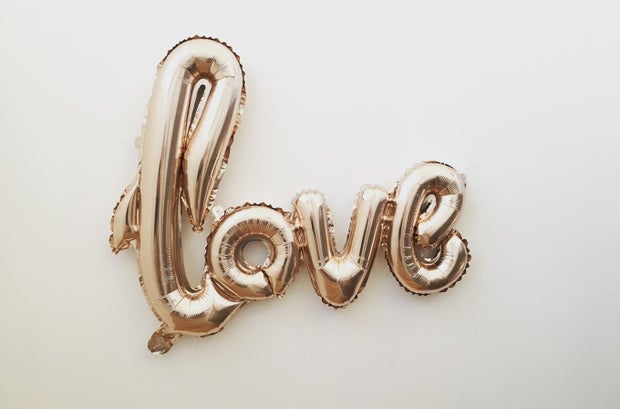 Mandy von Stahl on Unsplash The movie still moved me to tears, as well as laughter at certain points, and I appreciated some of the moments such as when Peter takes Lara Jean to the fair and when they enjoy their first date at a fancy restaurant, as well as when Lara Jean excitedly gets ready for the date. The music and soundtrack was a great mishmash of fun jams and car tunes. I overall enjoyed the movie and watching it, and while it didn't live up to the first, I feel like it still fared well as a sequel. Also, this trilogy has moved mountains for Asian-American representation and continues to show diversity with its cast and presents interracial relationships in a positive light which is something hard to come by these days in American media. I can't wait for the third installment!