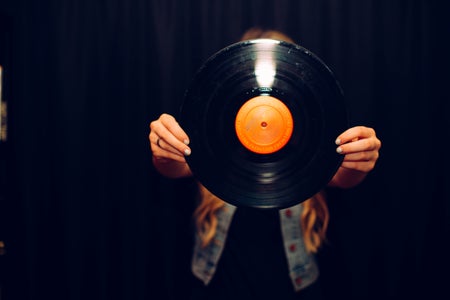 Breanna Coon / Her Campus
Strength in Vulnerability: Mac Miller's Circles
Earlier this year, the family of late rapper Mac Miller announced the release of his final album, Circles. Circles, an incomplete project Miller began working on with producer Jon Brion, was an intended companion to his previous album Swimming. After Miller's unexpected death in September of 2018, his family reached out to Brion to complete the project. Released January 17th, Circles reveals the growth of Miller's artistry as he continued to address difficult and personal subjects like addiction, anxiety and depression. Miller was known for the honesty of his music and Circles is no exception. 
Consisting of twelve unique tracks, Circles breaks from Miller's previous albums in style as it includes little rapping and far more singing. Miller, who didn't consider himself a great singer, began to do more singing in his later albums like The Divine Feminine and Swimming. However, Circles shows Miller fully embracing the unique texture of his voice. What he once viewed as weakness, adds to the depth and emotion of his music as he dives into the experiences that shaped his life. Circles shows the continuous growth and confidence of an artist truly coming into his own as his genre-bending style continued to evolve.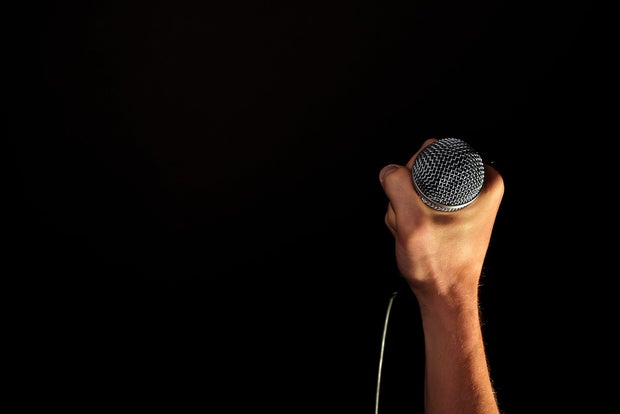 Pixabay
Lyrically, the album alludes to Miller's mental health and struggles staying sober. In the title track, Miller sings "And I cannot be changed, I cannot be changed, no/Trust me, I've tried/I just end up right at the start of the line/Drawin' circles." Lines like these that are heartbreakingly honest show the repeated challenges Miller faced while trying to get clean. Given his fame, Miller's faults and challenges were constantly on public display. Prior to his death, he was arrested for driving under the influence and was placed under extreme scrutiny following his breakup with Ariana Grande. Yet Miller doesn't shy away from these struggles but reflects on them through his art. 
However, Circles on the whole is not a tragic album. Though it is exceptionally raw, Circles still contains moments of hope that show the desire of a man to improve himself and help others. In "That's On Me," Miller takes responsibility for his own mental health, but also accepts his role as a healer for others, singing "And I'll pick you up/I'll help you get around." Rather than hiding his flaws, Miller displays them, creating a sense of integrity that characterized so much of his work.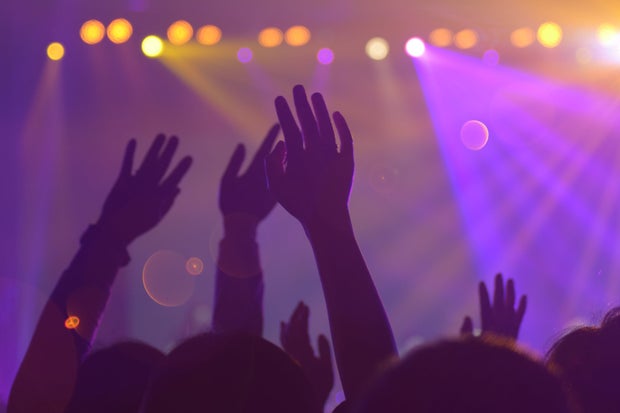 Pexels
While it's clear Miller had more to say and was still developing as an artist, Circles in many ways epitomizes Miller's significance. By being vulnerable, Miller connected deeply with his listeners. In exposing his weaknesses, he creates a space for listeners to feel comfortable addressing their own struggles and challenges. It's this honest vulnerability that makes Miller especially relevant in a time when images of artificial perfection plague every piece of media we consume.
Though Miller's personal journey was full of struggles, it's clear that he took pride in writing music that would help others through their own challenges. In their statement on the release of Circles, Miller's family wrote "This is a complicated process that has no right answer. No clear path. We simply know that it was important to Malcolm for the world to hear it."