My Favorite Books of 2019
2019 was a pretty busy, tumultuous year for me. The one constant that held me steady throughout the chaotic months were the books that I read. From thought provoking to an escape from reality, here are my favorite books that I read in 2019. 
Circe by Madeline Miller 
Many know Circe as the witch in The Odyssey who turns men into pigs. Madeline Miller takes this minor mythological character and creates a compelling backstory for her. Weaving multiple other Greek myths in Circe's narrative, Miller manages to put a feminist twist into Circe's account, which subverts the tired idea of the evil female seductress that shows up in so many stories. This emotional, action-packed book is extremely compelling, and is one that I would highly recommend. 
Sharp Objects by Gillian Flynn 
Many will know Gillian Flynn from her best selling novel Gone Girl. However, she has several other excellent thrillers that should not be ignored. While Sharp Objects was recently adapted into a TV show (which is also great), I still don't hear as many people talking about this book as there should be! Chicago based reporter Camille Preaker returns to her hometown in the South to cover a series of murders that occured there. Forced to interact with her distant mother and strange half-sister Amma, Camille has to overcome obstacles concerning the murders, her past, and the secrets that her town holds.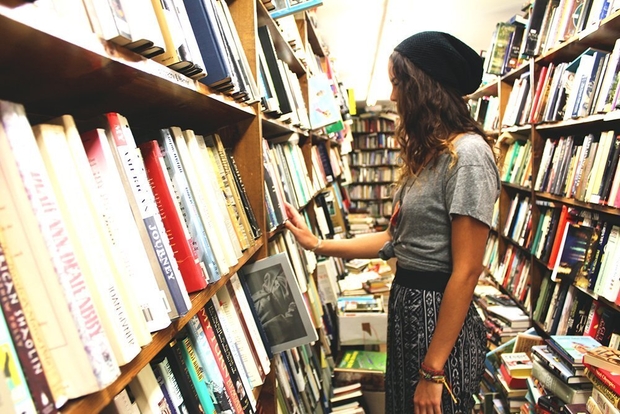 Pride and Prejudice by Jane Austen
When I was required to read this for my English class, I was prepared for a slog of 432 pages. However, I soon found out that this book is considered a classic for a reason (who would have thought?). While many people view this book as a romance, it is also a hilarious critique of English society. With many iconic characters and beautiful writing, this book deserves its reputation.   
Middlesex by Jeffrey Eugenides
Middlesex focuses on the story of a Greek family, going from the 1920s to the 1980s. told by Cal Stephanides. Cal discusses his Greek heritage, his family member's stories, and the challenges he faces as an intersex person. Focusing on issues of identity, immigration, love, and family, this book is an absorbing, impactful read.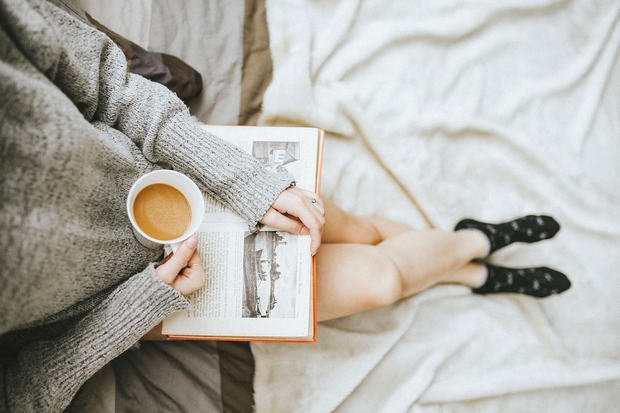 Less by Andrew Sean Greer 
Arthur Less is a struggling, socially awkward author whose 50th birthday is coming closer. When he receives an invitation to his ex-boyfriend's wedding, he decides to avoid it by embarking on a trip around the world by accepting various invitations to literary events. While this book is a comedy, it is also very philosophical, and discusses issues such as lost love, loneliness, and aging. While it is a slim read, this book packs a punch with its humor and reflectiveness. 
Bad Feminist - Roxanne Gay 
In a series of essays, Roxanne Gay explores the various issues and complications of being a feminist. Drawing from her life experience and observations, Gay's essays are humorous, thought-provoking, and make for an engrossing read. 
Last year was a great year of reading for me. Let's hope that 2020 is even better for my  fellow readers and I!