5 Reasons You Should Watch Fleabag
In a world full of endless content and streaming services, it's hard to be surprised anymore, much less captivated or compelled by TV shows. It's easy to be overwhelmed to the point of feeling jaded as a viewer and consumer, wandering your way through websites and stumbling upon TV shows in your customized viewing lists in the hopes of finding something entertaining, or if you're lucky, maybe even exciting! Such were my hopes in the lull of winter break, having found myself in a bit of a TV show rut and clinging to my old favorites. Nonetheless, I was also a bit bored, and thus willing to venture outside my viewing comfort zone in search of something new, which is when I found Fleabag on Amazon Prime. By the end of the first episode, I wasn't merely hooked—I was locked in. Immersed in the story and amazed by the way Phoebe Waller-Bridge told it, I watched both seasons in rapid succession, laughing, crying, and when it was all too quickly over, sitting back in awe. 
Created and written by the iconic Phoebe Waller-Bridge, who also stars in the titular role, Fleabag is a bite-sized tragicomedy that packs a tremendous punch. Following a London-based woman known only to the viewer by nickname as she navigates the highs and lows of dating, running her own business (a guinea-pig-themed cafe), working with complicated family dynamics, and coping with loss, the show depicts her story with wit, poise, and emotion in a way that's utterly flawless. Here are five reasons why you should see for yourself: 
1. The refreshing, if occasionally brutal, honesty
Fleabag is nothing if not painfully honest. Through all types of situations, she is unabashedly hilarious, awkward, blunt, outspoken, and deeply flawed in a way that feels raw and oddly refreshing. From hilariously awkward moments surrounding sex and romance to feelings of loneliness and heartbreak, you see her through it all and feel everything with her so strongly. In the end, even though we don't always like Fleabag, it's impossible not to love her.
2. The immersive narration
Fleabag breaks the fourth wall continuously, occasionally using second-person voice to add her own asides to the viewers as the story unfolds before our eyes in real time. While slightly hard to keep up with at first, the more you get acclimated to Waller-Bridge's flow and pacing, the more you become engaged in her journey and perspective. The interwoven asides of dialogue, the knowing looks, and the immediate reactions directed at the camera culminate in a viewing experience that goes from making us feel as if we're a friend hearing this story to really seeing the world through Fleabag's eyes and experiencing her emotions in all their resonance and volatility.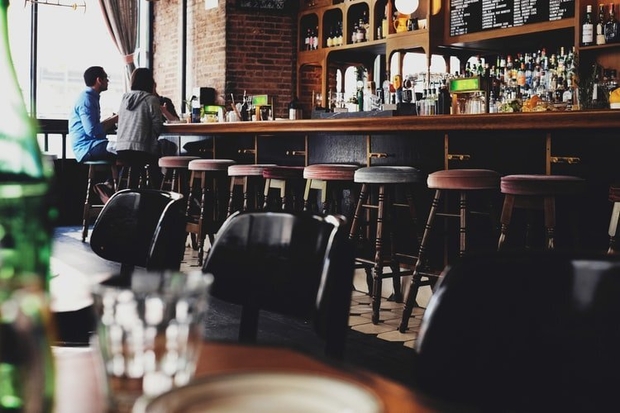 3. The beautiful relationships
The strength of Fleabag's story lies not only in the compelling way that it's told or the uniquely bold courageousness of her character but also in those who've impacted her life the most. There are those she's loved and lost yet still sees and feels in nearly everything she does while processing her grief, such as her best friend Boo and her mother, both of whom have passed. There's her estranged father with whom she starts reconnecting again. There's her sister who she bickers with constantly throughout the series but would ultimately do anything for. And finally (and arguably best of all, given Andrew Scott's incredible performance) there's the Priest (also never referred to by name), with whom she has electric chemistry and who changes her life forever.
4. All the feels!
In a show that provides much-needed catharsis as well as entertainment, Fleabag offers a bit of everything. It's harsh, hilarious, ironic, painful, shocking, satisfying, bizarre, familiar, tragic, heartwarming, bleak, and hopeful, sometimes all within the same scene and at a whiplash pace that should feel unnatural; it shouldn't work, but it does. Fleabag will make you feel everything, and you'll love it when you do.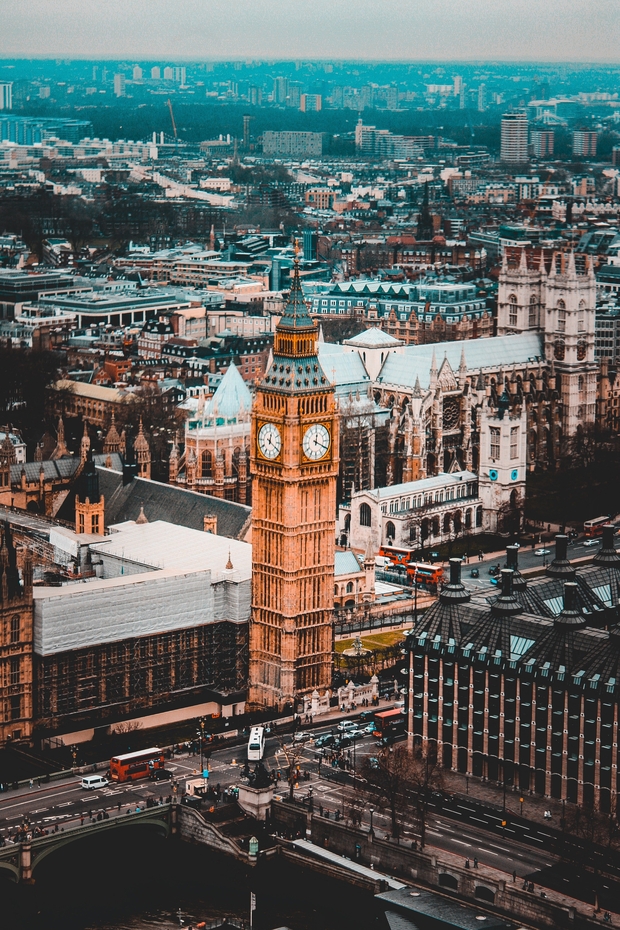 5. And best of all...the short run!
With two seasons consisting of six 23-28 minute episodes each (so roughly six hours total), Fleabag is the perfect show to binge on a weekend. So what are you waiting for?! Hop on Amazon Prime and see for yourself what makes this award-winning gem so great!