Alien Xmas
Alien Xmas is about a tiny alien, named X, being sent to earth to fulfill a mission of destroying earth's gravity and stealing all the presents. X lands at the North Pole two days before Christmas. He is mistaken for a Christmas gift and was given to a little girl. X's heart changes when he sees everyone being kind and loving. The narrator of the movie is Santa telling a strange Christmas story to young elves. But in the end, the story was real and elves and aliens are celebrating Christmas together. 
When the movie began, the animations reminded me of Rudolph the Red-Nosed Reindeer movie by Rankin/Bass from 1964. Alien Xmas is considered a stop motion film. It was only 42 minutes long. Alien Xmas is actually the work of the Chiodo brothers, a collective that's been creating stop motion and animatronic effects since the 1980s. 
Alien Xmas is very similar to The Grinch. X and the other aliens are considered the Grinch. The little girl Holly is considered Cindy Lou Who. The little girl once again represents the meaning of Christmas and a good-hearted community that backs her up by living a warm, greed free life. Christmas was again under attack and saved by the villain and little girl. The thief also learns the lesson about what makes Christmas special and the value of giving and generosity. 
Alien Xmas feels like a cozy, familiar place to be. It is a harmless holiday distraction, short and cute. But it is lacking a signature of its own. There is nothing particularly wrong with Alien Xmas but there is nothing that makes it a Christmas classic. It is a good movie to pass the time. Little kids can still watch it, they will enjoy it. But anyone over the age of 11 will probably not enjoy it very much. I would rate this movie a 7/10. 
The Christmas Chronicles 2
The Christmas Chronicles 2 is the second movie to Christmas Chronicles which came out in 2018. In the first movie, Santa accidentally crashes his sleigh. Siblings Kate and Teddy pull an all-nighter to save Christmas with a savvy, straight-talking St. Nick. The Christmas Chronicles 2 is one hour and 52 minutes long. 
When the movie begins, it already looks like there will be a new villain for Christmas. He hides in a cave in the mountains, doesn't trust Santa and Mrs. Claus and wants to change the mind of a true believer. He kind of sounds like the Grinch to me. His name is Dennison, who is actually a fallen elf called Belsnickel. Belsnickle broke the elves code, became cursed and was stripped of the joy of being an elf. And because of that, he became a human, the thing he hates the most. 
The siblings spend Christmas in Cancun this year because their mother's boyfriend took them all there. Kate acts like a bratty teenager who isn't getting her way and wants to run away. She and Jack get tossed into the North Pole and Santa saved them. They adventure around Santa's Village and end up staying. The Christmas star ends up getting destroyed and everything is doomed. But I won't give away the whole movie for those who would like to watch it. 
In the beginning, I was a little lost because I did not fully remember what happened in the first movie. But the elves are still so adorable. I feel like the movie had a good concept and was different from other movies. This movie is great to watch with the family. Any age should love it. I personally liked the first movie more. The Christmas Chronicles 2 is currently number one on Netflix for the top 10 movies in the U.S. But I would rate this movie a 6/10.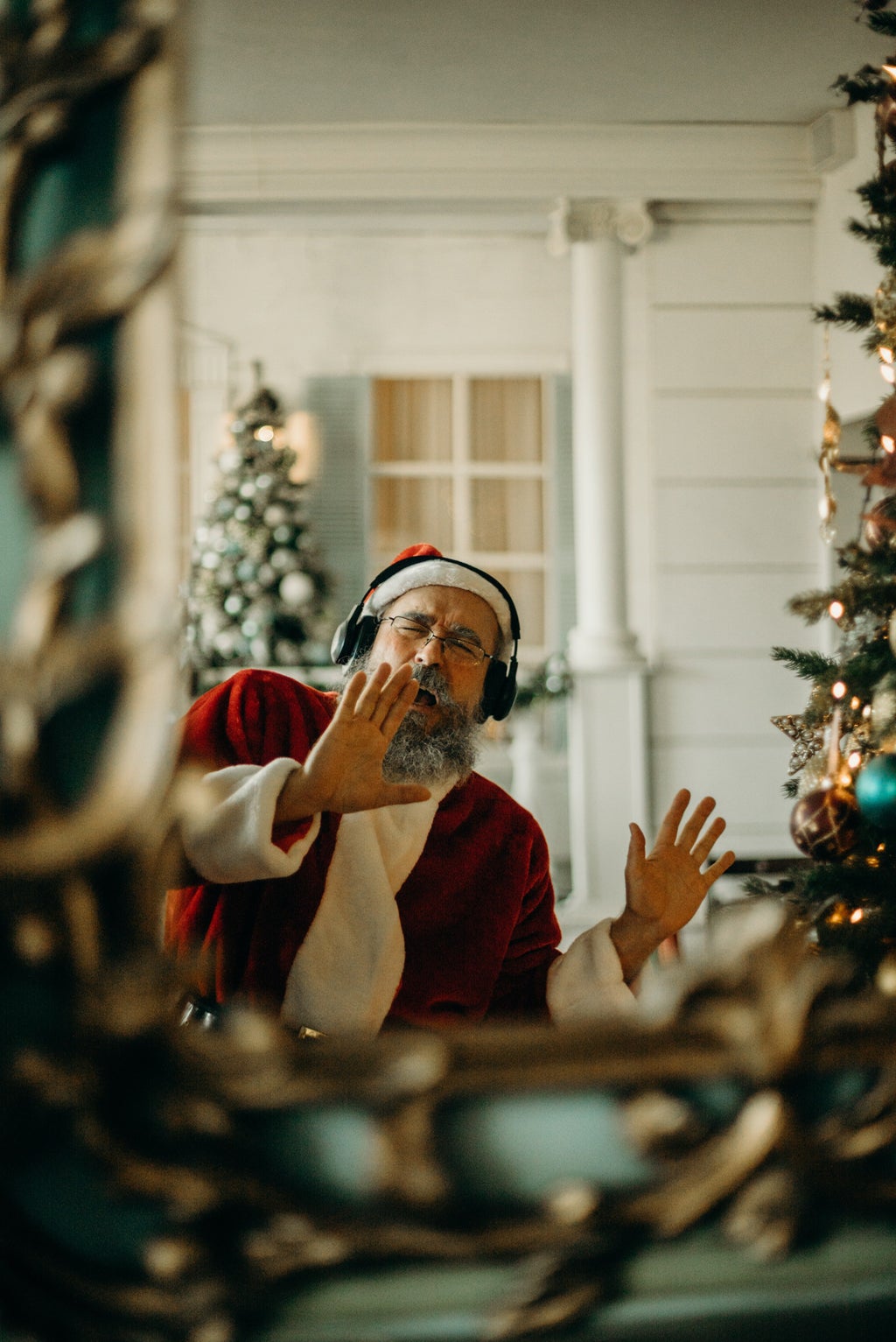 The Princess Switch Switched Again 
If you remember the Christmas hit, The Princess Switch, which was released last year during the holiday season. You will love this movie!
At the beginning of the movie, they give you a refresher of what happened in the first movie. In the first The Princess Switch, Stacy DeNovo, an American baker, switches places with Lady Margaret Delacourt, Duchess of Montenaro, who is engaged to Prince Edward of Belgravia. Margaret wants to live a life away from the spotlight so she asks Stacy to switch places in exchange for a spot in Belgravia's summer ballet program for the daughter of Stacy's best friend, Kevin. As Stacy lives her life as Lady Margaret, she begins to have feelings for Prince Edward, while Lady Margaret begins to realize she's falling in love with Kevin.
After the course of a few events, Stacy and Edward end up together and she becomes the Princess of Belgravia, while Margaret continues her relationship with Kevin.
In The Princess Switch 2, Lady Margaret unexpectedly ends up inheriting the throne in the midst of going through a "break up" with Kevin. But, Stacy wants to save the day and get them back together. The only problem is a party girl look-alike Fiona, Lady Margaret's cousin wants to ruin everything and pull a switch. Will she be successful? You'll never know! 
The Princess Switch 2 is 1 hour and 38 minutes long. This is a very cute, romantic comedy movie. It's perfect for teens, girls and even families. I did however enjoy the first movie a lot more. I would rate this movie a 9/10.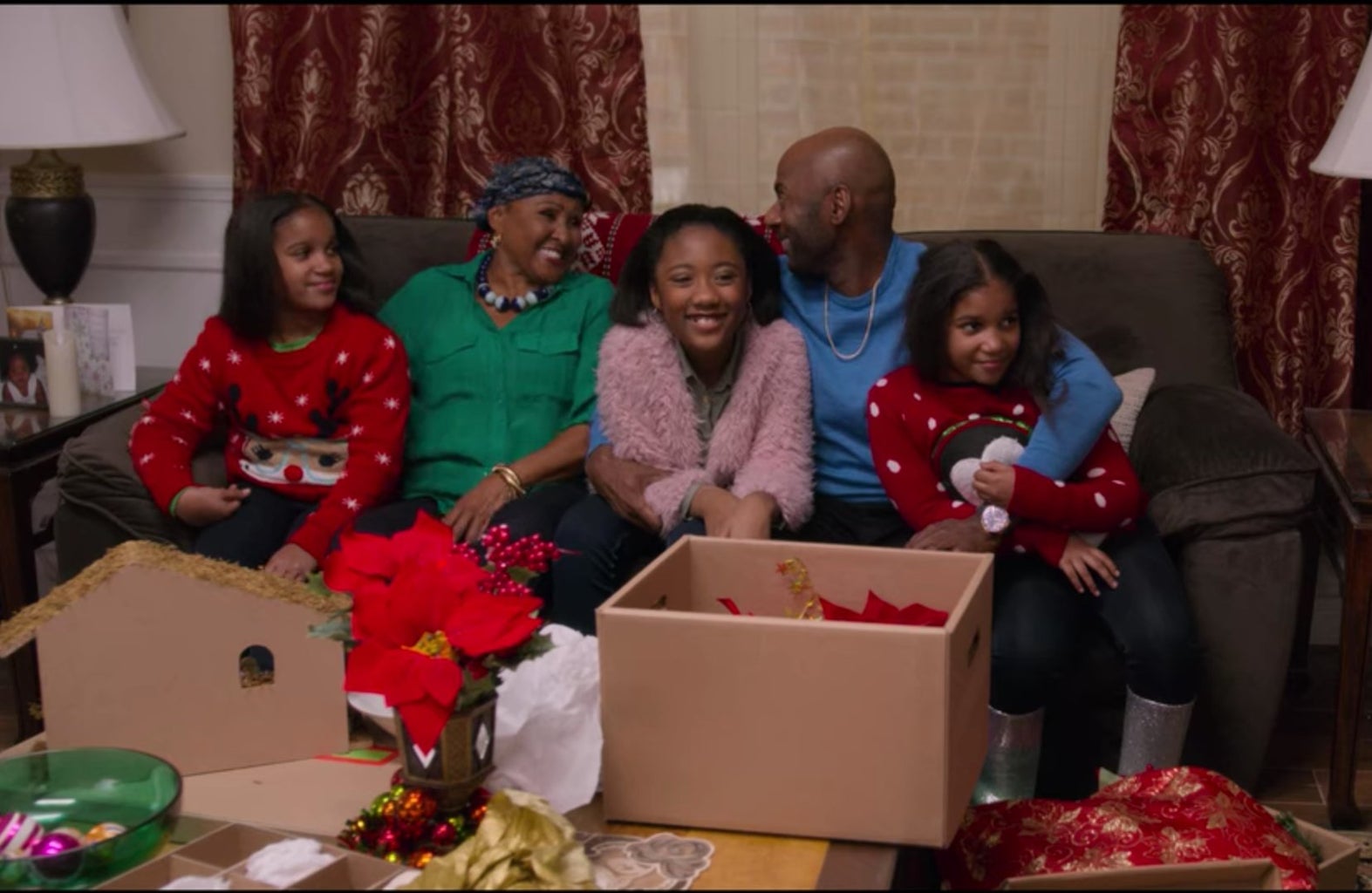 These ratings are completely my opinion, you may agree or disagree, and that is okay. Go check out all three of these Christmas movies today on Netflix! Enjoy the holidays!!