Ever since high school, I have had problems with scheduling my classes. There was always some miscommunication about what I was taking and would have to cram in a switch at the last minute.
Scheduling is even more stressful in college. There are so many seats for each class and if you don't get in it could hinder the possibility of graduating on time. Not only that but you have to wait and watch as the classes you need slowly fill up as you wait for your time to schedule.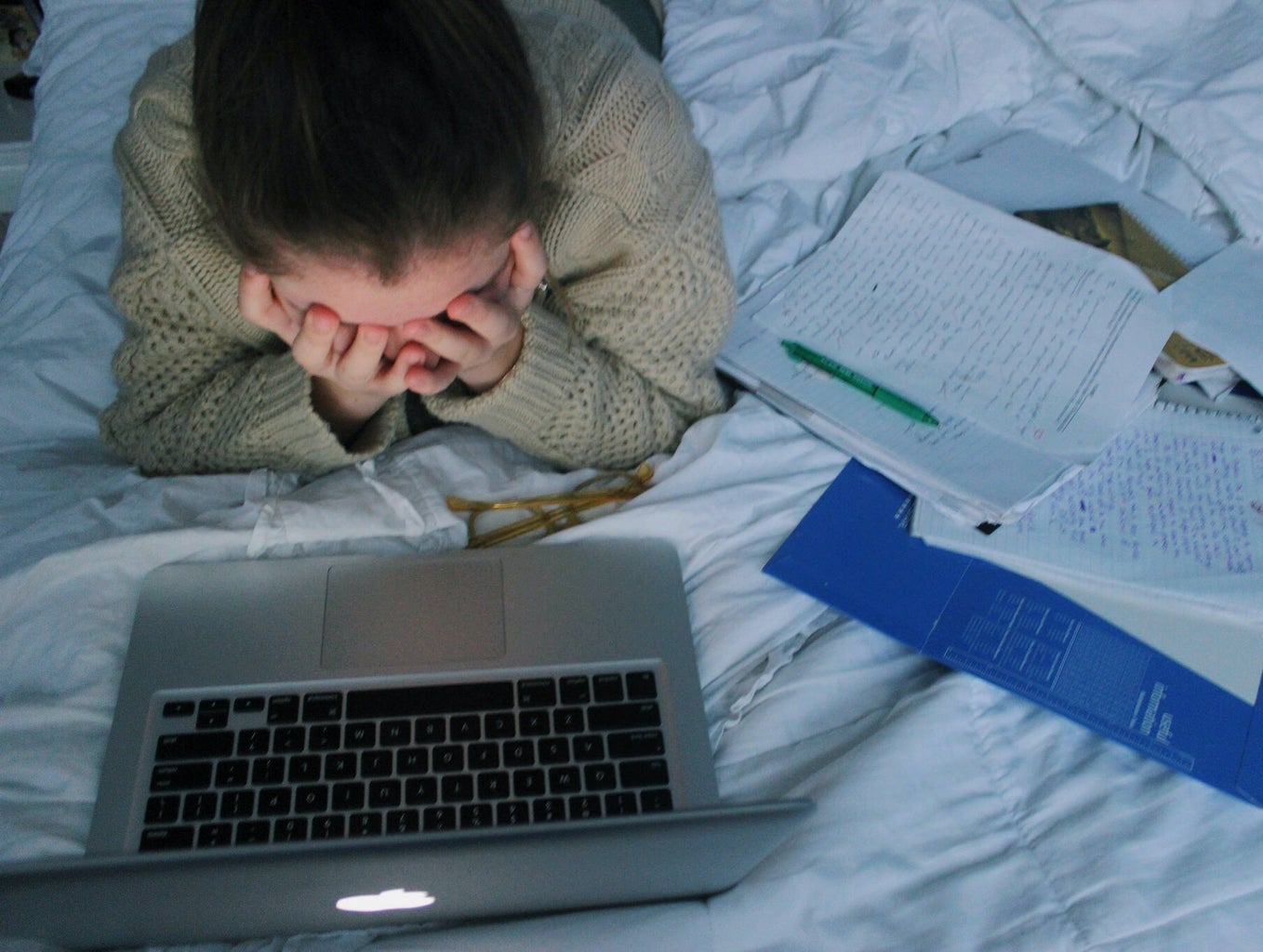 Sometimes even when you think you did everything right, something out of your control enables you from scheduling when you planned. While scheduling for this current semester, I had my advising appointment early and had the perfect schedule planned out. At midnight when I went to schedule I had blocks on my account from not having an advising appointment that I did have and I even made it early so I wouldn't be scrambling the week before I schedule.
This caused me to franticly email my adviser at midnight and hardly sleep that night because I would be on a waitlist for classes I needed to move on in my minor sequence. After I was able to schedule, I was on a waitlist for two Visual Communication Design classes and I was not able to schedule either of the classes until they added two new sections of the classes I was waitlisted for.
It was a month or two before the new classes were opened up, which caused constant stress and worrying about if I would be able to get in the classes or not. My advisor was also not very helpful during this whole process. She would not give me classes to schedule without setting up a virtual meeting and also never gave me a graduation plan of all the classes I would take while going to Kent.
I believe it is also ridiculous that students have to fight over getting a seat in classes when we pay so much money to attend this university. There should be a seat for everyone who wants to take said classes.