Healthy Eating in All-You-Care-To-Eat Dining Halls
It's no secret; people love to share their daunting stories about gaining the "freshman fifteen." And when heading into a new year, there's always the common goal to start eating healthy. Eating in a dining hall for most of your meals can be a struggle when trying to eat healthily but have no fear! Here are five simple tips to improve eating habits at the dining hall.
1. Hold the sweets!
Unlimited desserts AND ice cream at the markets? That sounds like a dream but can also be extremely tempting to break a healthy eating pattern. Instead of always heading to the dessert bar, consider grabbing fruit instead! Fruits still taste sweet like dessert and can fill you up longer than dessert!

2. Drink up!
Soda machines can be a designated go-to when grabbing a drink with your meal, but simply grabbing a glass of water is an easy way to reduce sugars and calories! The best part? The dining halls have three different flavored waters every day!
3. Get it to-go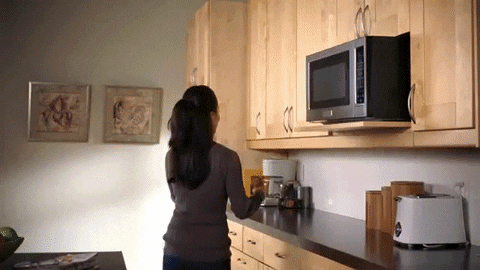 Bringing your own Tupperware that Kent even provides for you (for FREE!!), can help you control your portions as well as not overeat. With Kent now offering three dining halls with UNLIMITED food, it's hard to truly know when you're hungry and when you just want more food. Bringing your Tupperware reduces the urge to get multiple servings!
4. Head to the salad bar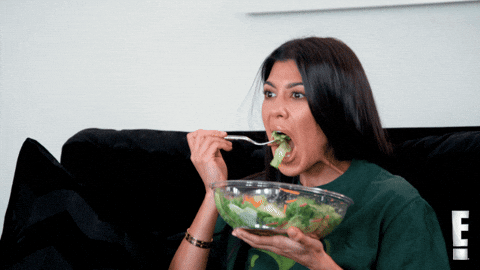 A common misconception is eating salads means you're being healthy. It is a great first step into changing your diet but sometimes the overwhelming options in the salad bar can be misconceiving in choosing healthy options. Steer away from croutons to reduce your carb intake and try to choose lite dressings for lower calories!
5. Make it your own!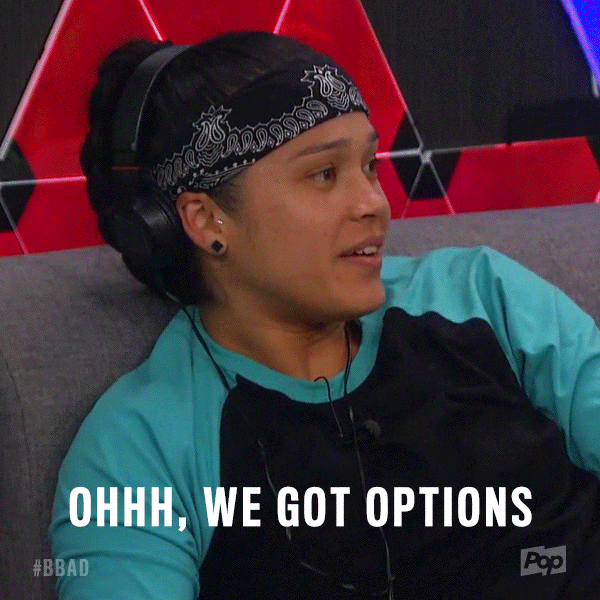 I think one of the best features of Kent's new meal plan/dining halls is how you can customize each meal! Let's say there are omelets for breakfast, but you don't really like bacon or the cheese they have been putting on it, you can ask the workers to change it for you! Opt-in for a veggie omelet, be light with the cheese and add a splash of hot sauce, and you're good to go for a healthy breakfast!
Hopefully with these easy tips, you can enjoy your dining hall experience while still maintain a healthy diet! Happy eating!!