As we begin another year at Kent State, it's important to remember to take a break from our studies to enjoy nature. 
There are countless benefits to outdoor hikes. According to the U.S. Department of Agriculture, getting outside is both physically and mentally healthy. 
Lucky for us, the Portage Hike and Bike Trail runs right through Kent State University campus. The trail runs 15.5 miles from Kent to Ravenna.
The path is fully paved and runs through scenic woods and wetlands.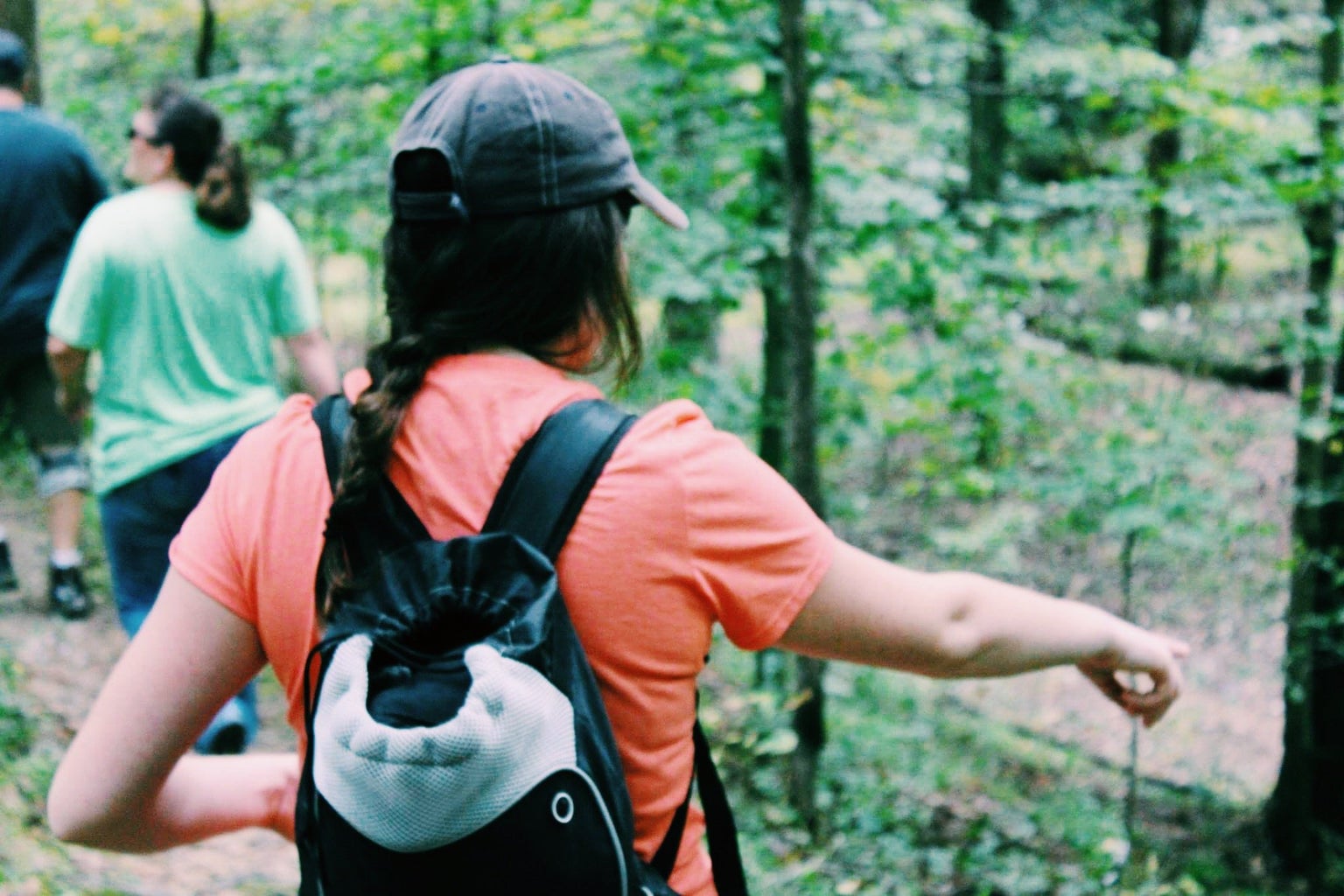 The Kent State end of the trail runs from Dix Stadium through downtown, and includes the scenic "riverwalk."
According to a study from Taylor and Francis Online, "Contact with nature has been shown to improve psychological health by reducing stress, enhancing mood and replenishing mental fatigue." 
With so much green space on campus and an extensive paved path at our fingertips, there is no reason not to go out and enjoy nature.
So go on, take a break from studies in the most fulfilling way possible. Fuel your body and your mind.