How Plants Can Improve Your Health
During the pandemic, plant sales have skyrocketed. From house plants to gardening, it's evident that the one positive we can take away from the pandemic is that most people make great plant parents. While plants can be aesthetically pleasing and offer a new-found feeling of responsibility, they offer health benefits as well. Here's a list of reasons why plants are beneficial to have!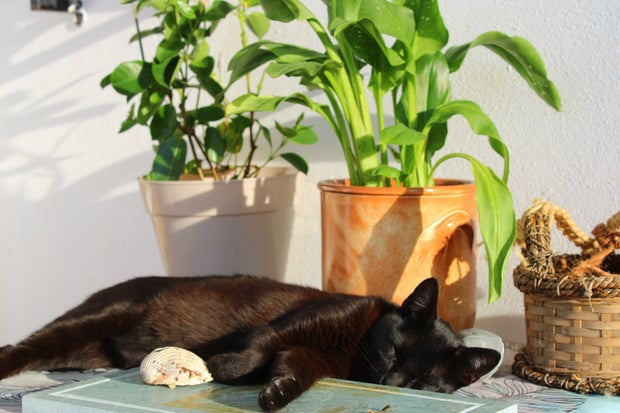 Photo by Inna Yatsun on Unsplash If you're looking to invest in some plants, now is better than never! If you have pets, please view this list to ensure you're not bringing home any toxic plants that can be harmful to your pets!