1. Spruce up your workspace 
A great way to make working from home a little bit more enjoyable is by sprucing up your workspace and making your space pretty and completely yours. You could create a cute set up for yourself by, for example, hanging up pretty pictures or posters on your wall. Another idea is creating a cute laptop background. I used Canva where you can very easily create a collage of all your favourite pictures and set that as your new computer background. Such a simple way to make working on your computer more enjoyable.
2. Have fun breaks 
All work and no play make Jack a dull boy. So, make sure you incorporate some fun into your days spent working at home! Take a break doing something fun to refuel your energy. Examples include baking something, taking your dog for a walk, participating in a hobby or sport, or playing a game with your family or flatmates. One thing I love is to go ice-skating for an hour or so to get a break and have some fun during long days spent working from home.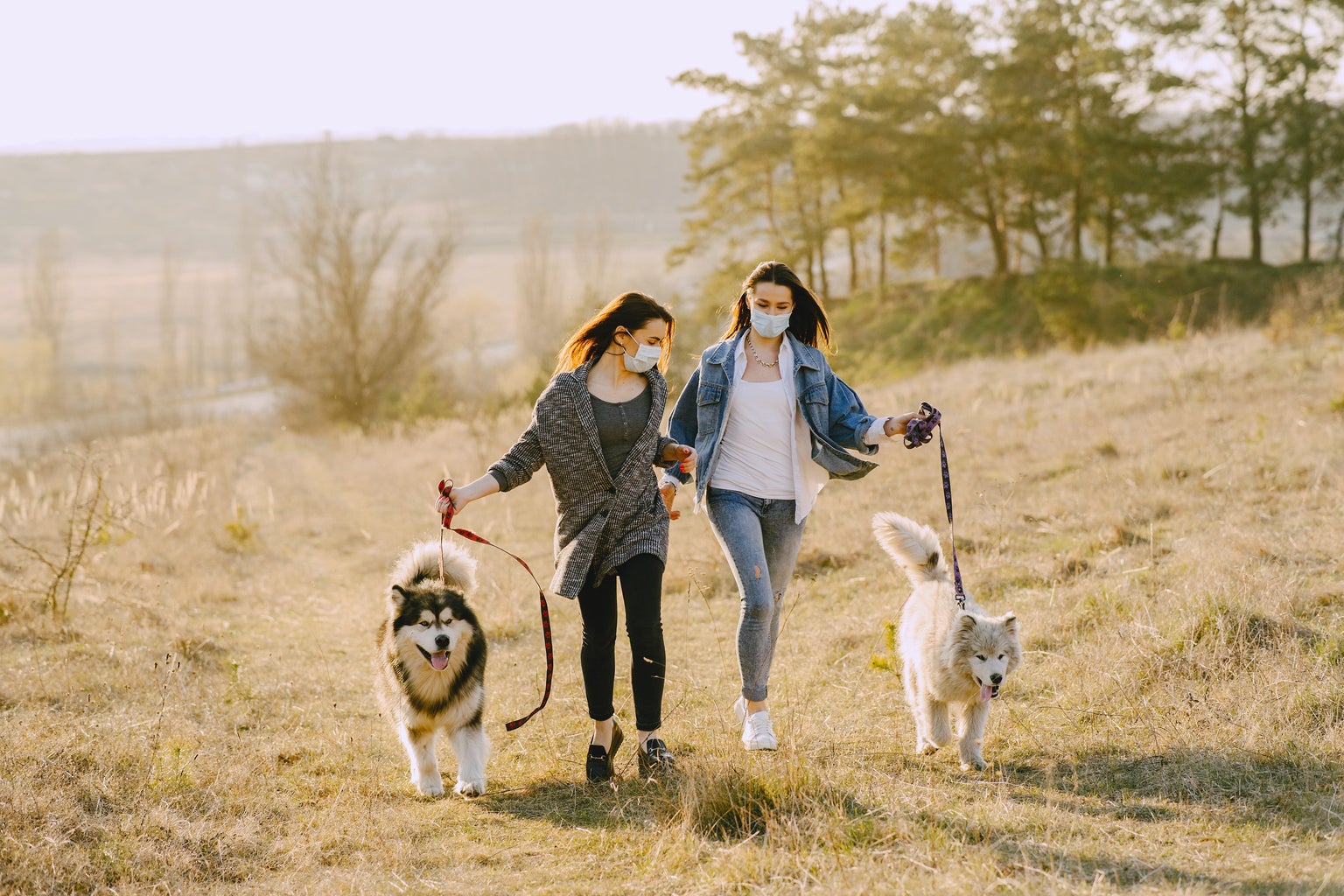 3. Self-care 
Self-care often goes forgotten in our busy schedules and especially while we're working. However, it's very important not to forget about self-care. How about incorporating some self-care into our home office? Simple ways are to prepare yourself some healthy snacks or a cup of tea to have on your desk while working; I love to have apple slices with peanut butter or some dark chocolate. Another thing I love is lighting my favourite candle whilst working. Additionally, an instant mood booster can be placing some fresh flowers on your desk. Small things like these definitely make one feel a lot cozier at their desk.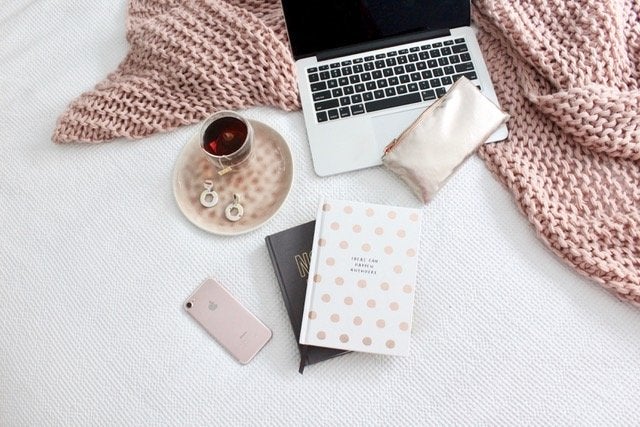 4. Have something to look forward to
And lastly, when we get into a working slump and lose a bit of motivation, the best thing we can do is having something to look forward to and rewarding ourselves with after finishing our work. This is something that doesn't have to cost anything, just something small that you will enjoy, such as watching your favourite boxset in the evening, or planning to call a friend goes a great way in motivating us.