Whether you live apart from those who you typically spend holidays with or are lucky enough to have them living within your household, the holidays are being spent quite differently during these unprecedented times. Valentine's Day is, of course, not immune to this unfortunate circumstance. Depending on where you live you may be under more relaxed guidelines than those currently administered in England, UK – which is in national lockdown until at least mid-February. If that is your reality, I would love to suggest a picnic or stroll through a park, if permitted. But for us Londoners, we are currently prohibited from meeting others outside (except for a one-on-one socially distanced walk in your local area). Therefore, I have compiled a variety of lock-down friendly Valentine's Day festivities at your disposal. From watching rom-coms with friends, to a romantic dinner date with your significant other, here are 3 easy and fun ways to spend this Valentine's Day: 
1. Watch party
If you typically spend Valentine's Day, or Galentine's Day, watching movies with friends or loved ones – you still can! Prime Video has added a Watch Party option which allows you to invite friends to watch a show/movie online in unison (a chat function is also provided). If you don't have Amazon Prime, you can do nearly the same thing on Zoom – and for free! Even without a subscription, you can create a Zoom call with friends and one person can use either a streaming service, a downloaded movie, or a DVD to play a movie on their own computer but SHARE their screen so the others can watch too. Just remember to also share your audio so everyone can hear. If the Zoom call is one-on-one, non-subscribers can enjoy unlimited call time! Unfortunately, Zoom meetings not associated with a Zoom subscription and involve more than 2 parties can only last for 40 minutes. This is surely not enough time to watch an entire movie and so you could create a second… or a third… or a fourth… Zoom meeting and continue watching with "intermissions"!
2. Video call appetizers, dinner, dessert or drinks
I think it is safe to say most of us are more tech-savvy than we were in 2019, specifically regarding ways in which we can video call friends, family and our loved ones. Whichever video conferencing platform(s) you may use (ex. Zoom, MS Teams, Facetime, Facebook Room, Skype, Houseparty), use it to its full extent – and by that I mean organise an online event! Whether it's a romantic date night with your significant other or drinks with 10 friends, video calling is the trendiest, and safest, way to socialize these days. Play around with themed backgrounds – either digital or handmade – and try to make the best of what can otherwise be a lonely and sad time for many.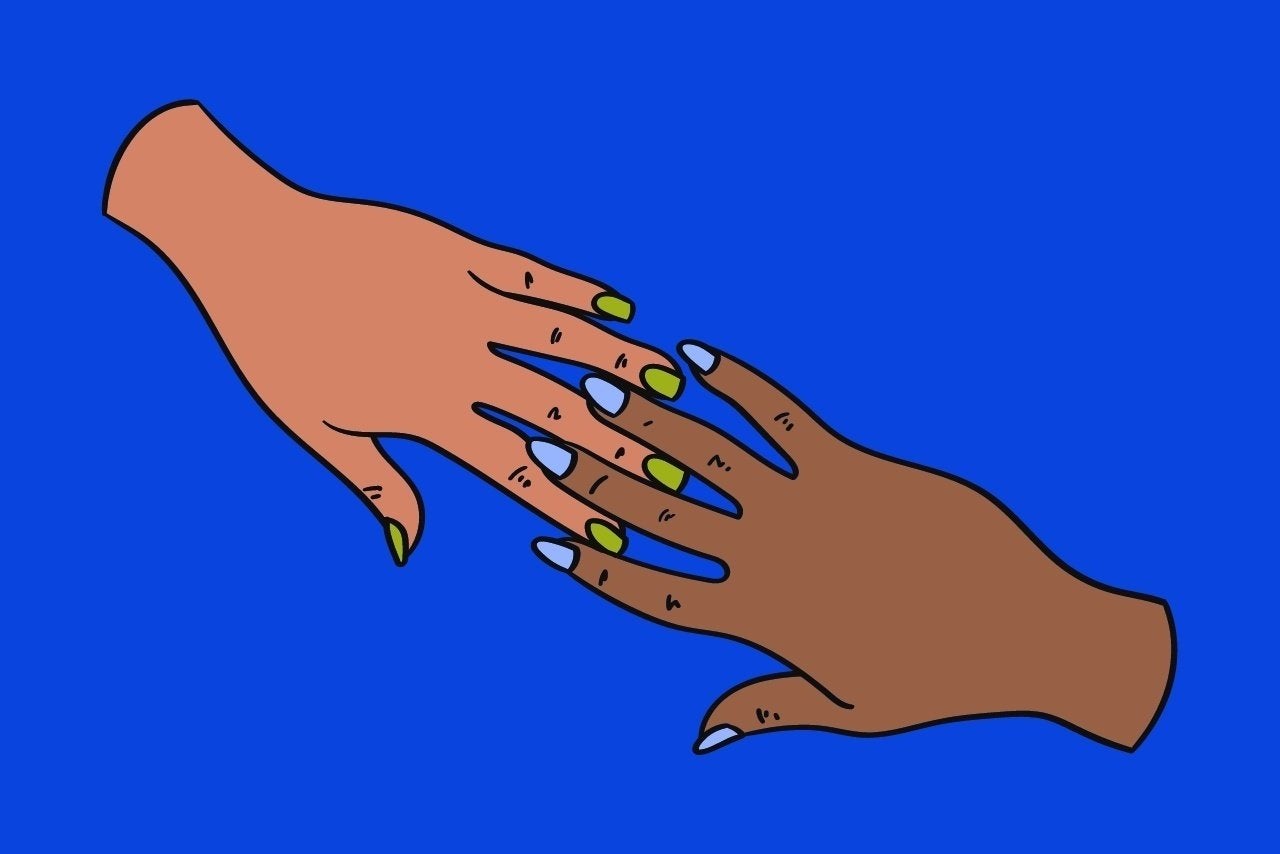 3. Dinner party with housemates
My flatmates and I have gone all-out with making food on special holidays and I don't think Valentine's Day will be the exception. We typically sit down a few nights before and create a menu and shopping list for a big dinner. After going to the shops, we have so much fun cooking and baking the food, then setting up our table with a tablecloth, candles and maybe some cute decorations, and we definitely put on music. In some cases, we have even dressed up fancy just for the heck of it. Throwing this miniature dinner party for the three of us takes up a large chunk of our thoughts and time and it is definitely something we all look forward to! If your housemate happens to be your significant other, you can definitely do this same idea and throw yourselves your own restaurant-style Valentine's dinner date.
Have a happy and healthy Valentine's Day!