This past week, I did a little Psychological experiment on myself. I wanted to test to see if "Starting the day off wrong" really makes a difference.
I did this for five days with each day having quote or reading associated with it, and an activity to do.
Monday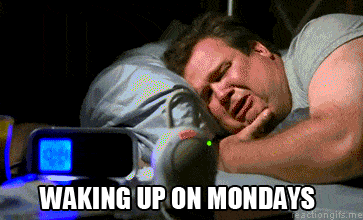 Everyone seems to get the Sunday Scaries, and the Monday Blues. I always wonder if that's something we could battle psychologically. I began my week with something SO MANY blogs say is not only so healthy, but also enhances your mood through the day. Most things recommend drinking a full cup of water before even starting your day. I accompanied this with a quote that was "She remembered who she was, and the game changed". I don't know how much the water helped me, other than a whole lot of bathroom trips. I can say that the quote moved me. It echoed in my head and made me feel like I just need to do more all day. It was empowering to me.
Tuesday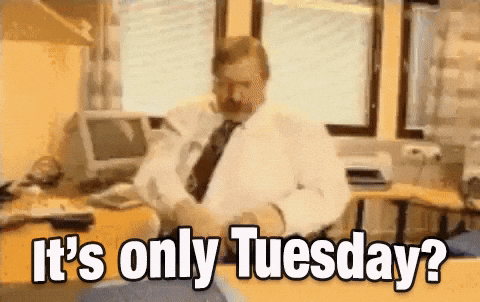 Tuesdays are usually a bit tiring to get through, because you know you have so much of the week left and so little motivation. I was genuinely excited for this; my tasks were to read another quote and listen to "hype" music while I got ready in the morning. I love music, so I may be a bit bias. I chose "Good as Hell" by Lizzo. I don't care how many times I play that song, I'm obsessed with it. I also had another quote picked out for that "Fall in love with yourself. Mind. Body. Spirit." Which for me is an incredible message because I so often neglect loving myself because I become to busy loving others. I think that Tuesday was much more successful than Monday!
Wednesday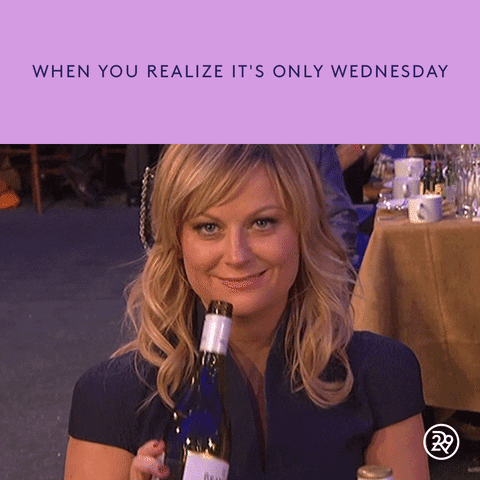 Wednesdays are so long for me, especially since I know I must get through two more days after that. Although I started this day with a "good breakfast" which for you may be a smoothie, or cereal, or something of that sort. For me I took the time to sit, since I'm always eating on the go in the mornings and eat my banana and drink my coffee. I also read and repeated a bible verse about how struggles can be blessings. Things like that tend to comfort me. I felt a little more upbeat and awake that day! So, I think maybe the positivity may need a bit of momentum.
Thursday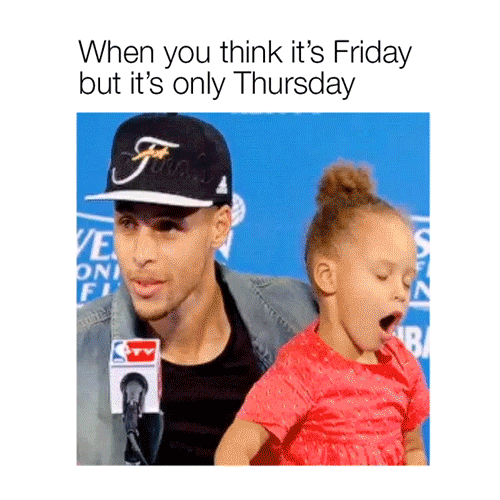 Thursdays in my eyes, are typically a win for me. The day feels short and like a Friday to me. I woke myself up right when my alarm rang. The sun was shining. I don't know if this was with help of the previous days, but things looked good. I read two short poems by Rupi Kaur from Milk and Honey, for those interested one was "to be soft is to be powerful" and the other is "you deserve to be completely found in your surroundings not lost within them" I loved both. My activity for the day was to dress up. I wore a floral jumper and a jean jacket. It was basic but I feel as though I look better at the day when I feel better about myself!
Friday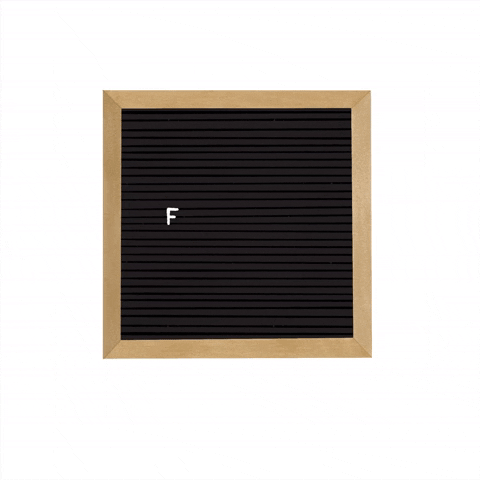 Friday, I had to challenge myself to wake up a little bit earlier, which is not ideal on a Friday. It did make a huge difference to me though. I challenged myself to write down my blessings and read my devotional. A daily struggle for me is looking at all the negatives in my life and forgetting how truly blessed I am. Ending a rough week with this was an eye opener and kicked of the weekend really well! Fridays are usually a happy time, but it is helpful to provide yourself a good perspective.
I don't really know if this was just a placebo effect. Maybe it was, but for me it helped me a whole lot. This is worth a shot to attempt this but altered to something that is much more positive for you!