Back home in NY, I was the girl who decked out her bedroom in honor of the season. I stocked up through multiple trips to Target and countless excursions to Bath & Body Works.
In NY, I'm blessed to live in a place where I get to experience all the four seasons. It's beautiful, yet dangerous to my bank account. Coming to college and taking on the typical role of "broke college student" I thought I wouldn't get to seasonally decorate my dorm, and I'm a seasonal gal!
Fall is my absolute favorite time of year. Decorating my room always helps me get into the spirit and embrace the season.
Luckily, I have found easy and inexpensive ways to spice up my dorm that make the world of a difference…and bring in all those cozy fall vibes!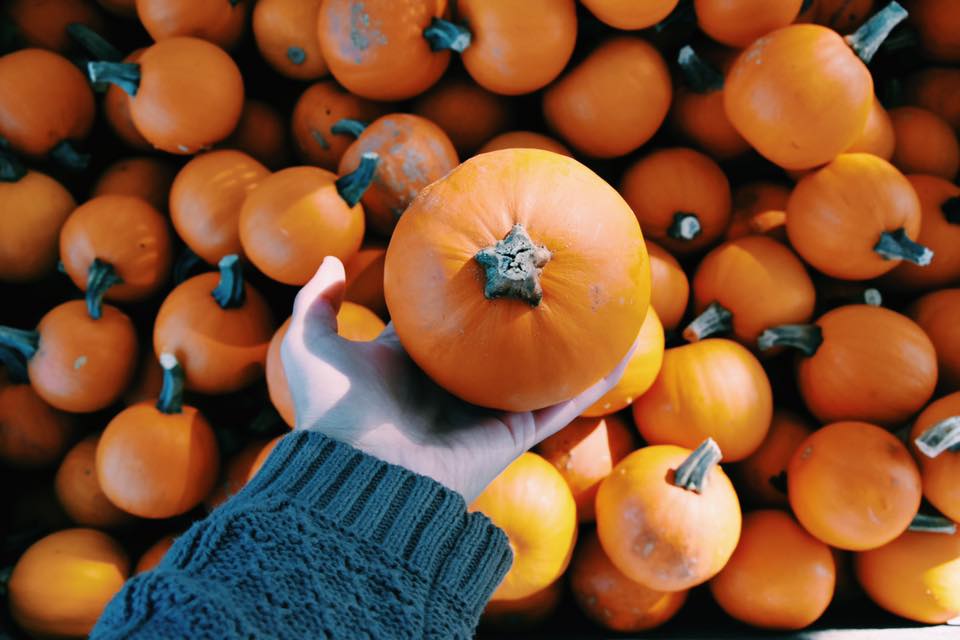 Faux Leaf Garland
My beauty of a mother brought this from home for me. This fake leaf garland was around $3-$5 from Michaels and makes the BIGGEST difference! I attached it to the wall with some clear tape (because no holes in a college dorm wall!). It makes such a statement. It's impossible to miss and especially when my string lights are on, the fall coziness is peaking!
Blankets/Throw Pillows
As your bed takes up the largest amount of space, it becomes the focal point of your dorm. Because of this, it makes the best area to decorate. Simply add one or two fall-themed throw pillows and/or a blanket and your room is automatically fall! The pillows can be simple so you can use them again during the year, or you can get extra and get some with pumpkins and leaves on them! And a fall colored throw blanket screams cozy! Who can ever have enough blankets?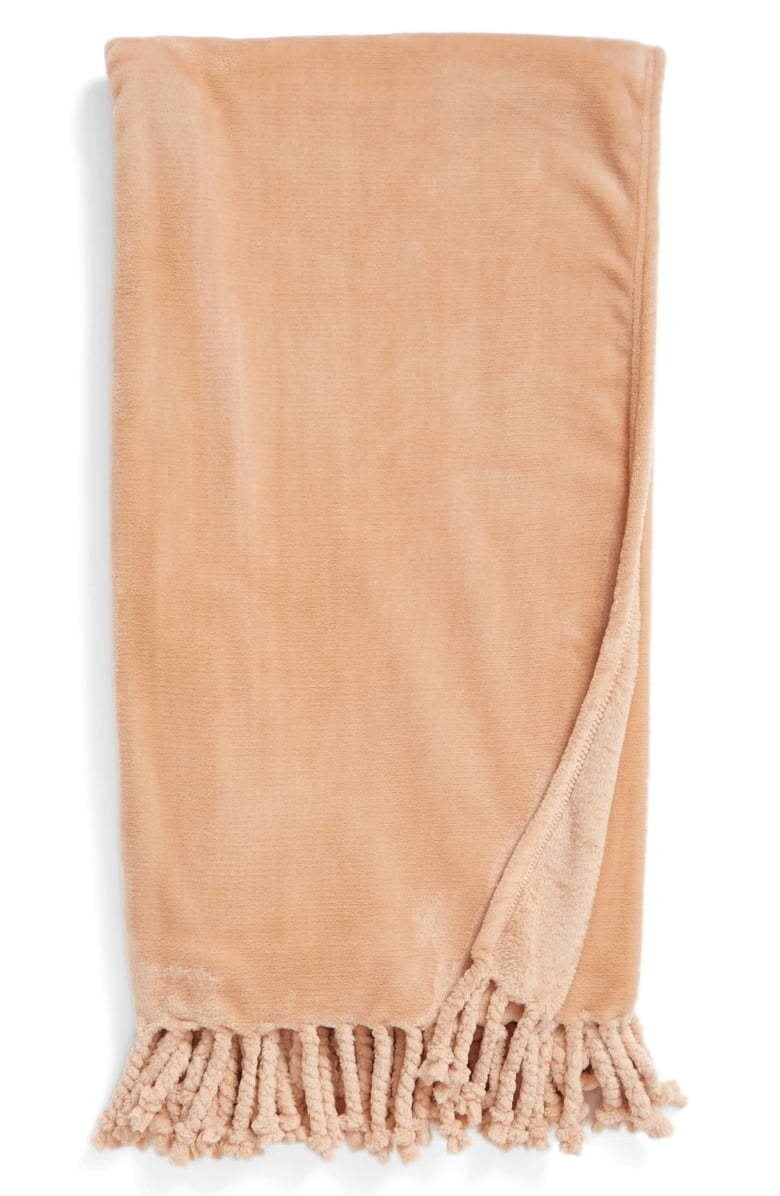 Mini Pumpkins
Mini pumpkins can spice up any room for fall time and are easily found in the cheap sections of Target, or even at a pumpkin patch!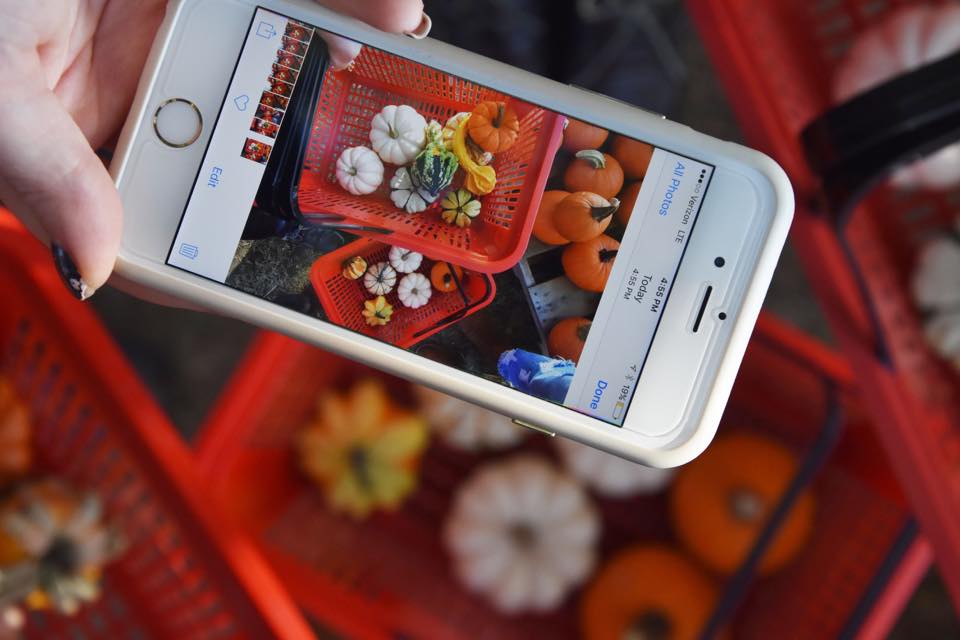 Fall Fragrance (Room Spray/Wallflower)
The smells of fall are probably my favorite part….pumpkin, apple, cinnamon…fills my soul. Scents are so nostalgic to me, and back home the scented candles were always going, so it hits hard. Again, my beauty of a mother sent me this Pumpkin Spice scented room and linen spray. She got it from a little town in Upstate NY. I cannot describe in words how heavenly this smells. I spray it every chance I get. I have been introduced to Bath & Body Works Wallflowers, and I can't believe I've never had one until now. Every person who comes into our room immediately comments on the smell! I recommend the Pumpkin Apple scent…just get it, trust me!
Window Clings
These little stick-on gels are so inexpensive and you can put them on your mirror or window! They're instant Halloween and Fall decorations!
You can do just a couple or all of these things to fall-ify your dorm! At the end of the day it's all about coziness, warm-tones and making your room feel like home.