Quarantine and Baby Fever
I have always loved kids, but when I was younger I never thought I would want to have my own. That all changed when I turned 20. Motherly hormones started taking over my whole entire life. I started stopping and talking to babies in the grocery store, pulling out old home videos and having dreams of myself not being able to see my toes because of my round, pregnant belly. I fell in love with the idea of having my own tiny little cooing, giggling baby. These days I am so thankful and incredibly excited that one day I will get to be a mom! I have been completely indulging in my baby fever during this isolation period.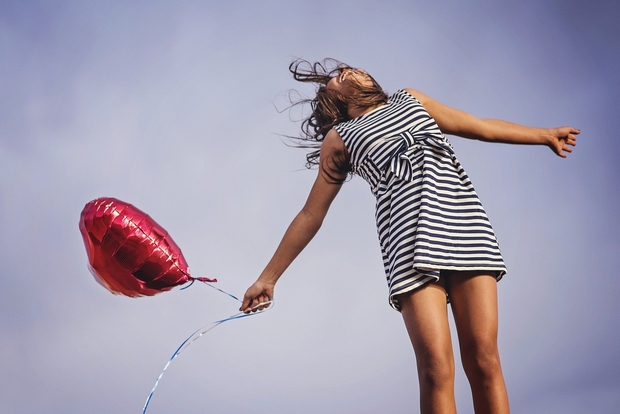 I started watching Jennifer Lopez movies about pregnancy and motherhood such as "What to Expect When You're Expecting" and "The Backup Plan." These movies are so fun to watch especially if you are on a baby craze. They totally satisfied my soul and were great stories about what women experience when they're pregnant. 
I really took my baby fever to a new level when I started watching mom vlogs on YouTube and Instagram. It makes my day to see real families spending real time with their children. I definitely recommend watching these wholesome vlogs to brighten up a bad day. I would get so emotional watching how much the parents loved their little babies! It makes me excited for life to watch these vlogs like I have something so special to look forward to! Plus watching cute baby videos is always a sweet way to kill some time.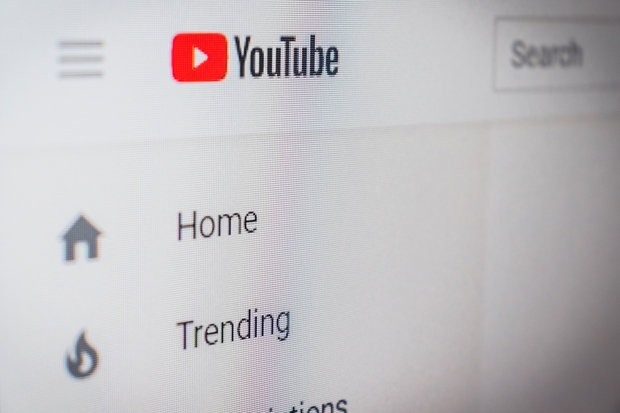 I have also recently started a little daily journal documenting good things that happened to me that day. I even put in little drawings or keepsakes from the day, so that when I have my own babies I can sit on the couch with them and tell them countless stories of real things their mom did! Just doing this makes me so happy and it eases my baby fever just a little bit. Spending a little time doing something creative and being able to focus on my thoughts about my someday kids and adventures makes me feel as though I am preparing good things for the future.