It's always the right time for gym time. Regardless of whether fitness is your passion or you absolutely detest having to work out, there is one thing that can get anyone excited about going to the gym: gym outfits.
I don't know about you, but knowing that I get to wear my matching set to the gym on Wednesday for leg day never fails to excite me. Instead of thinking about the tremendous pain I may be in shortly after I start working out or how out of breath I will be, I choose instead to think about how comfortable I will be in my outfit. Or, perhaps more importantly, how confident I will look and feel. 
Even if you are just starting out and don't really feel like you know what you are doing, or feel like everyone else seems so focused, a good outfit will make you look the part. On a more practical note, wearing the right clothes will also make working out just easier. 
So then the question is, what is the best place to buy these clothes? Given that gym clothes can be slightly expensive, you want to make sure that your fits are of the best quality and will last all the stretching and tear stains your gym expeditions may include. Here are my top three brand recommendations: Nike, Fabletics, and GymShark.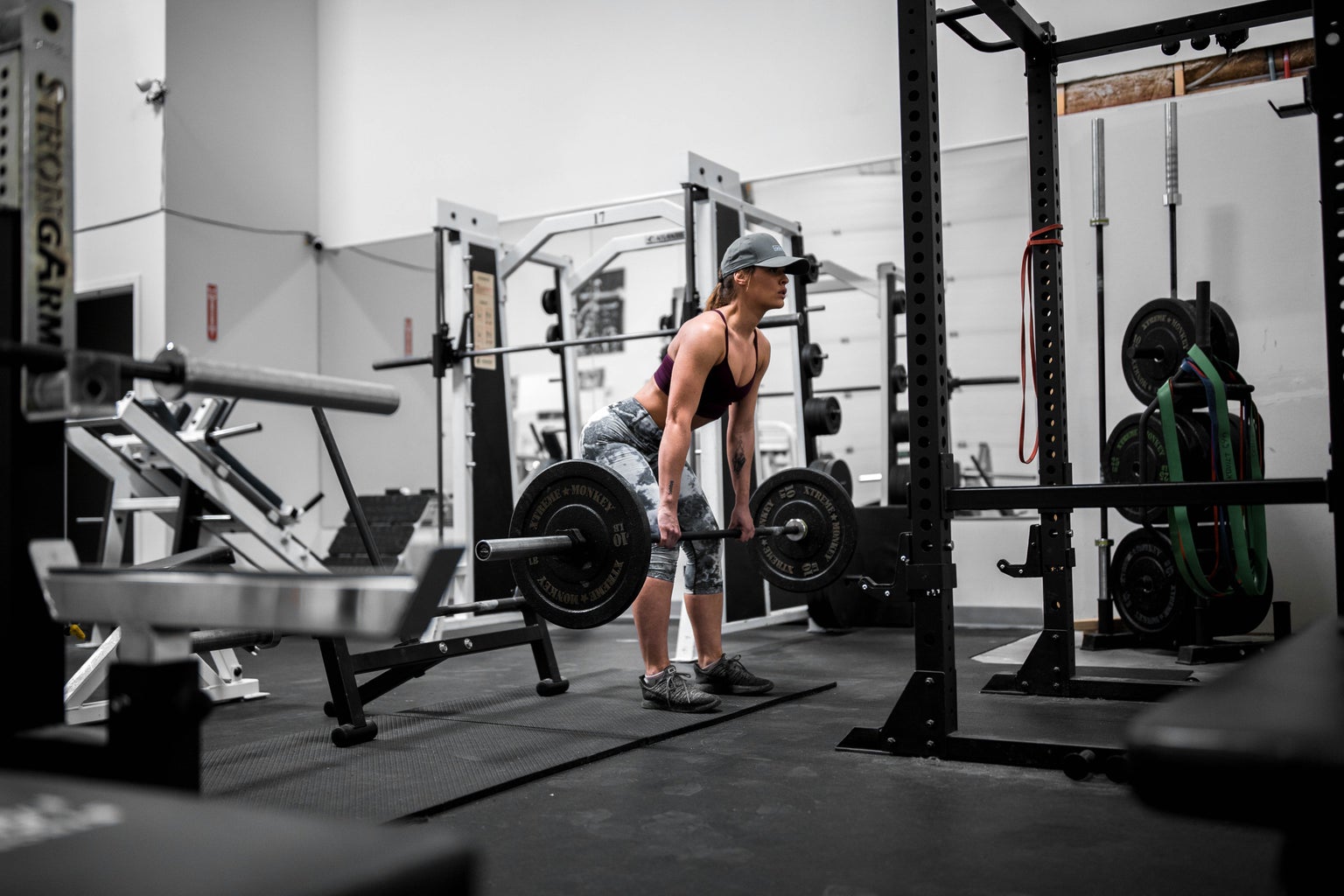 So, Nike:
My personal favorite, they have a wide range of options and designs. While their outfits (legging and top sets) are a little more sporty than sexy, they are the most practical option. Especially, if all of this is still new to you or if you don't usually feel comfortable dressing to work out, Nike has great options. While they can be slightly pricey compared to the other two, there is a good reason for this! Their clothes are super durable, well equipped to last through wear and tear. So wait for the sale, for the best of both worlds!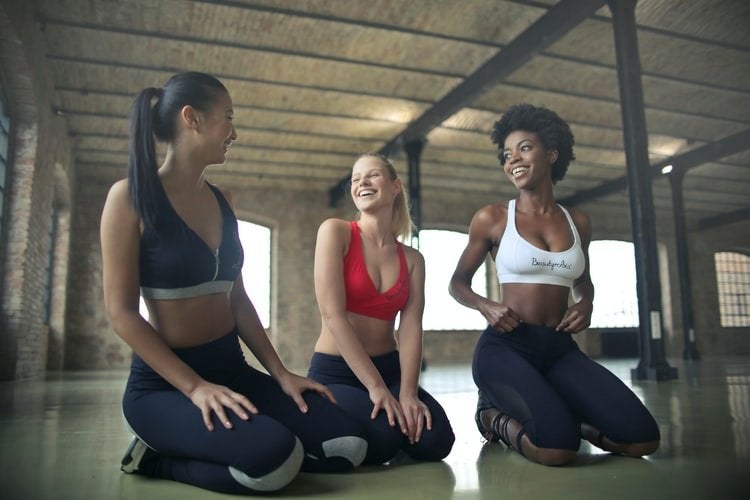 More about Fabletics:
Something that initially set this brand apart was their innovative legging design that included sleek pockets. As trusty as the ol' waist band is, when working out it's always nice to have a place for your phone. Especially when running, for example. That being said, other stylistic features of this brand can be very similar to those of Nike.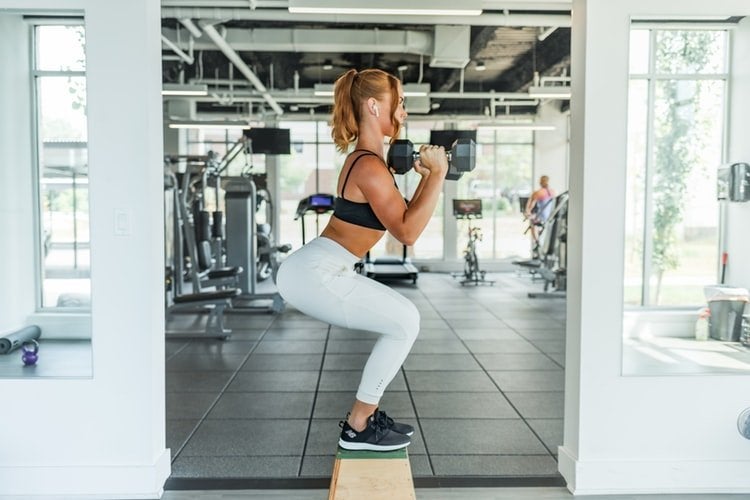 GymShark:
This brand definitely grew into one of the leading gym wear clothing stores. If the name doesn't say enough these clothes will most surely make you feel like a baddie during your workout. The style and the fun designs they have made for a unique look. 
In general, all of these options take a little bit of trial and error to determine which brand works best for you. What you wear doesn't define you in any way, but it sure helps you look your most prepared self when working out. Summer is around the corner, so get out there and start your journey to a healthier life!