A pair of jeans that fits perfectly can completely transform any outfit. However, even though jeans are regarded as a wardrobe staple, it can be a challenge to find a solid pair of jeans that fit right and provide comfort. To make things a little easier for you, here's a list of five places to shop to find your dream pair of jeans for your fall/winter wardrobe. 
1. Zara 
Zara has a wide range of different fits, styles and washes of jeans to choose from. A lot of them have a baggier look to them, which can add something diverse to your wardrobe. Also, their jeans are affordable compared to other jeans from different stores, but still have great quality and have a high-fashion look.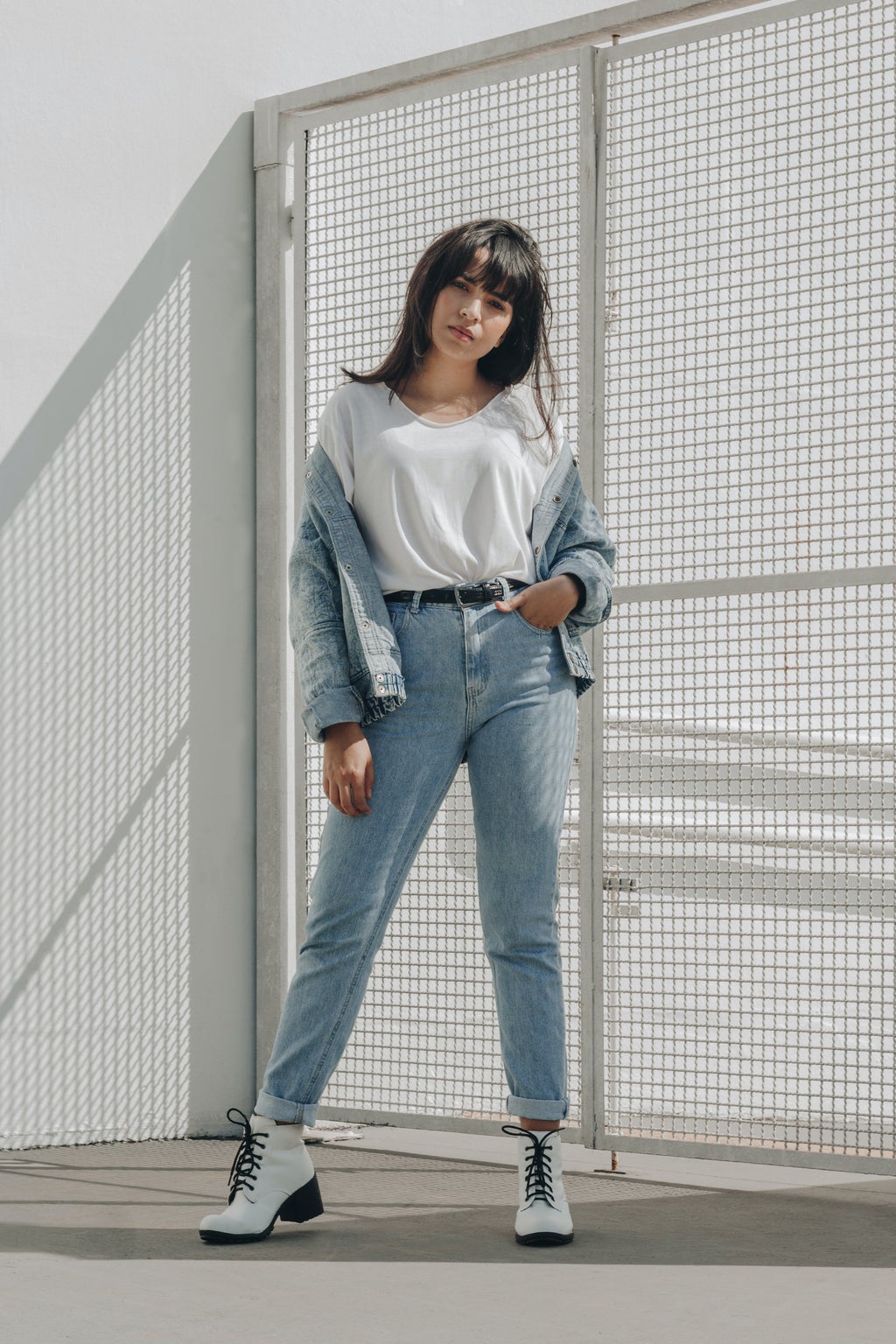 2. J.Crew 
Before I bought my first pair of J.Crew jeans, I had never owned a pair of jeans that fit me right. Although these jeans can be pricey, they're a great investment and will last you for years. The high-rise toothpick jeans are a wardrobe staple and can be worn with any outfit. All of the jeans available are very simple and can be worn for any occasion. Watch out for sales J.Crew has because their jeans are often on sale on their website and can save you a lot of money. 
3. Urban Outfitters
Urban Outfitters has so many options for trendy jeans available from tons of different brands. The jeans range from super simple everyday jeans to jeans with unique patterns and colors. I've found that the Urban Outfitters brand jeans fit well and are very comfortable. Urban Outfitters also sells Levi's jeans, which tend to be very expensive, but can be a great sustainable item in your wardrobe, as they will last for years.  
4. Pacsun 
I just recently started buying jeans from Pacsun and I regret waiting this long to do so. Pacsun has so many affordable, comfortable jeans with so many different styles to offer. Currently, they have so many different pairs on their website with adorable patterns and patches. Getting a pair of these fun jeans is a way to add something unique to your wardrobe. Also, these jeans are so soft and provide so much flexibility, which is hard to find!
5. Target 
Target has a variety of simple, affordable pairs of jeans that you can wear this season. The high-rise vintage mom jeans are an essential pair of jeans that also happen to be super comfortable. If you're looking for a basic pair of jeans that can match with any outfit, I'd recommend looking at Target.